The spooky season has got everyone riled up to go out in their most creative, creepy, or goofiest outfit. It is the one time of the year that you get to be anybody and be any way you please to be without people judging you. As every one of us gets busy with our own house decorations and costume preparations, we might have let some other people off the hook.
Everyone wants their deco and their costumes to impress and draw attention as much as possible. But the people who receive attention all around the year; the celebrities so celebrate Halloween as well! Even though they are famous and have to maintain a good PR, they too like to get creative and goof around. The difference between them and us normal folks is that they get more media coverage.
No matter who you are, famous or not, we all love to get dressed and celebrate the Halloween season in its true spirit. Who does not like to have a bit of fun and goof around at least for one day of the entire year? So, as fun as getting dressed in your favorite costume, it is very fun to share what you come up with, among your friends and post it online.
Since Halloween night passed recently, people are now sharing and surfing Halloween photos all over social media platforms. So, now it's time to check what everybody came up with. We collected a set of photos, of how a number of celebrities got dressed got this year's Halloween. Their fans and a lot of people who like to check out Halloween costumes tune into their social media accounts to have a peek at their appearance this year.
Scroll down to check out those photos that we listed down for you. You can upvote your favorite outfit in the list and let us know what you think about them in the comments sections.
#1 Madonna – Harley Quinn.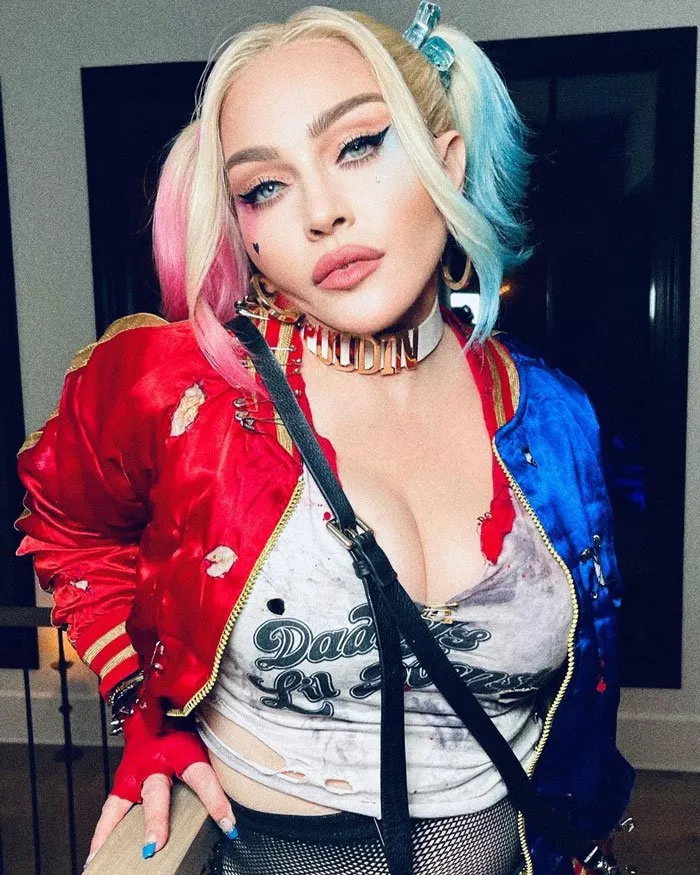 #2 Harry Styles – Dorothy, The Wizard Of Oz.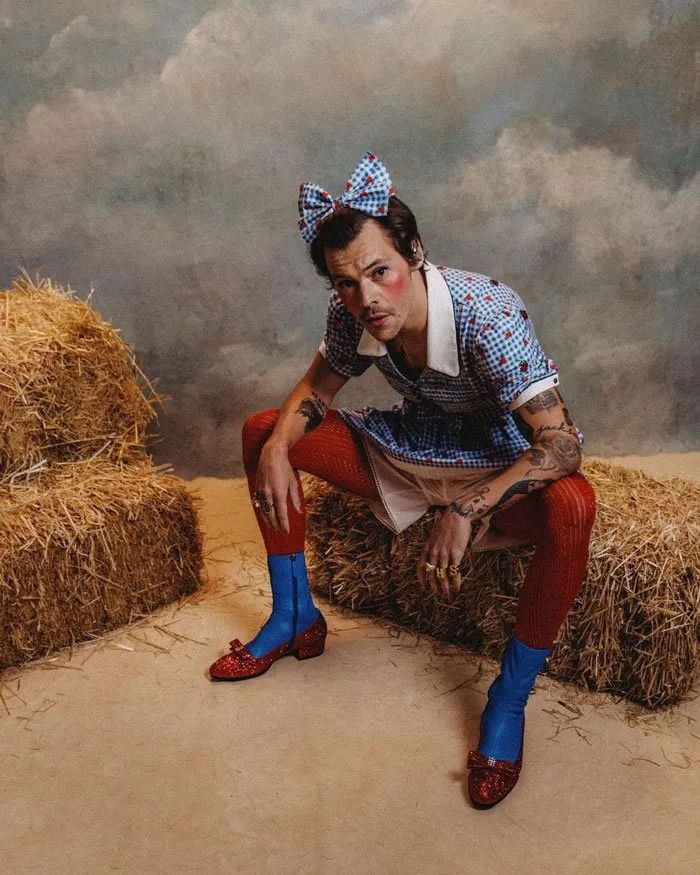 #3 Bebe Rexha – Anna Nicole Smith.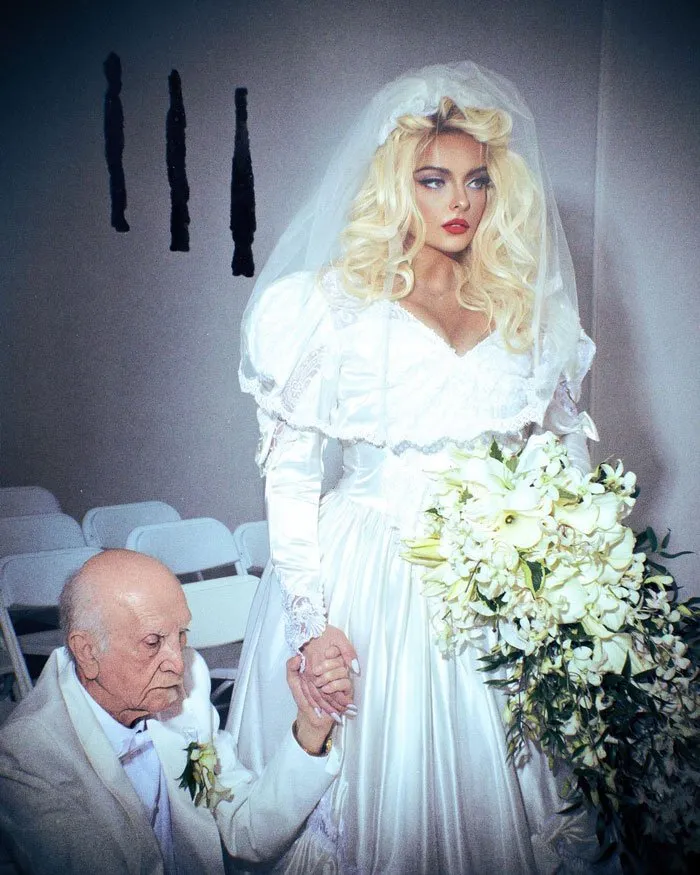 #4 Lisa From Blackpink – The Doll, Squid Game.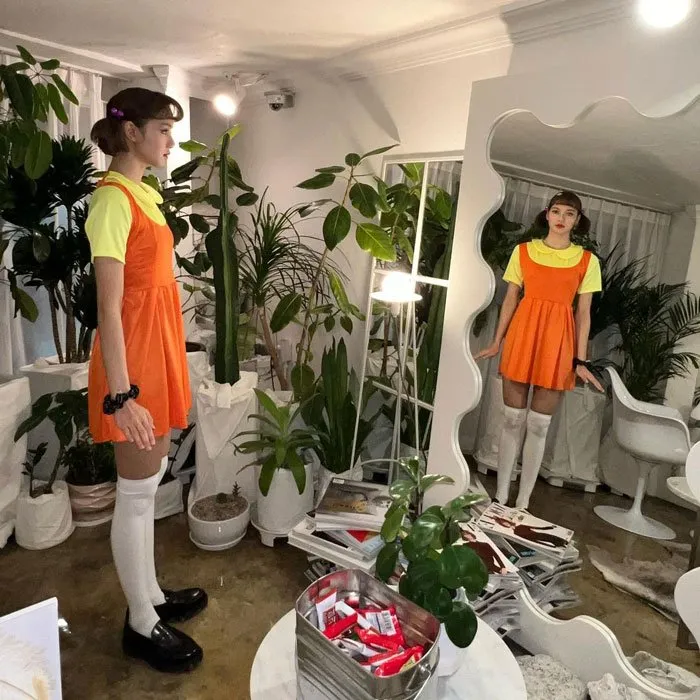 #5 Doja Cat – Ms. Bellum, The Power Puff Girls.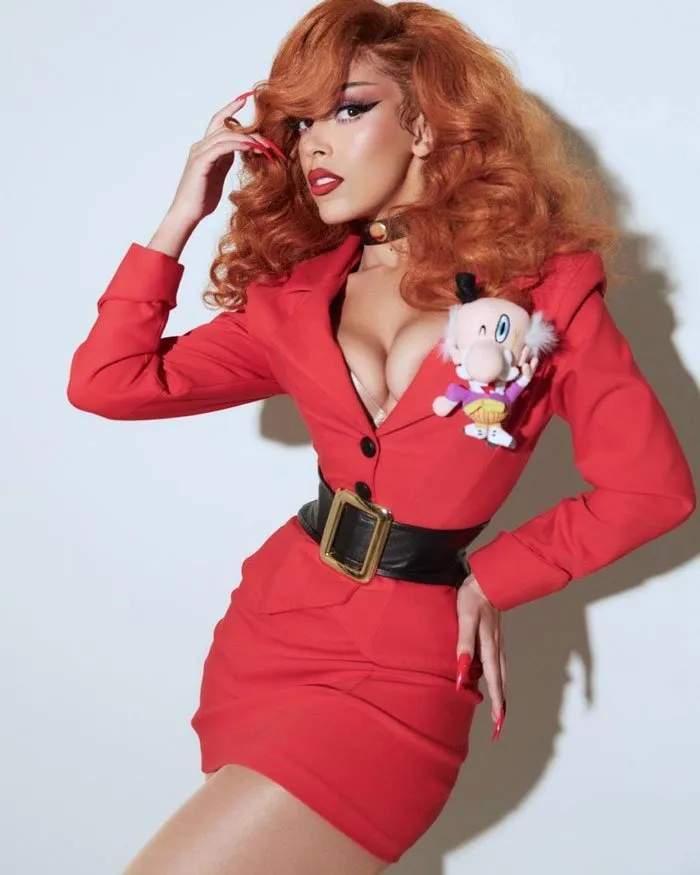 #6 Trevor Noah – The Weeknd.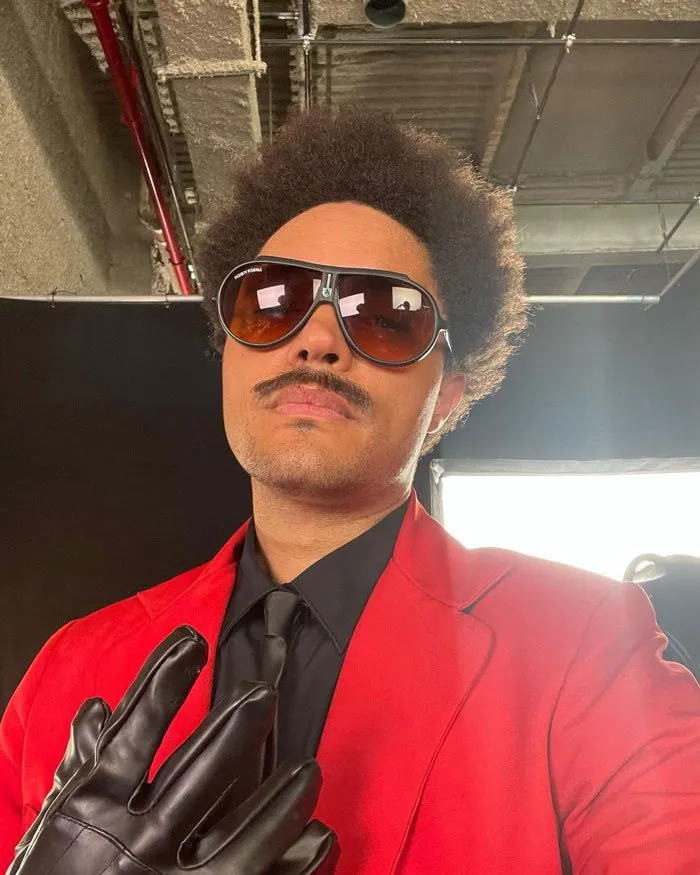 #7 Alessia Cara – Amy Winehouse.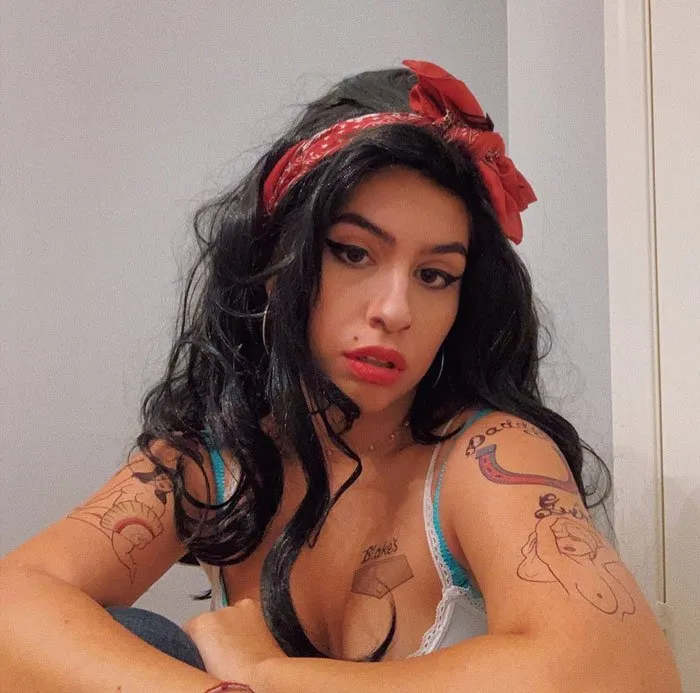 #8 Kendall Jenner – The Martian Girl, Mars Attacks.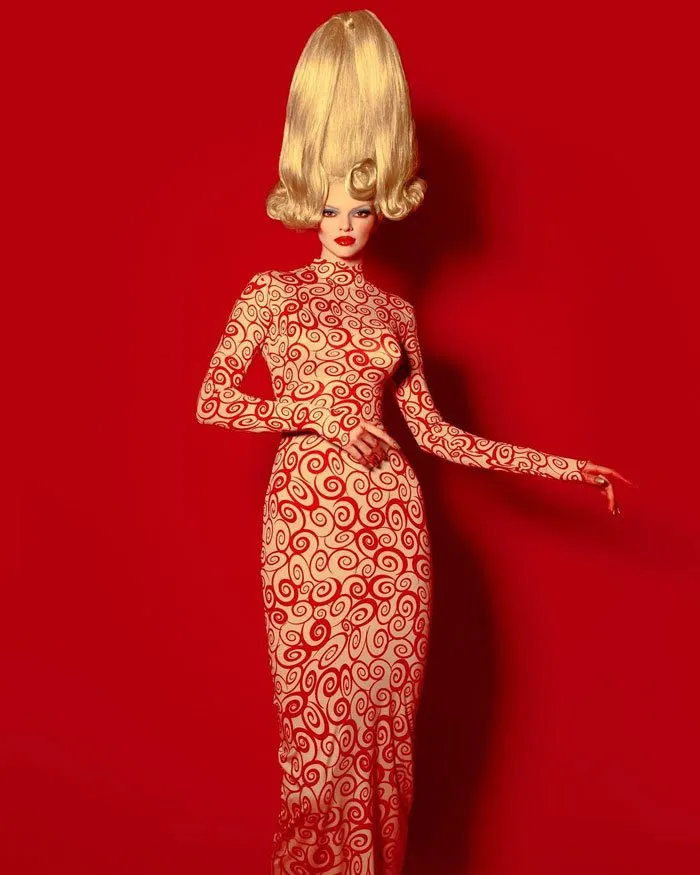 #9 Ariana Grande – The Creature, Creature From The Black Lagoon.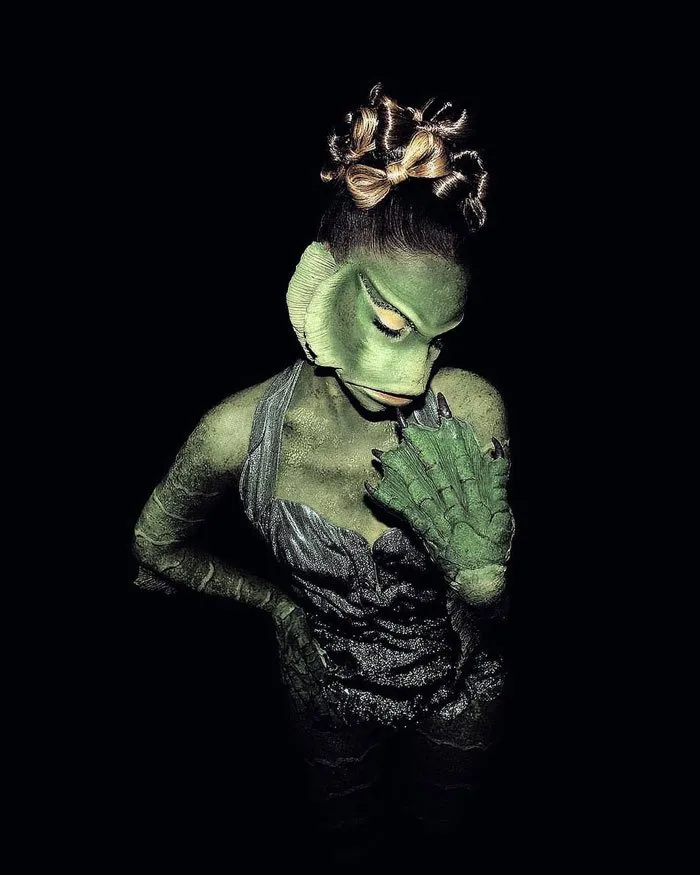 #10 Shawn Mendes & Camilla Cabello – Dead Mariarchi.
#11 Winnie Harlow – Cheetara, Thunder Cats.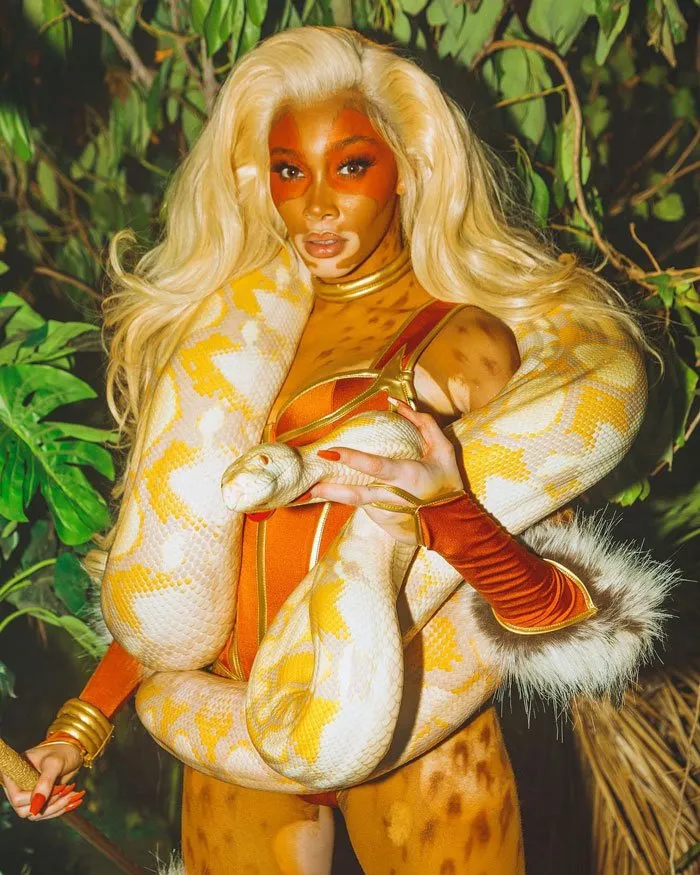 #12 Janelle Monáe – The Grinch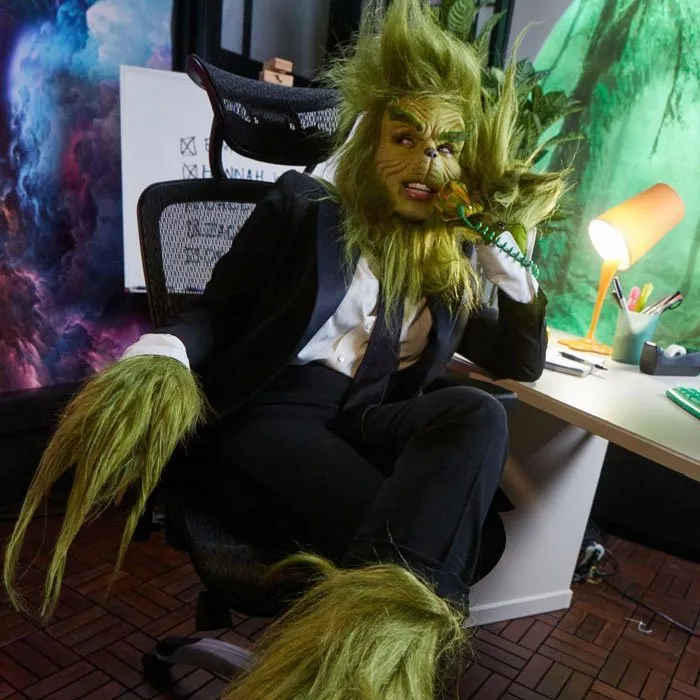 #13 Katy Perry And Orlando Bloom – A Covid Vaccine And Dr. Dilf.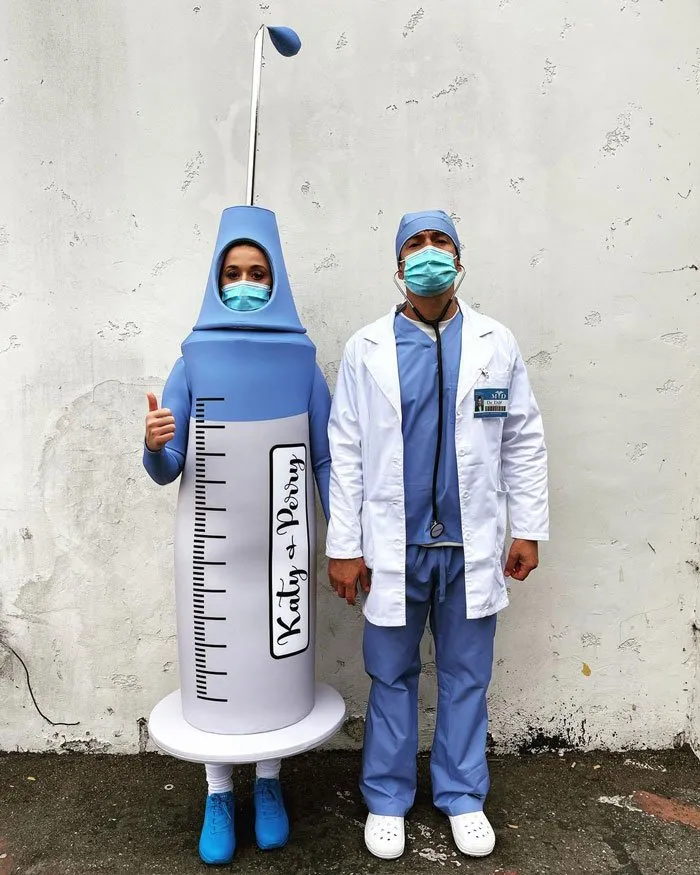 #14 Cardi B – Morticia Addams.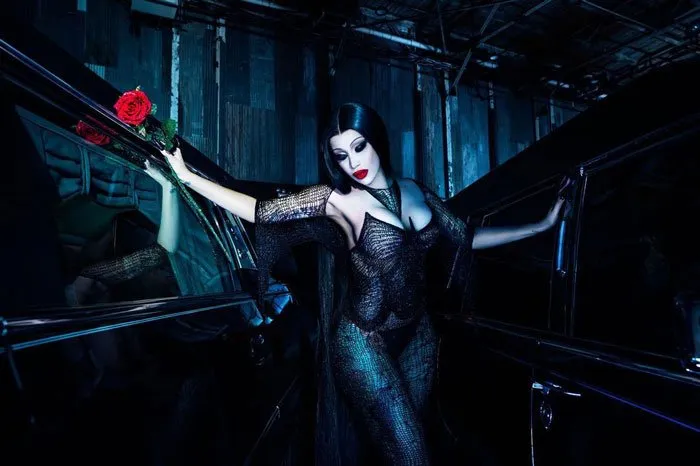 #15 Taylor Swift – Squirrel.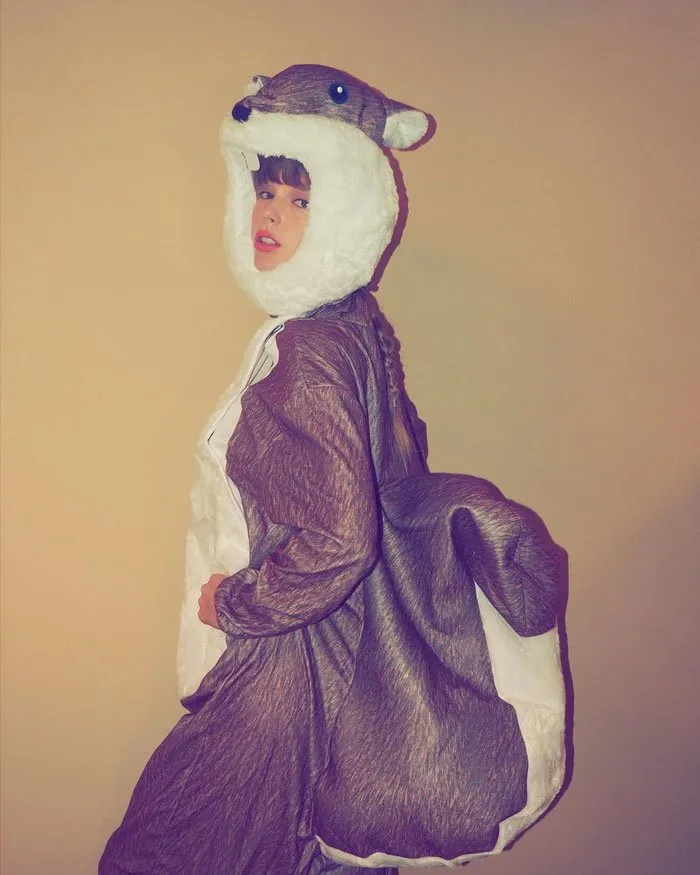 #16 Lebron James – Freddy Krueger.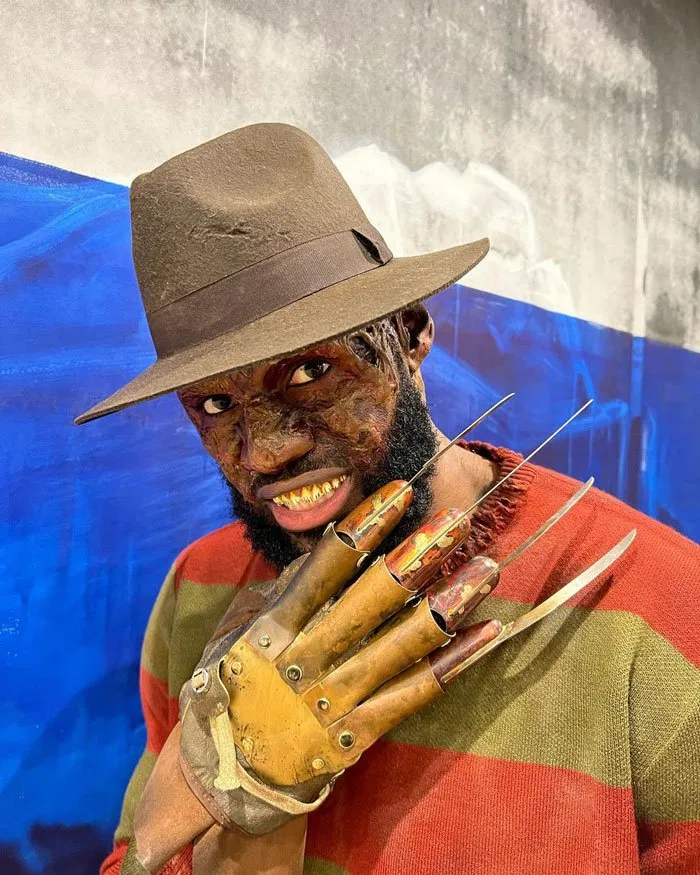 #17 Saweetie – Halle Berry's Catwoman.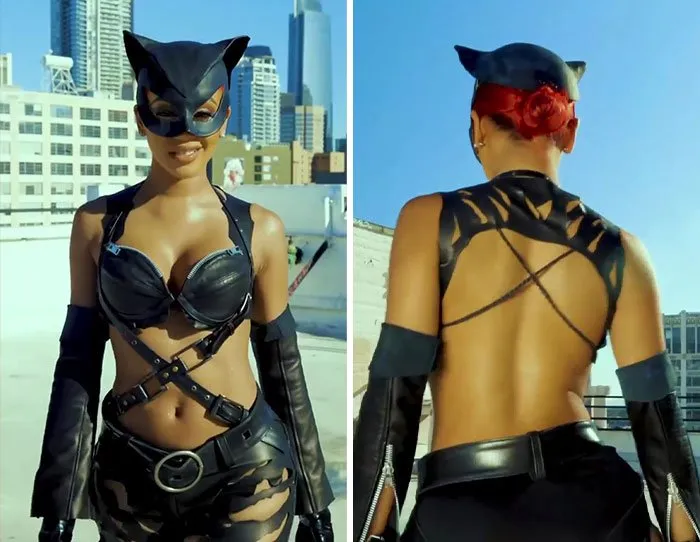 #18 Joe Jonas & Sophie Turner – Paolo & Isabella, The Lizzie Mcguire Movie.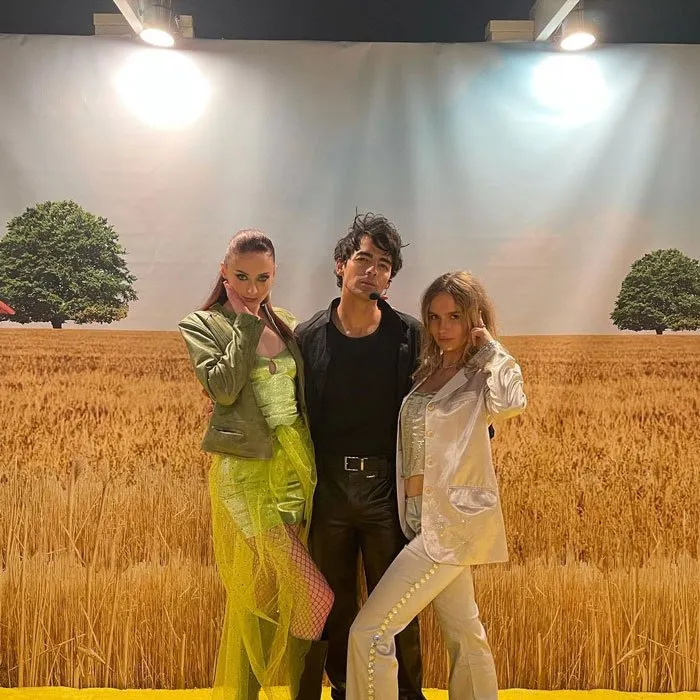 #19 Lizzo – Grogu, The Mandalorian.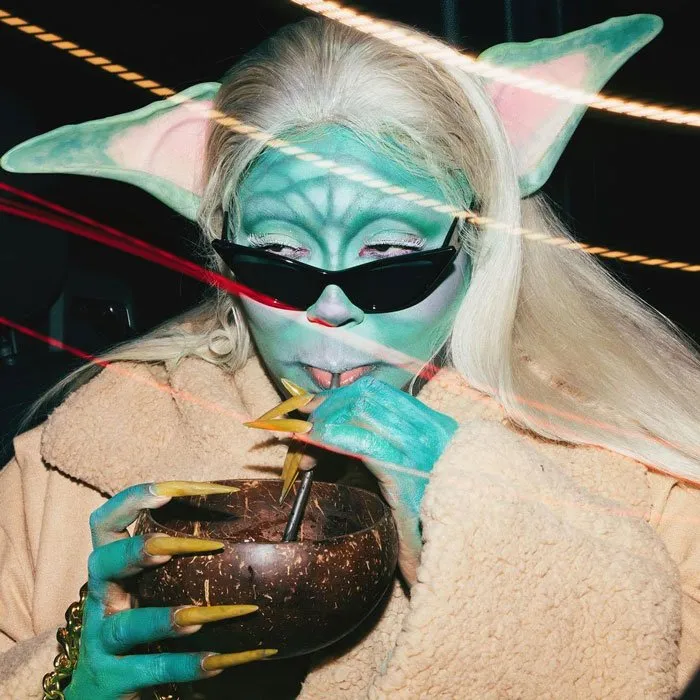 #20 Hailey Bieber – Britney Spears.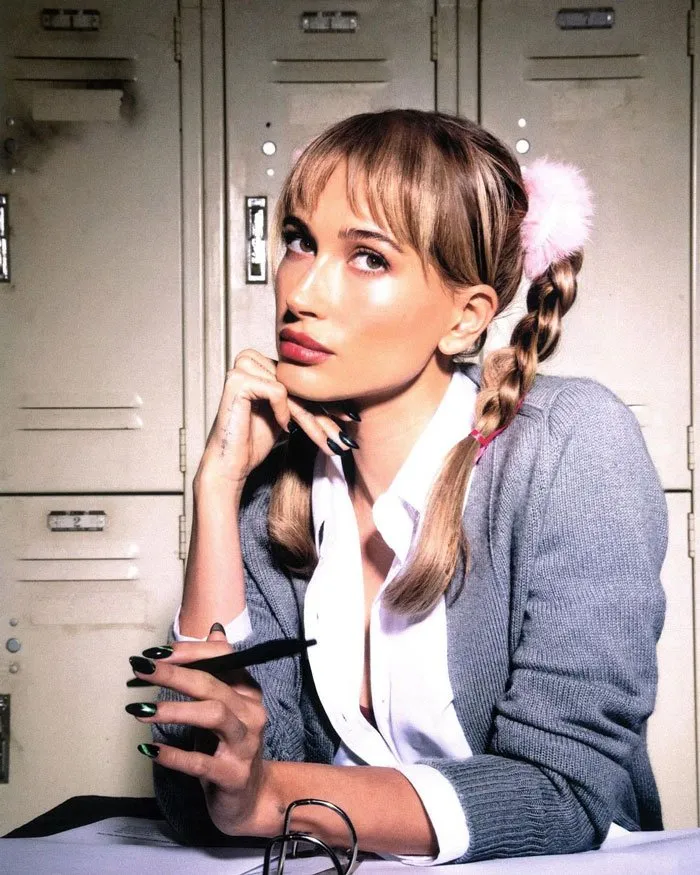 Credits: bananalanguage.com