Marriage is one of the most important turning points in your life. You change the course of your life by forming an entirely new family to live your life with. Who life partners, leading life and a family together is not the easiest, but it is one of the most prized adventures any person can take.
This article brings you an amazing photography project that has been created to celebrate couples who stay together and are true to each other. Meet the artist behind the camera; Jodi Sware. She is a photographer who is also married for close to 30 years now. Being a married woman, she knows that it is not a walk in the park and it certainly doesn't unfold as it was planned. But the beauty of sticking together and making it work builds up its worth that is celebrated for a life time.
Jodi has met and photographed a number of couples who had their married lives ranging from 34 to 72 years of age. This photographer has captured amazing pictures of them that clearly show that their love is eternal. She captures these photos for her project that she wishes to publish and we got to have a glimpse of it on Bored Panda. So, shared 20 of these astonishing photos that speak for themselves.
This is the beauty and the true companionship that a marriage and life partners should share. It is not something you share for a moment or when you are young, it is eternal. So, scroll down to check out this set of photos of people who are faithful to love and hold each other until the very last of days. Let us know what you think about these photos in the comments sections.
#1 Married 56 Years.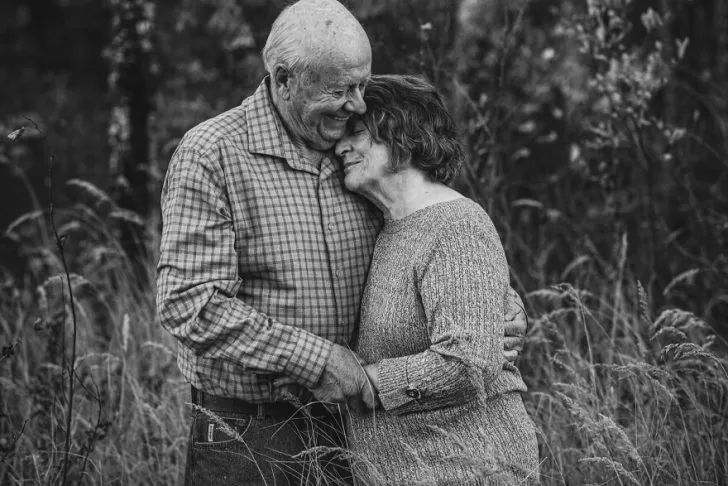 #2 Married 50 Years.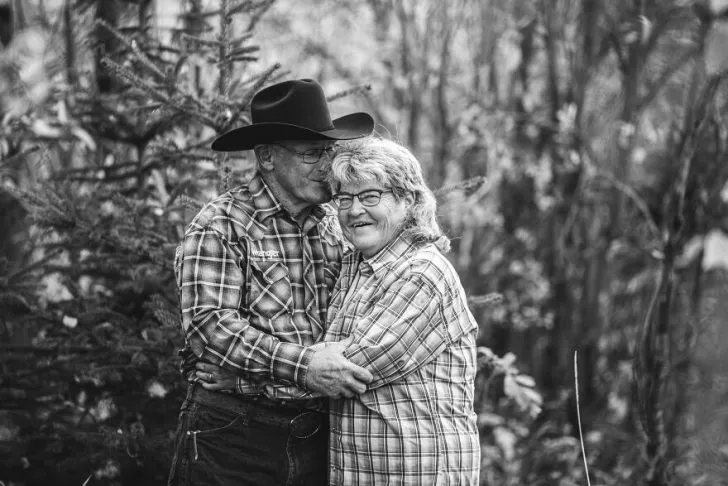 #3 Married 46 Years.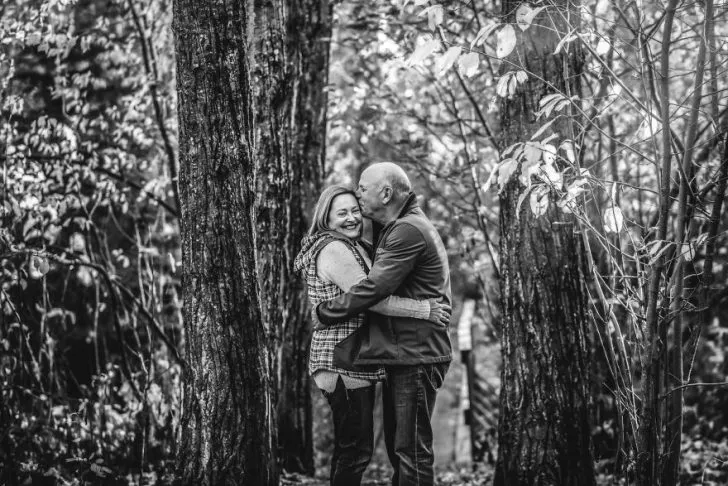 #4 Married 56 Years.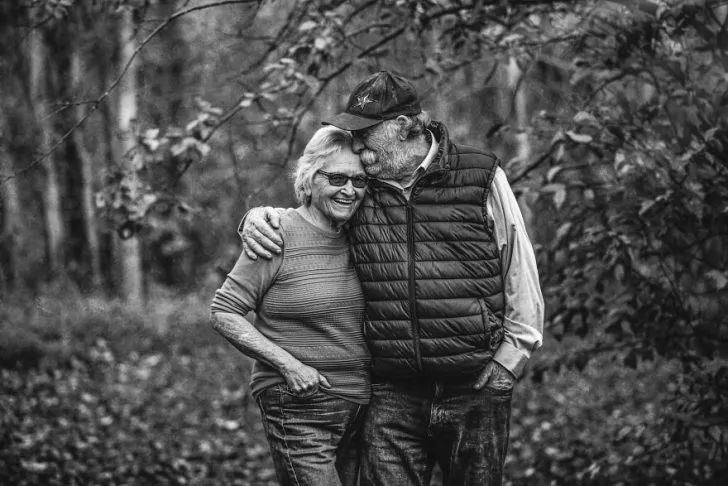 #5 Married 55 Years.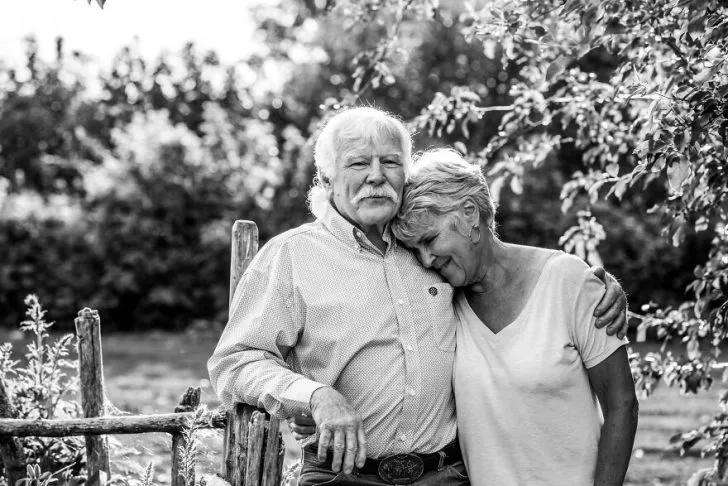 #6 Married 40 Years.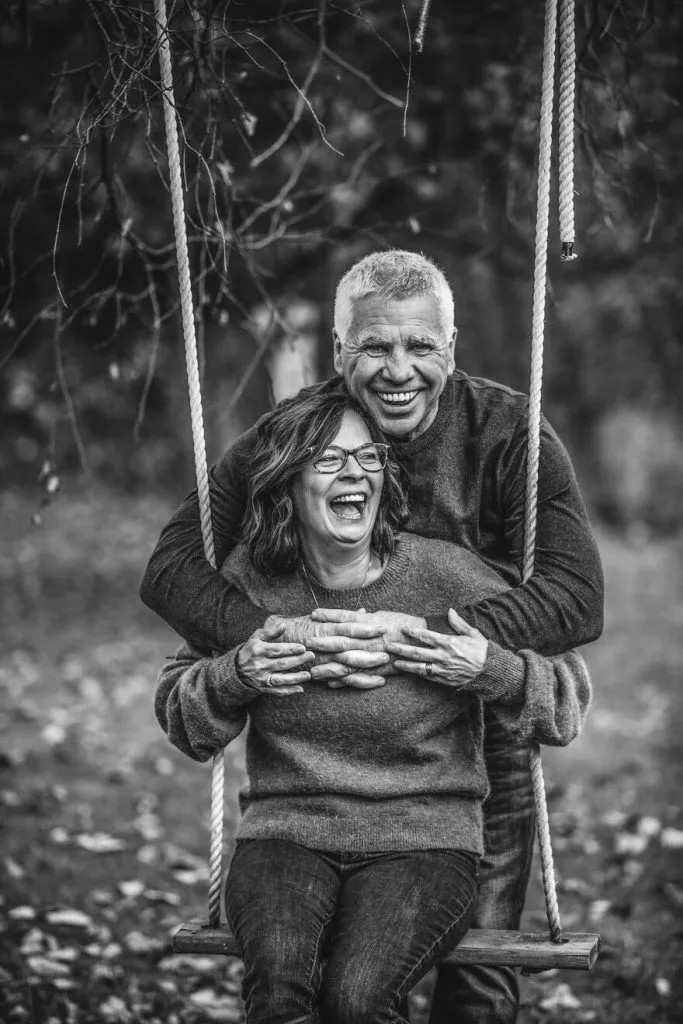 #7 Married 43 Years.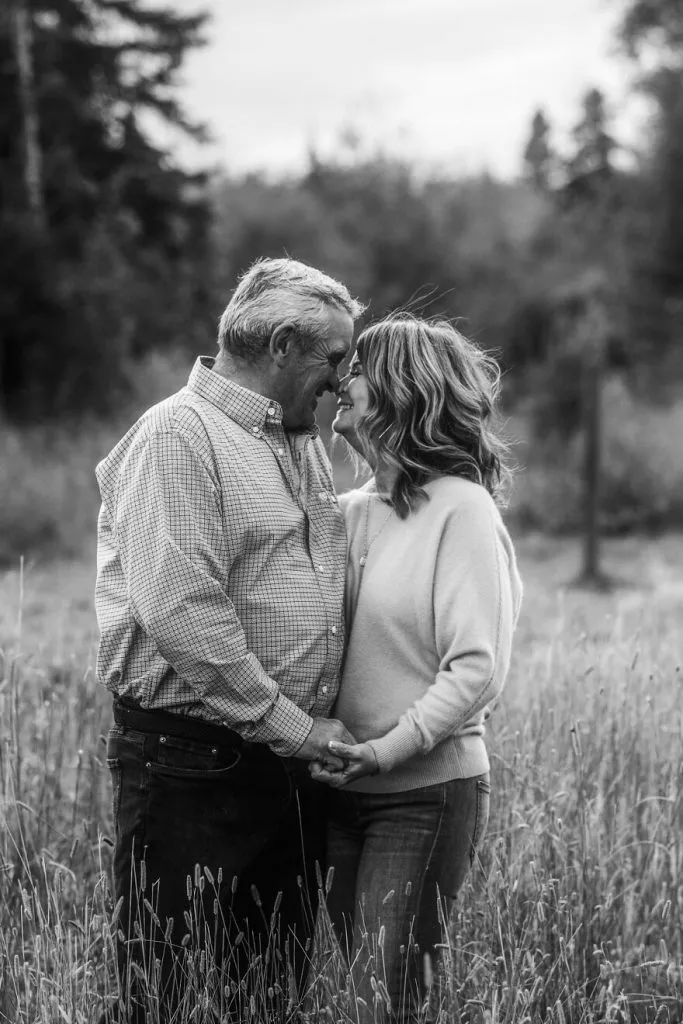 #8 Married 64 Years.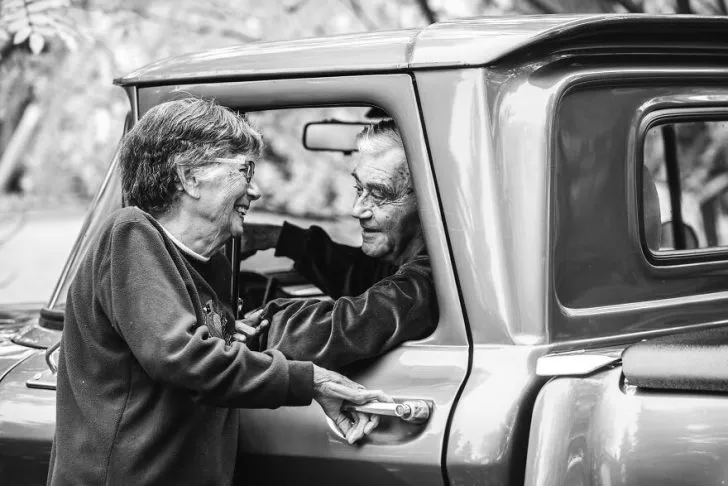 #9 Married 49 Years.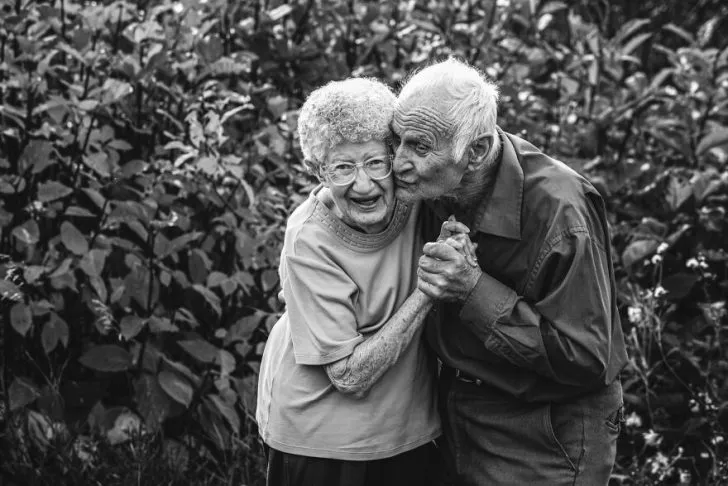 #10 Married 50 Years.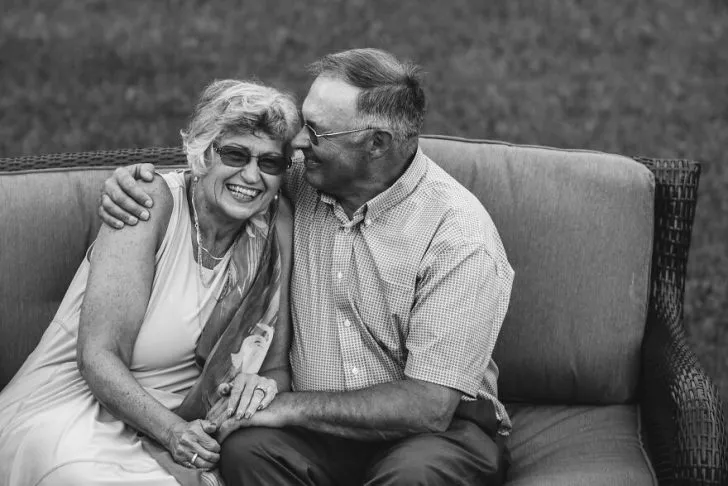 #11 Married 53 Years.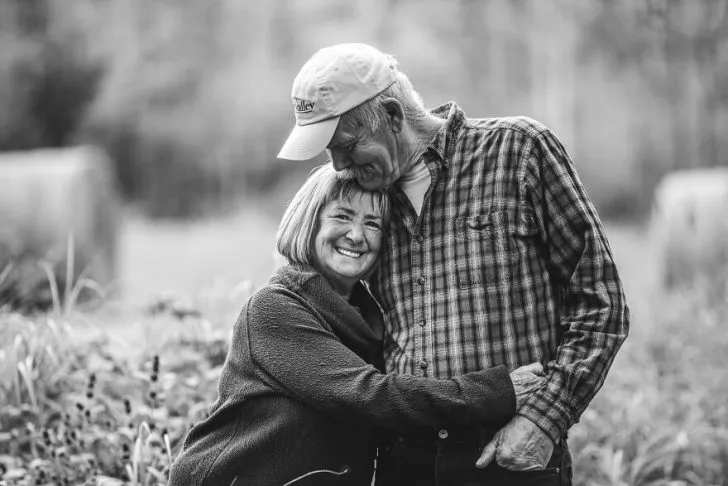 #12 Married 42 Years.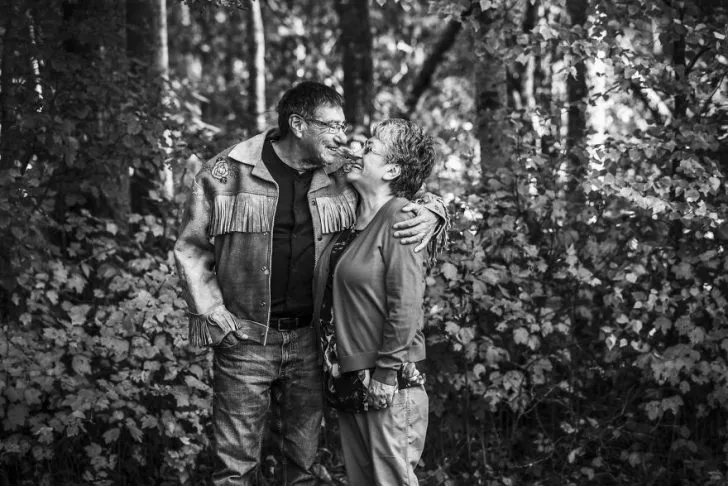 #13 Married 55 Years.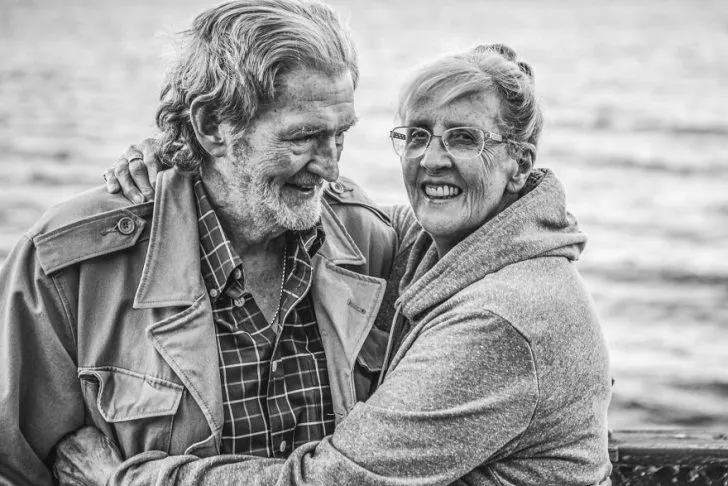 #14 Married 51 Years.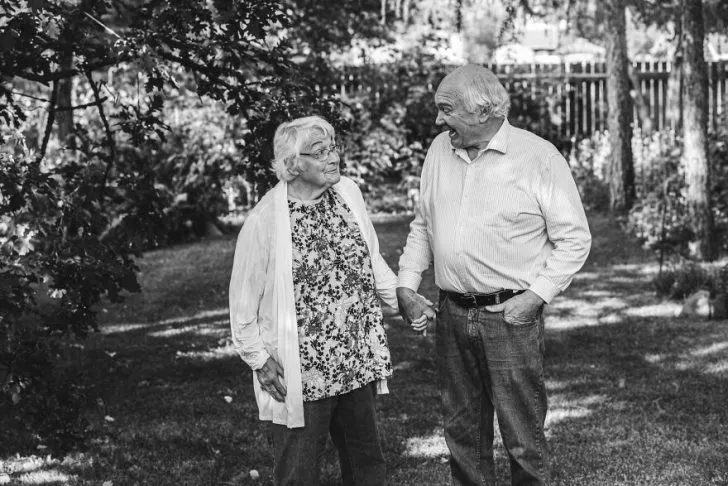 #15 Married 66 Years.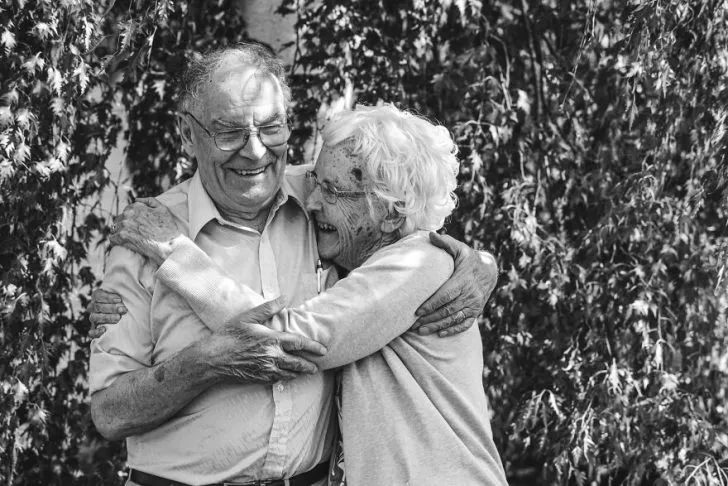 #16 Married 56 Years.
#17 Married 65 Years.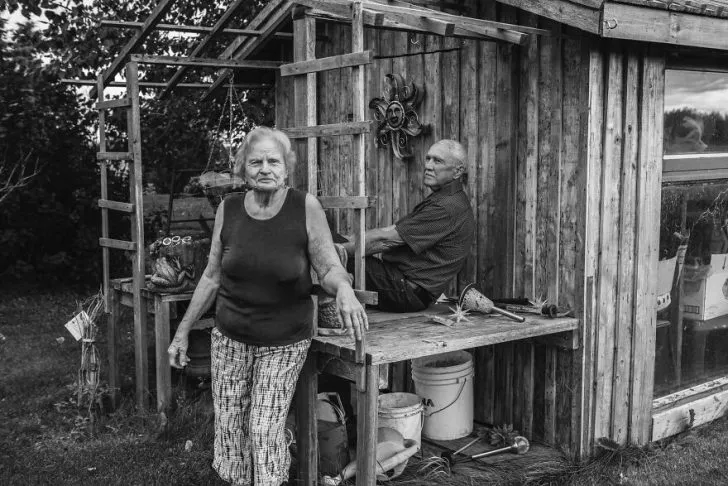 #18 Married 65 Years And Still Dancing.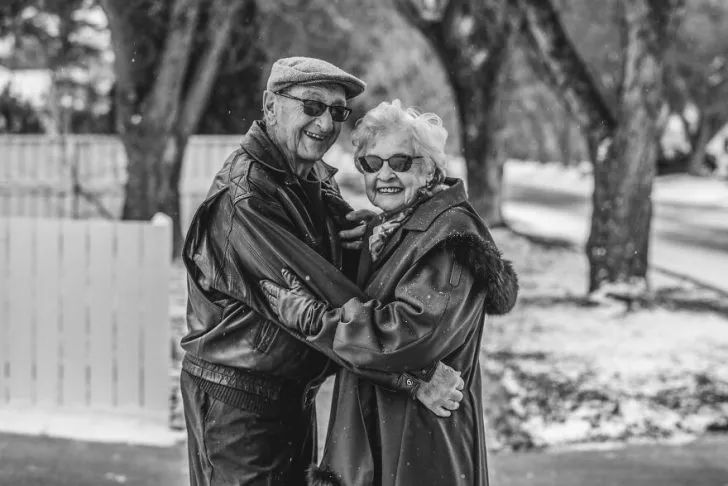 #19 Married 41 Years.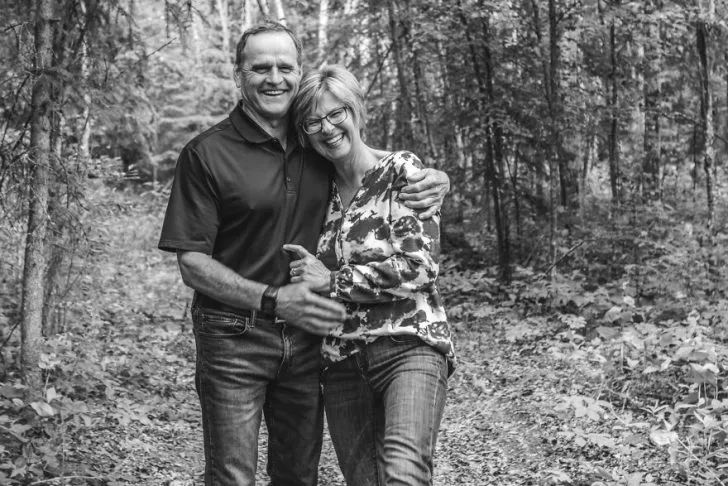 #20 Married 54 Years.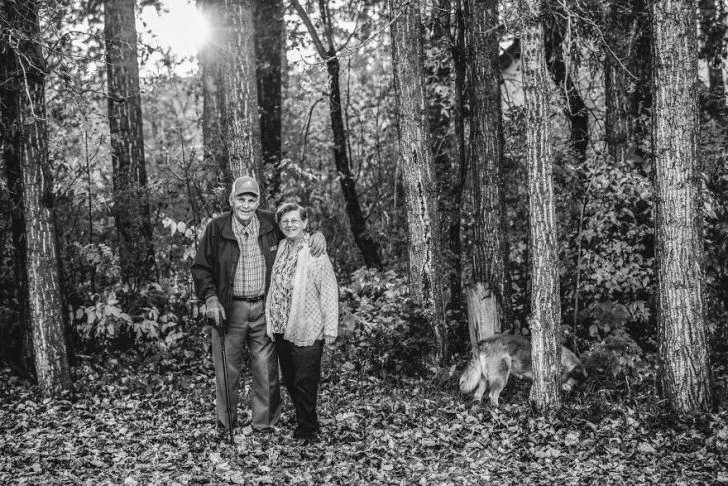 Credits: bananalanguage.com