Many people have been looking forward to this time of freedom as we emerge from a pandemic. People have begun to interact again, and travel is once again fashionable! The tourist attractions and hotspots stayed the same for years and decades. However, some individuals like visiting lesser-known locations throughout the globe in order to uncover the unknown.
Great travelers in pursuit of adventure will find secret places in the woods and abandoned items. When we think of "abandoned locations," most of us envision a location surrounded by trees. But did you realize that even in contemporary cities, there aren't many abandoned places?
Well, here's a photographer with a desire to explore new territory. He is Romain Thiery, a photographer and artist from France. He opted to approach his expedition in a different manner than most photographers do while photographing abandoned locations. Normally, we see photographs of abandoned places surrounded by a gorgeous scenery as nature creeps all over them. However, Romain provided a different viewpoint. He took some incredible inside images of these abandoned buildings, which you can see here.
One of the reasons he did this was to highlight the wonderful interior designs, and the other was because these abandoned locations were located in metropolitan Europe. Romain took a journey throughout Europe's cities and captured some incredible architecture on his camera, which he shared on Bored Panda.
Scroll down to see them and contact him using the links provided. Remember to provide your thoughts on the story in the comments box.
#1 Manicomio Di G, Italy.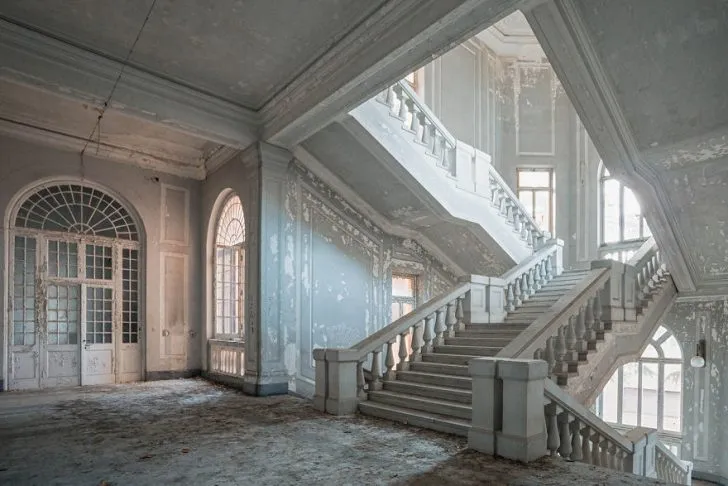 #2 Luxury, Italy.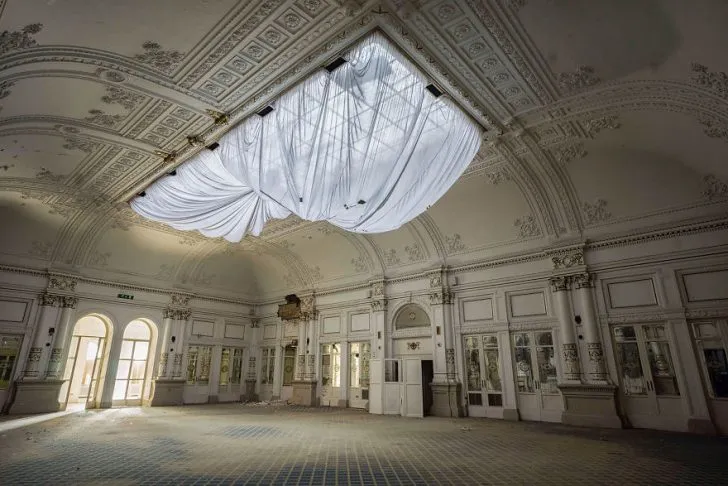 #3 Orfanotrofio, Italy.
#4 Staircase Turquoise, Poland.
#5 Ballroom, Germany.
#6 Zanelli, Italy.
#7 Piemonte, Italy.
#8 Mint Pastel, Italy.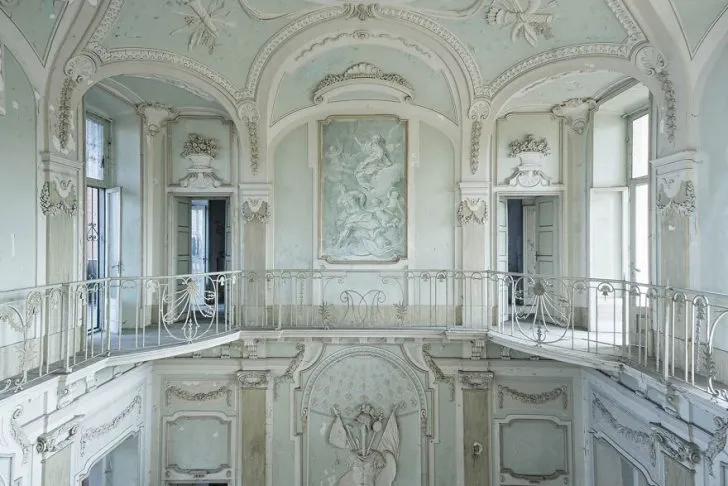 #9 Villa Wege, Germany.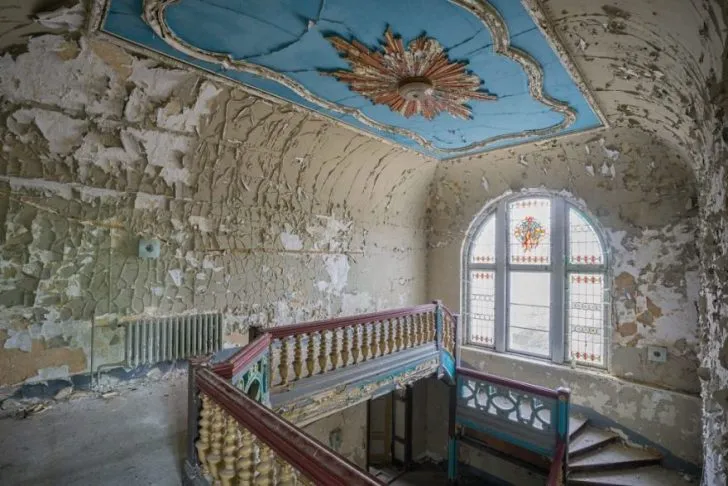 #10 Villa Minette, Italy.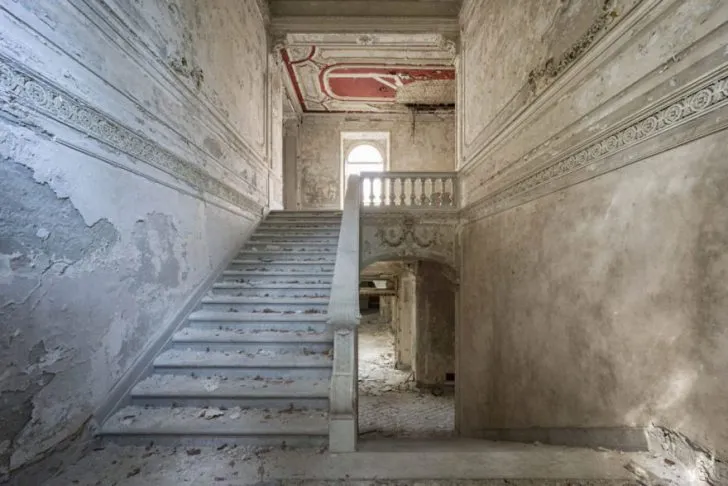 #11 Golden Chapel, France.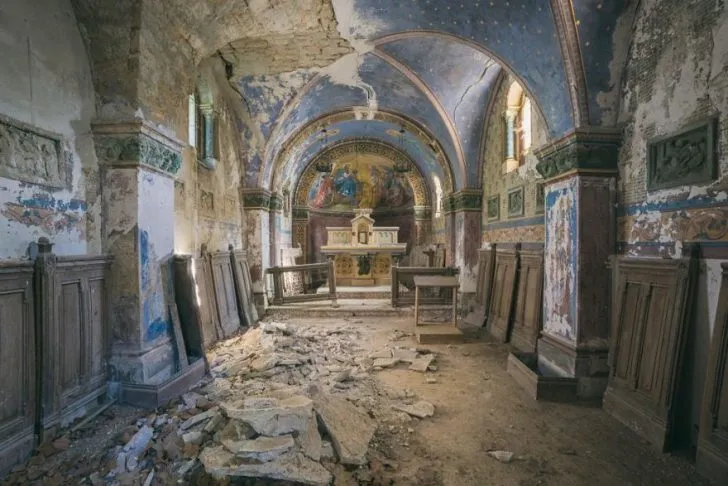 #12 Castle, France.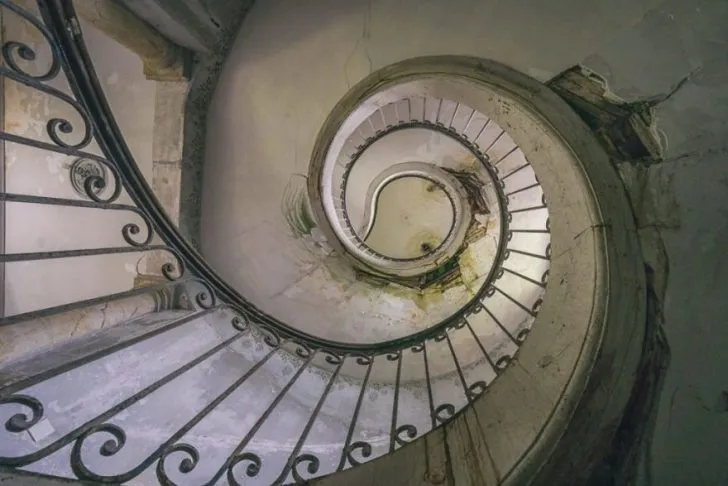 #13 Church, Germany.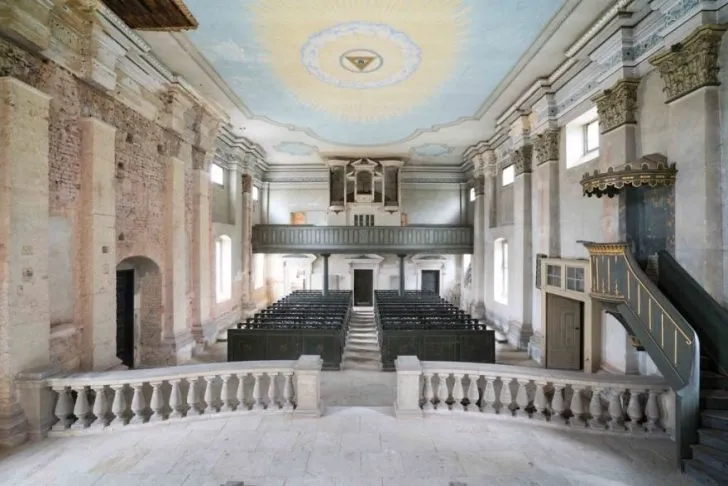 #14 Casino, Italy.
#15 Casino, Romania.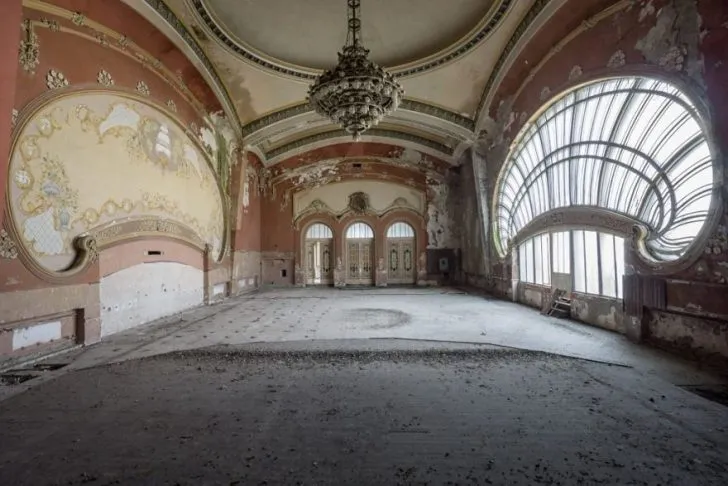 #16 Palace, Italy.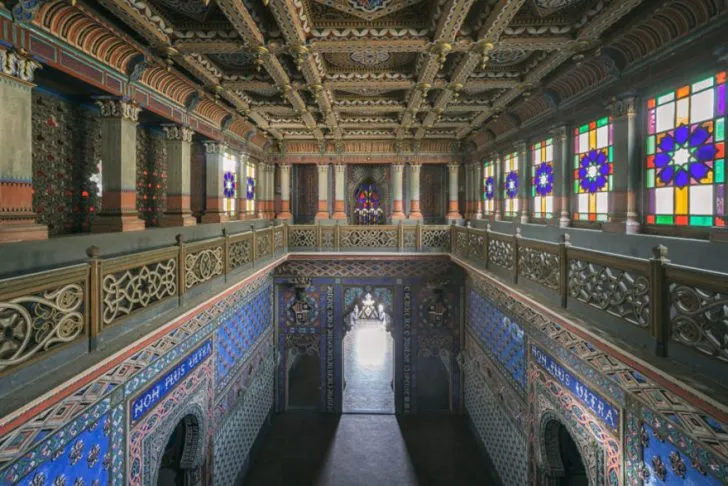 #17 Ballroom Turquoise, Germany.
#18 Casino, Romania.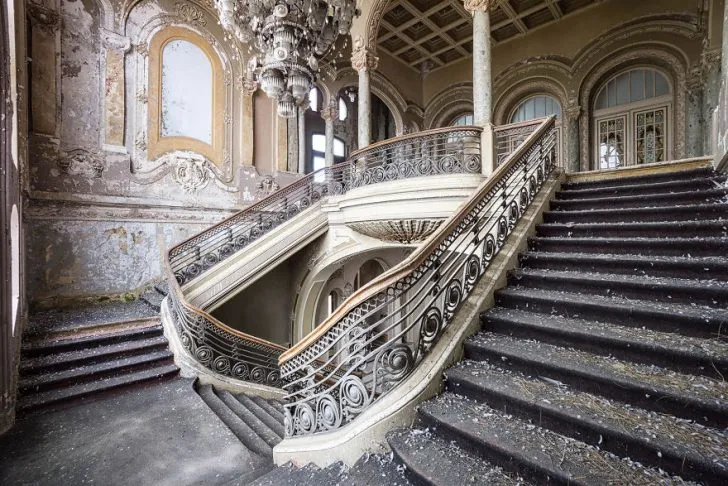 #19 Green Marble, France.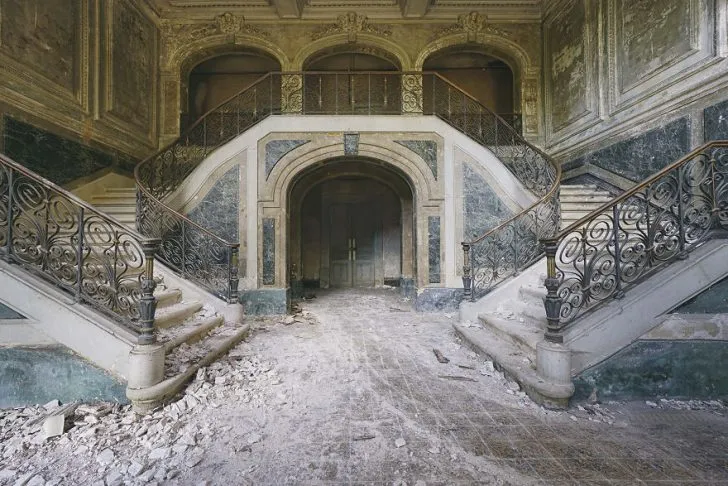 #20 White Castle, France.