This Spanish hair dresser is Alexis Ferrer. After many years of testing and exploring to use the hair as a canvas, he executes fabric pattern prints on hair. Inspired by the patterns of the 18th Century, Alexis is working on his collection, 'La Favorite'.
#1. Ferrer's Project 'La Favorite'.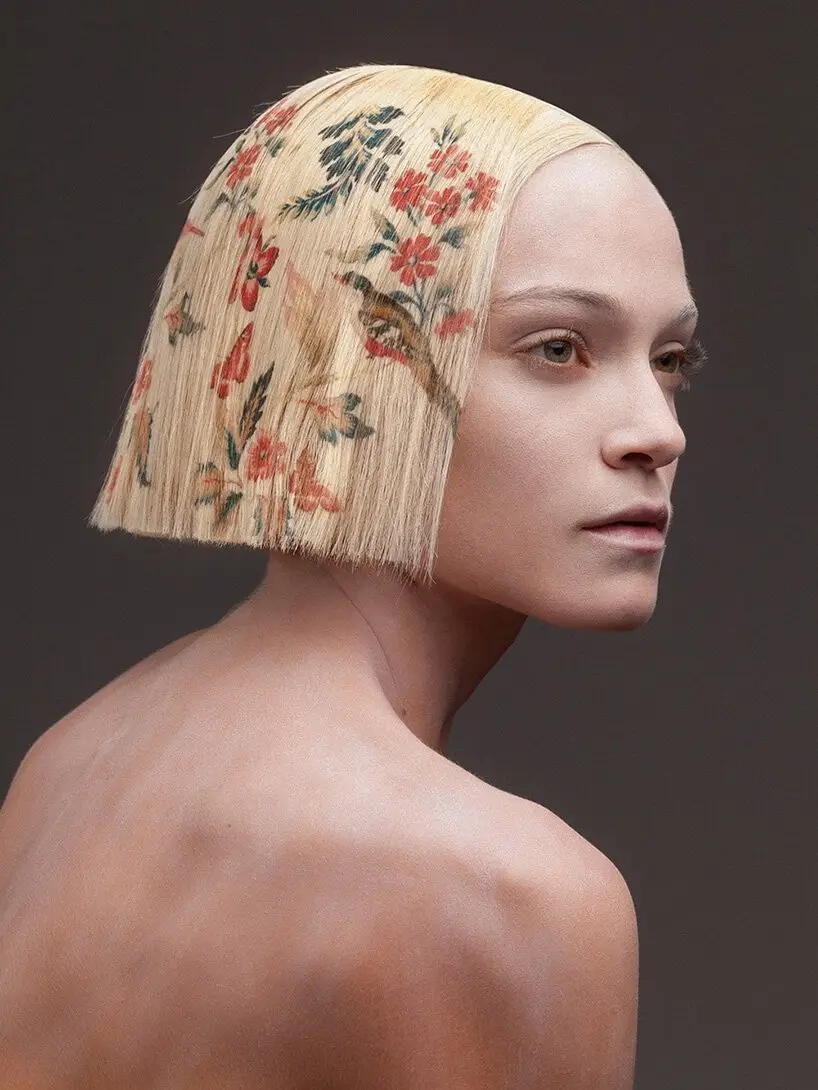 This was initially tested at a 'Barcelona fashion week' held in 2017, where hair extensions were used to portrait different faces in the society. They used photographic printing to do the printing on the hair extensions to make their hair dressing more graphical than being just a hair dressing.
#2. The early experiments on hair printing.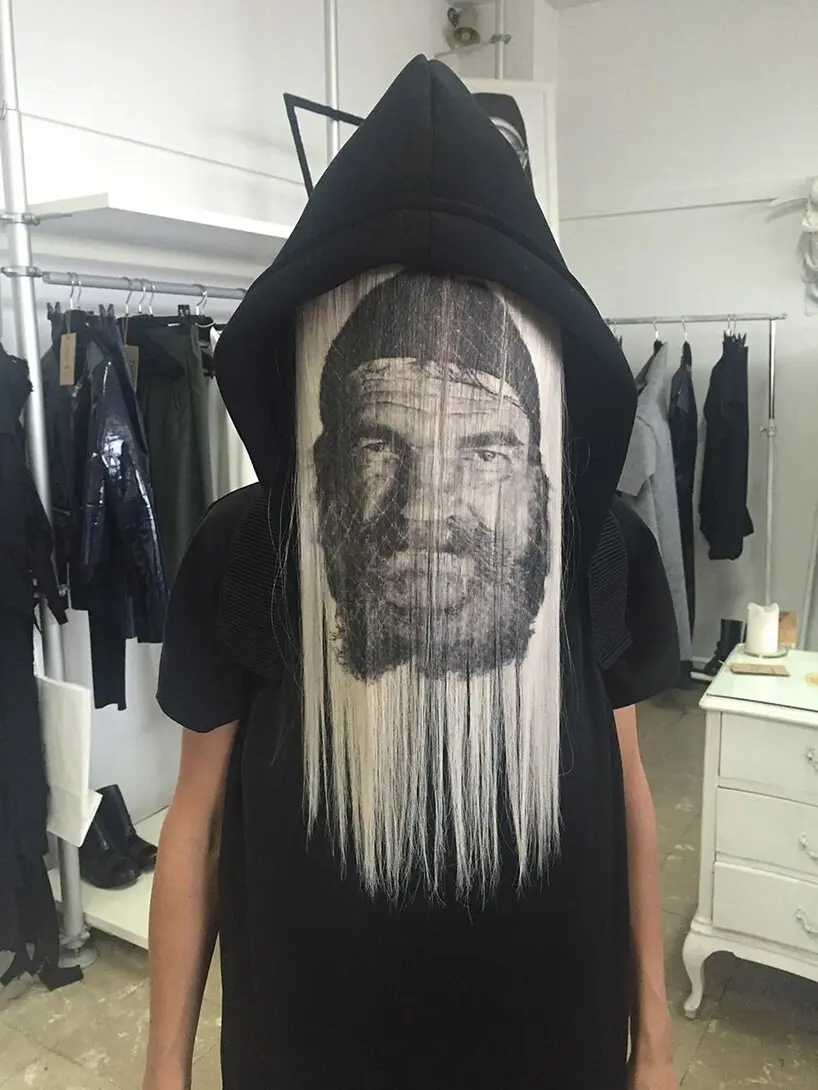 Ferrer moved from manual photographic ink to digitally generated patterns to bring out elaborate prints onto the hair. 'La Favorite' is designed to fused past floral patterns onto modern hair trends that will inspire the modern generations.
#3. A glimpse of 'La Favorite' by Alexis Ferrer.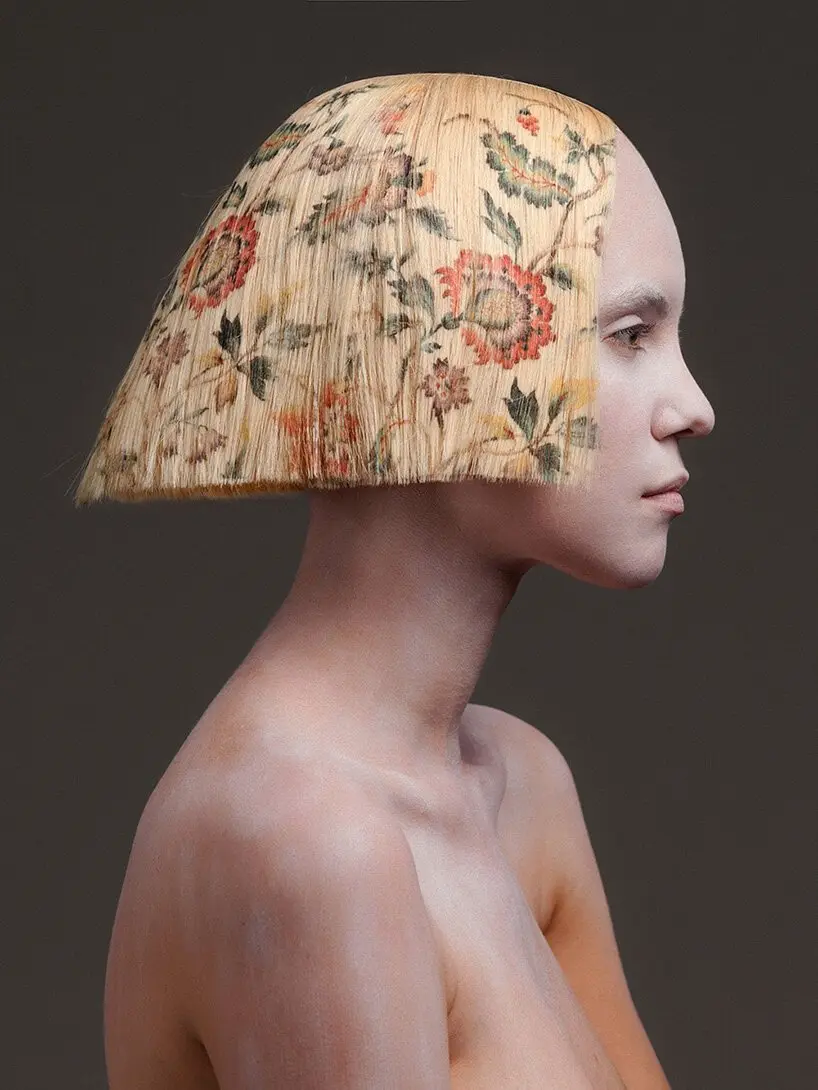 #4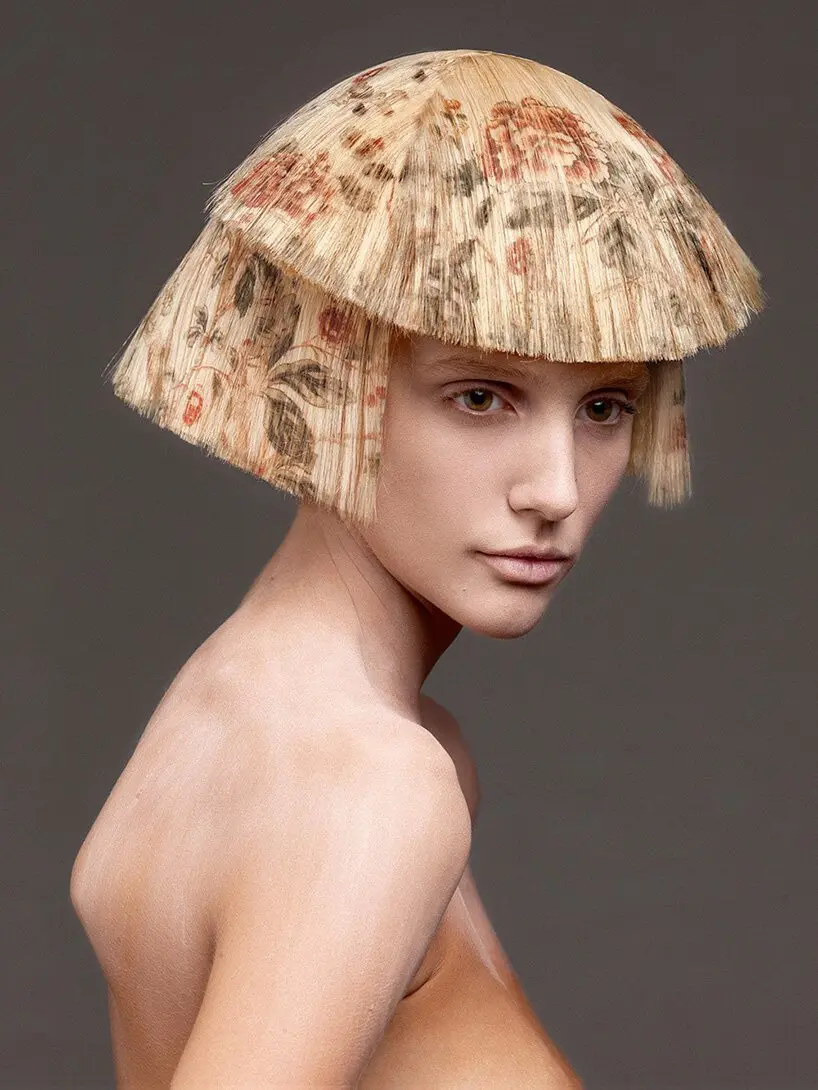 #5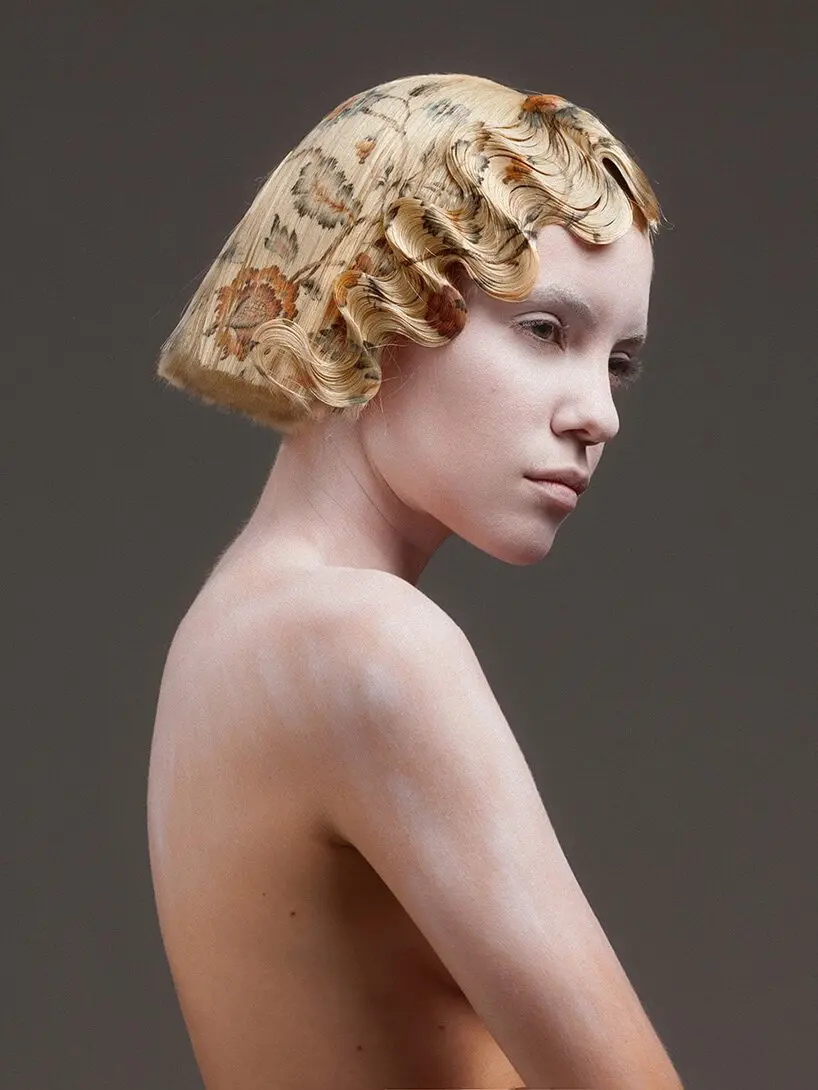 #6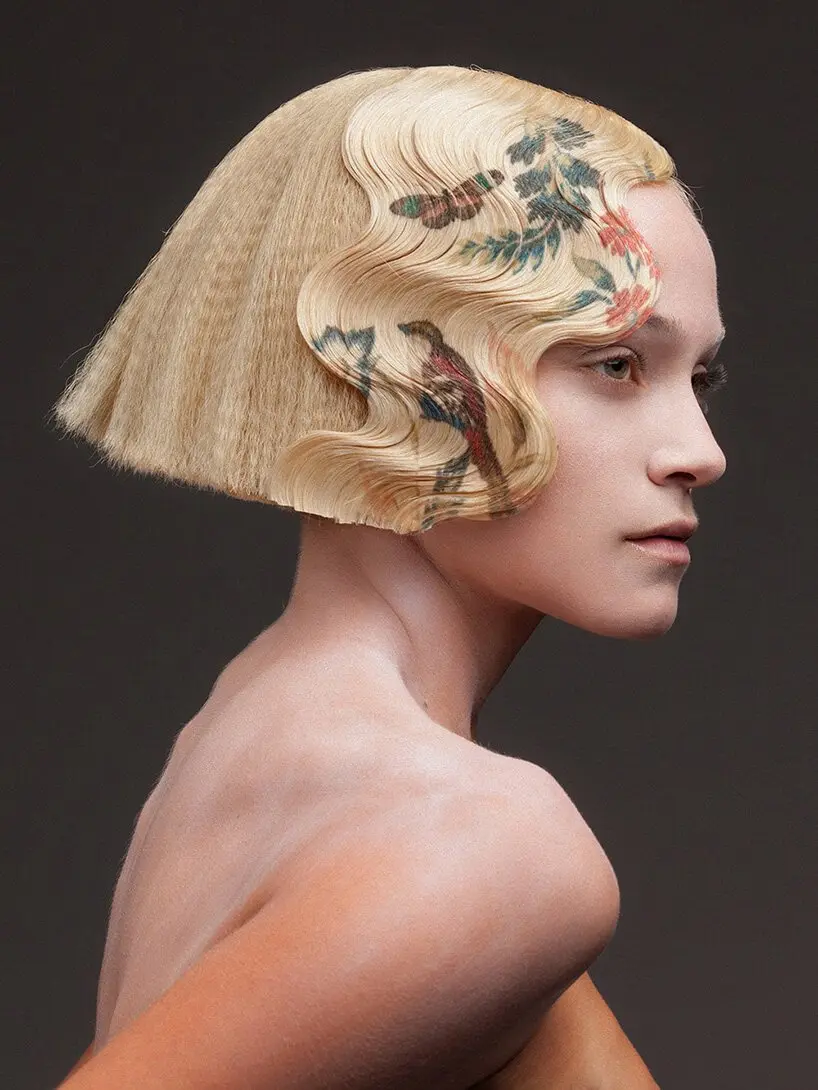 Credits: bananalanguage.com