I wanted to figure out how to make outlandish images using artificial intelligence, and I decided the best way to entertain myself and not get bored with it was to create visual puns, my favorite form of punnery.
The results were often unexpected, like a hotdog sailing on the sea. Most of the time you have no idea what you are going to get, and that's half the fun.
I'm a photojournalist by trade, so it's nice to create something fantastical and fictional after a hard day's work capturing the real world around me.
#1  Snoop Dog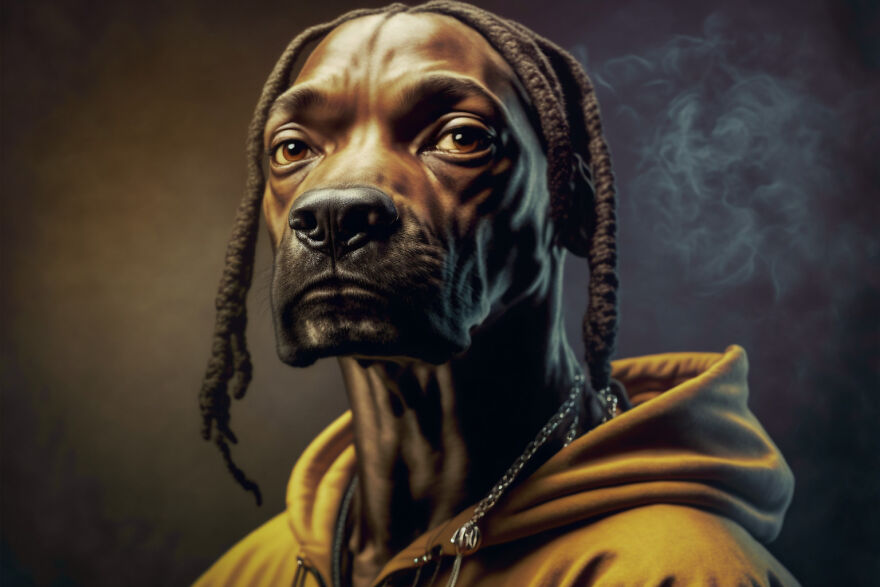 #2  Steampug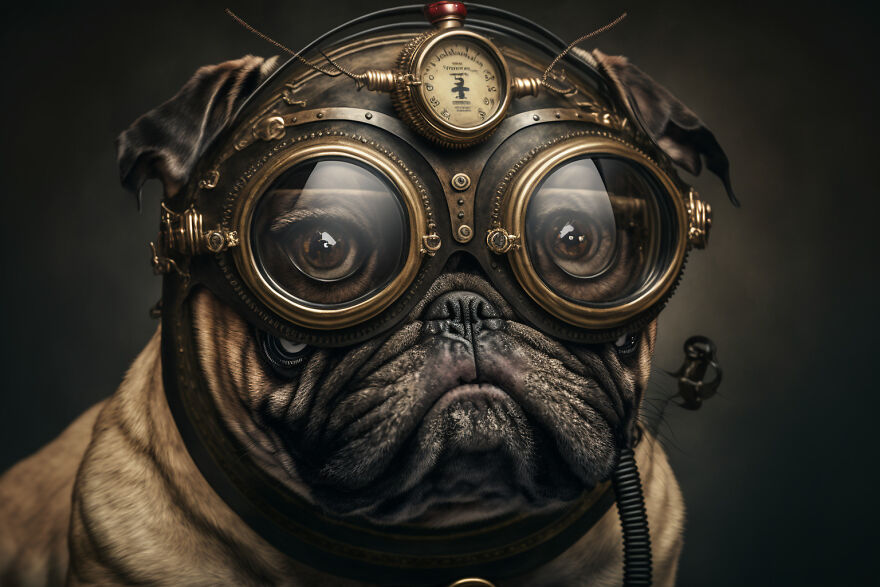 #3  West Highland Terrier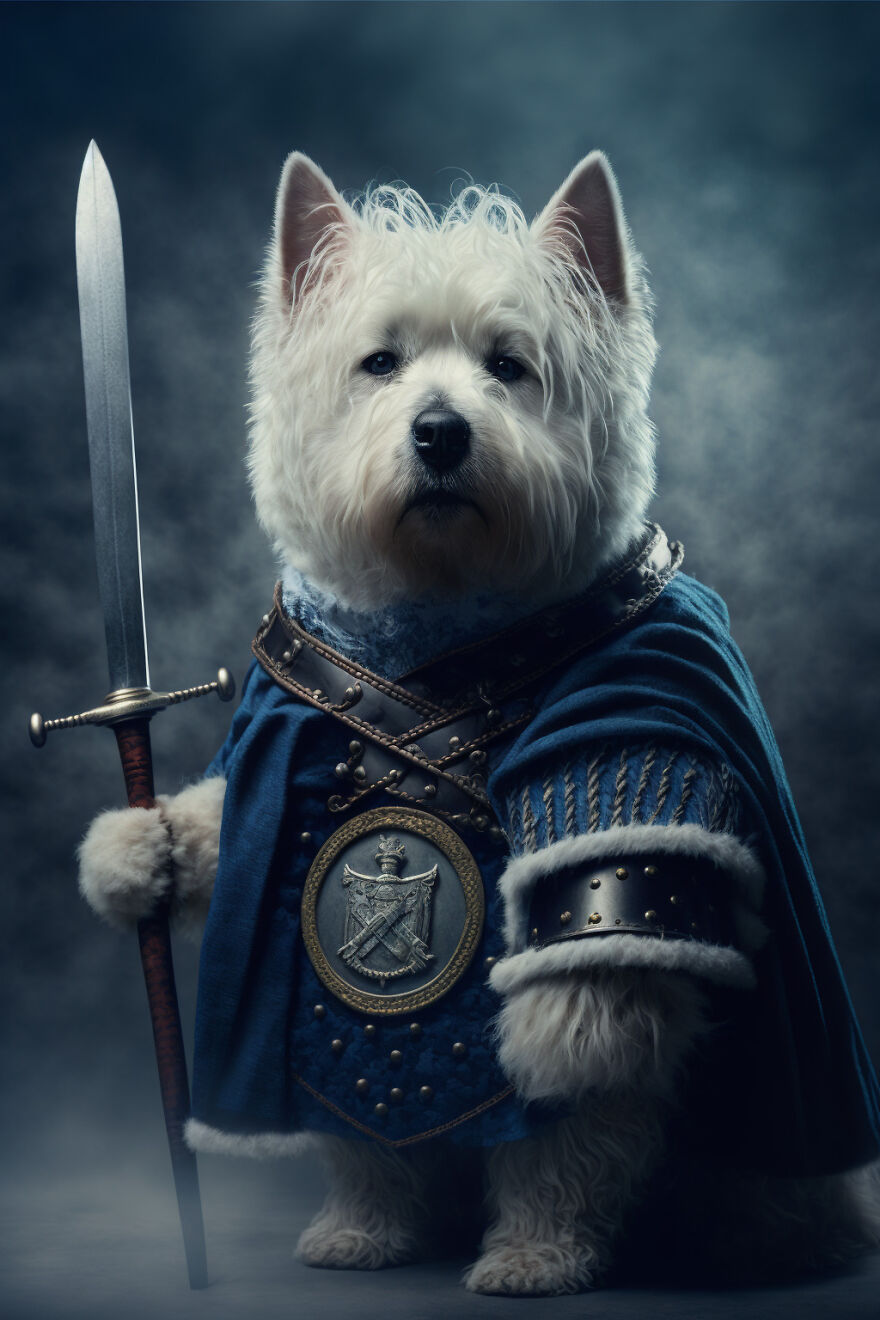 #4  Irish Terrier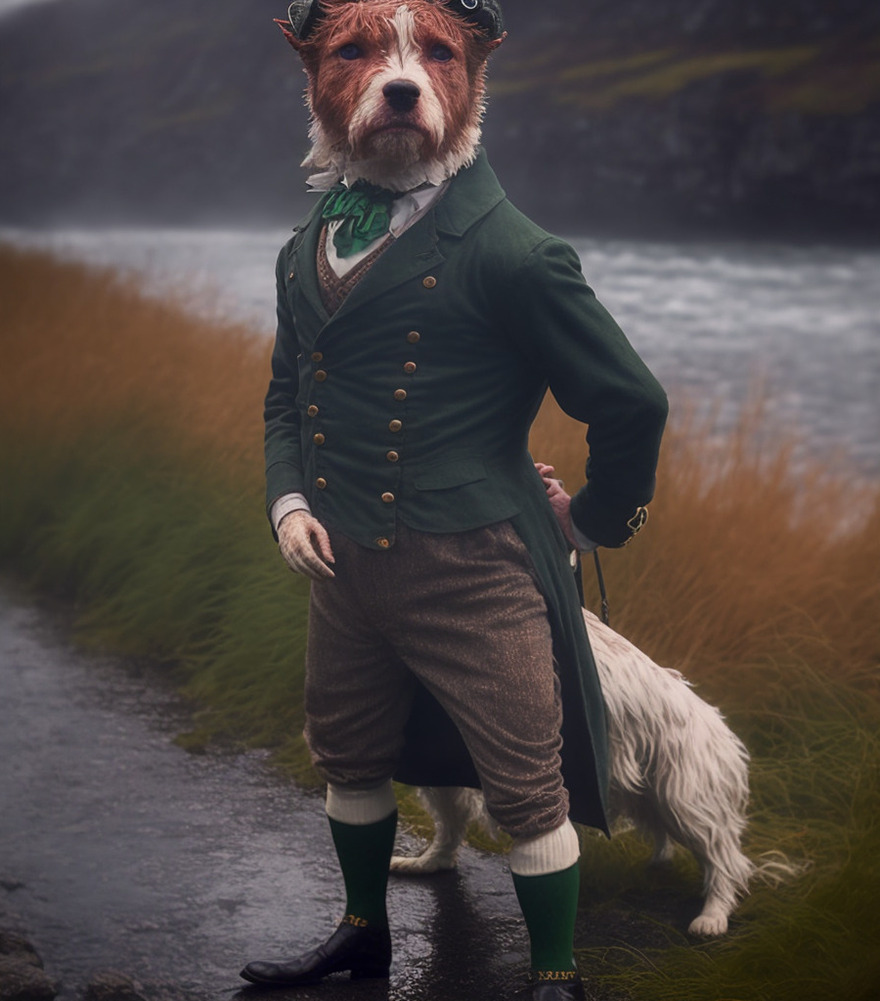 #5  Shiitzutake Mushroom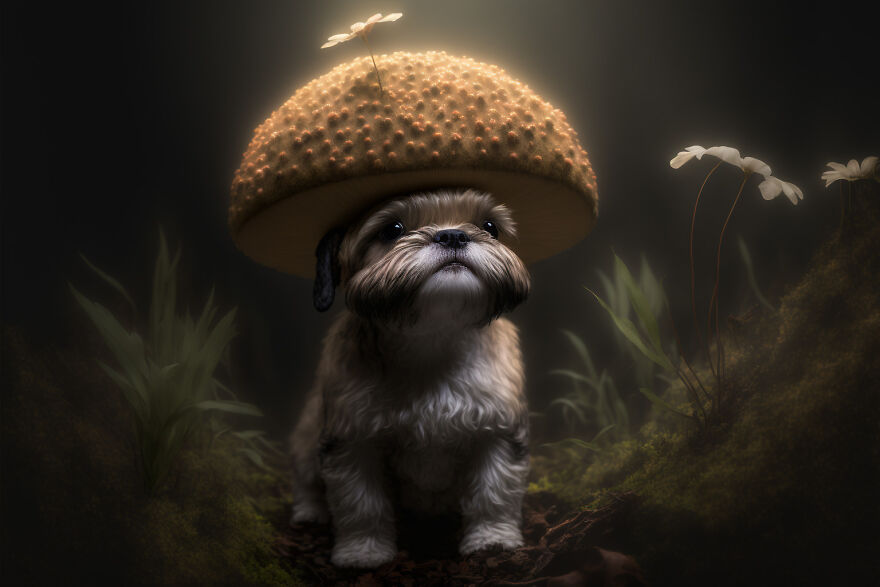 #6  Sheep Dogs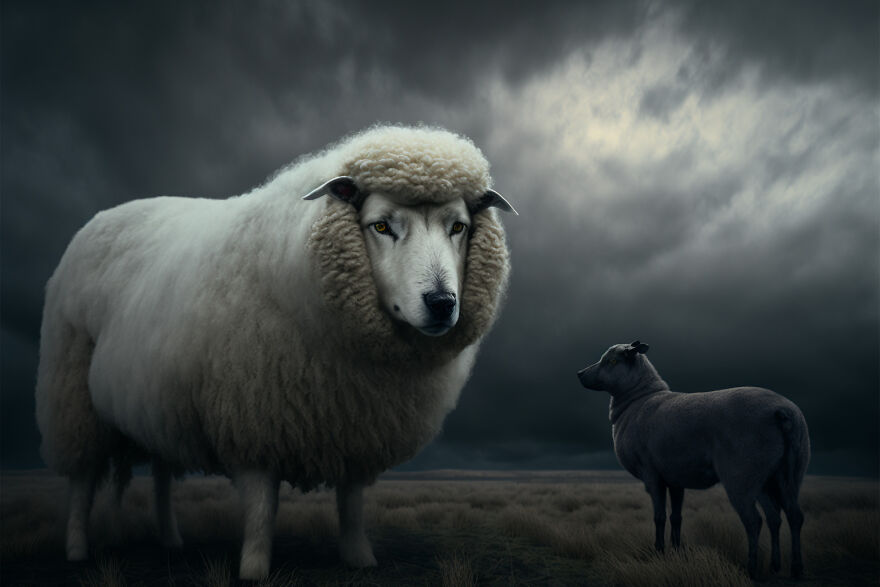 #7  Bulldog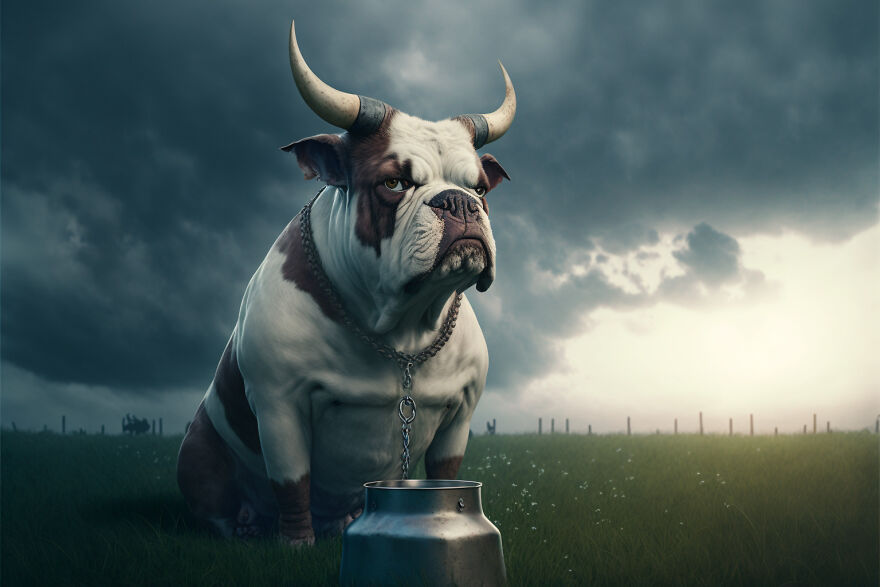 #8  Bird Dog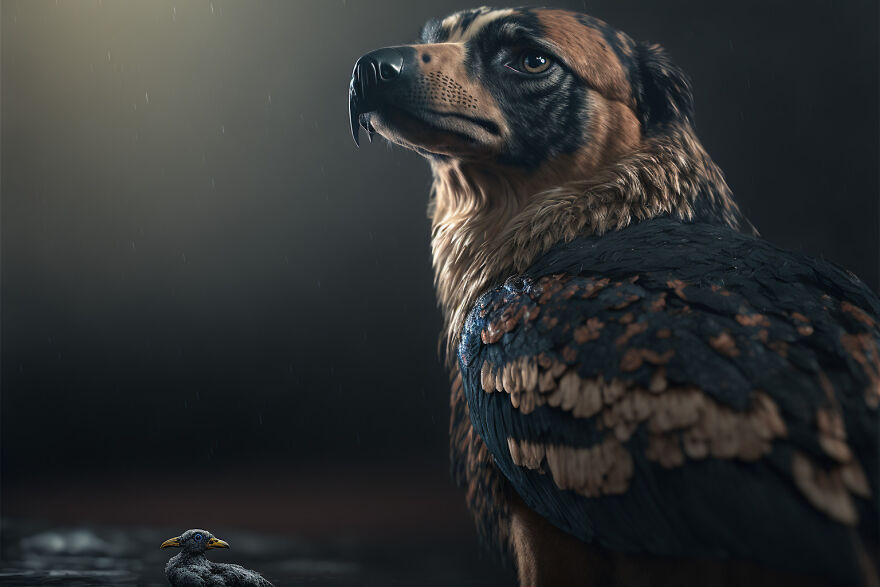 #9  Water Dog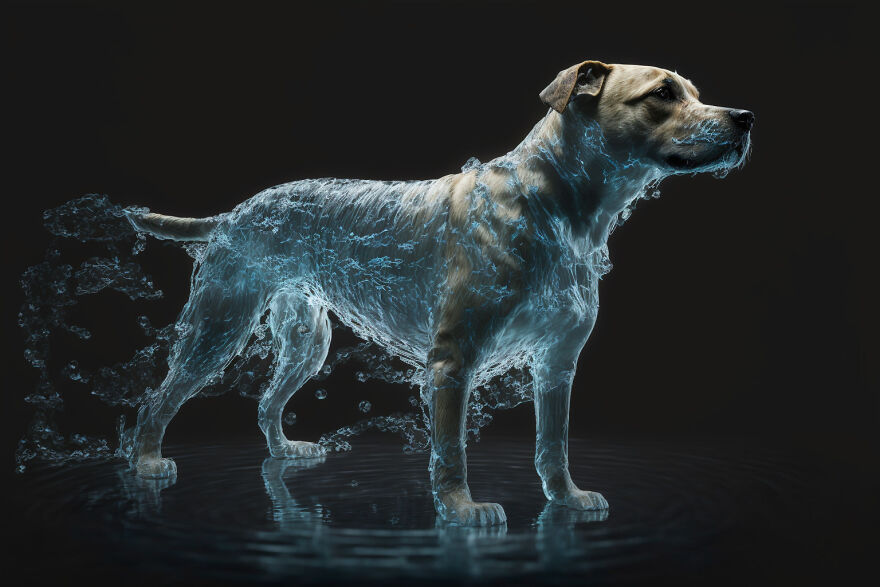 #10  Hot Dog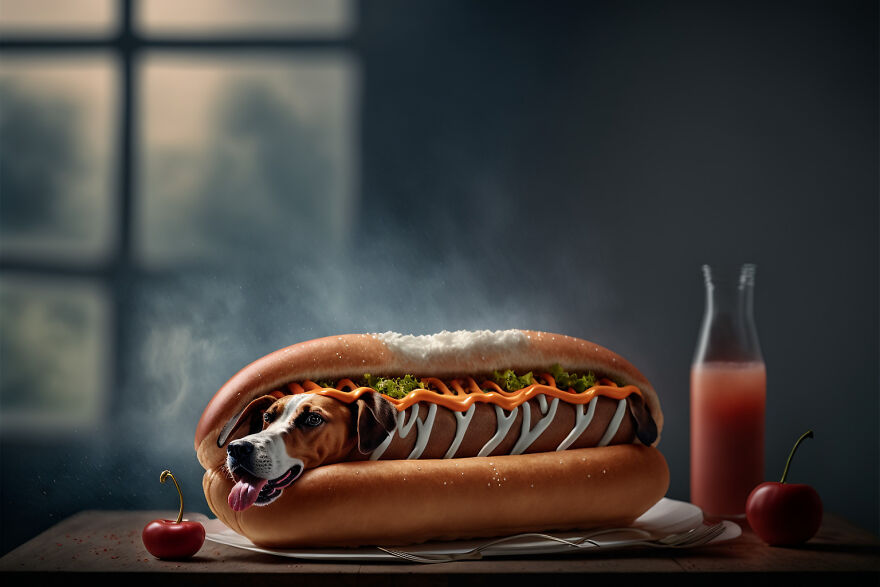 #11  Siberian Husky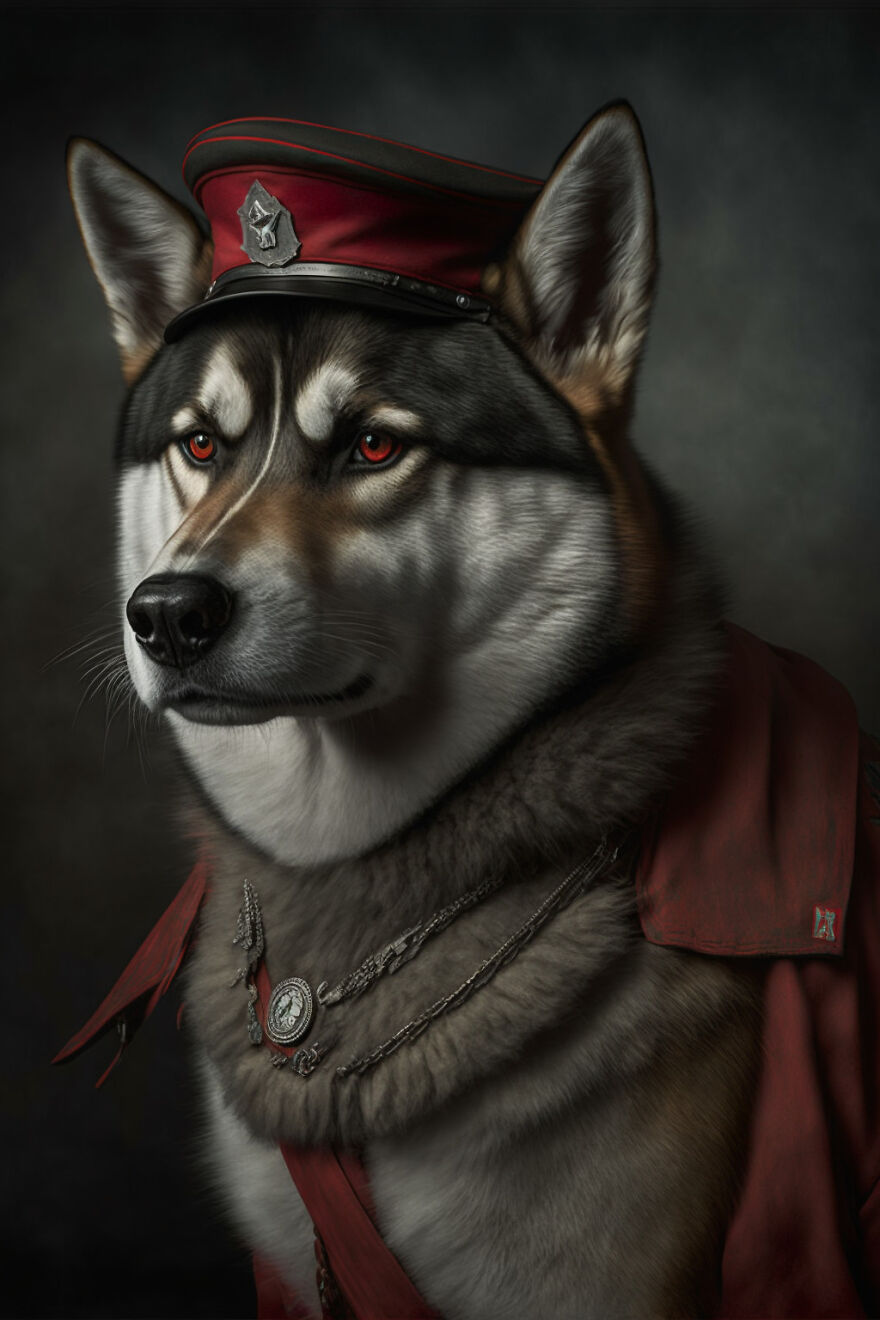 #12  Greyhound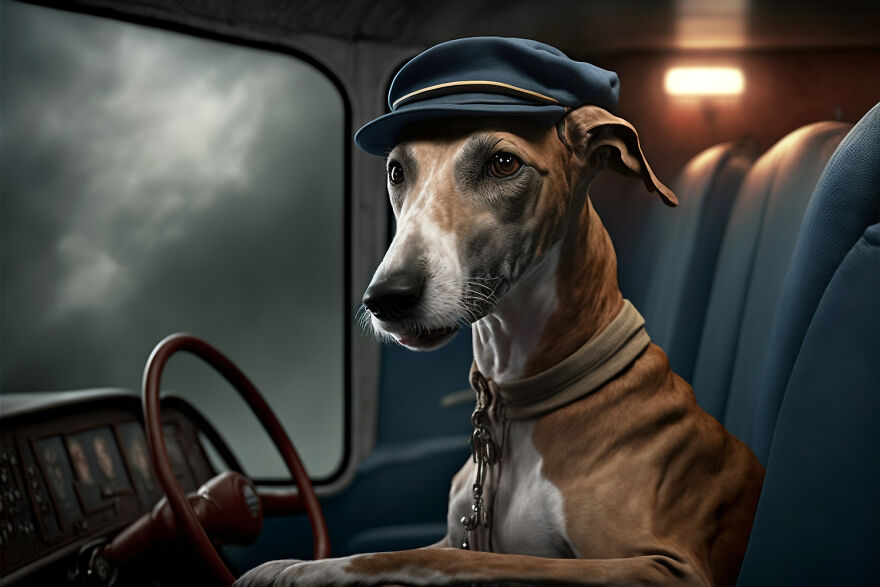 #13  Siberian Husky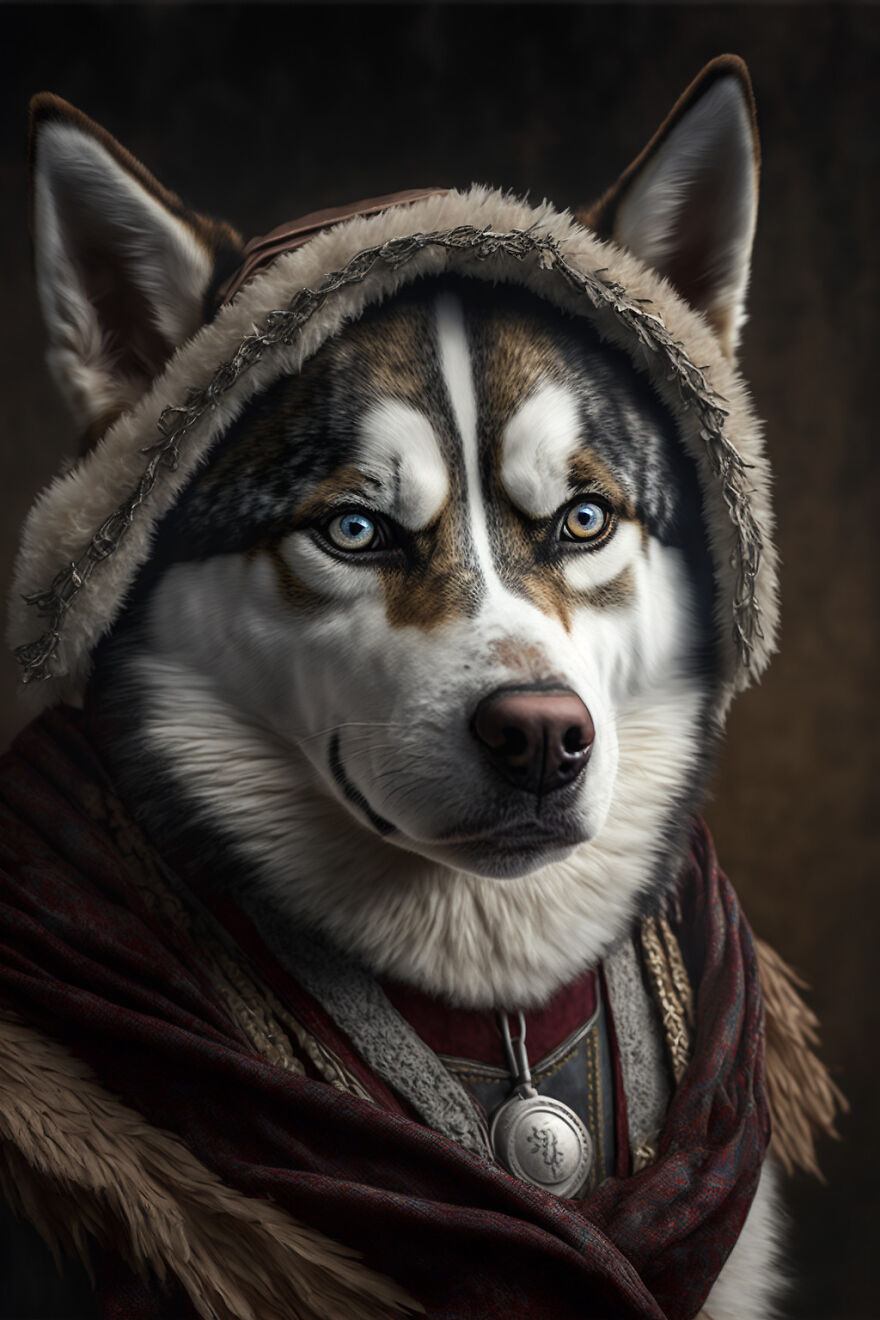 #14  A Bad (Or Good?) Case Of Bedpugs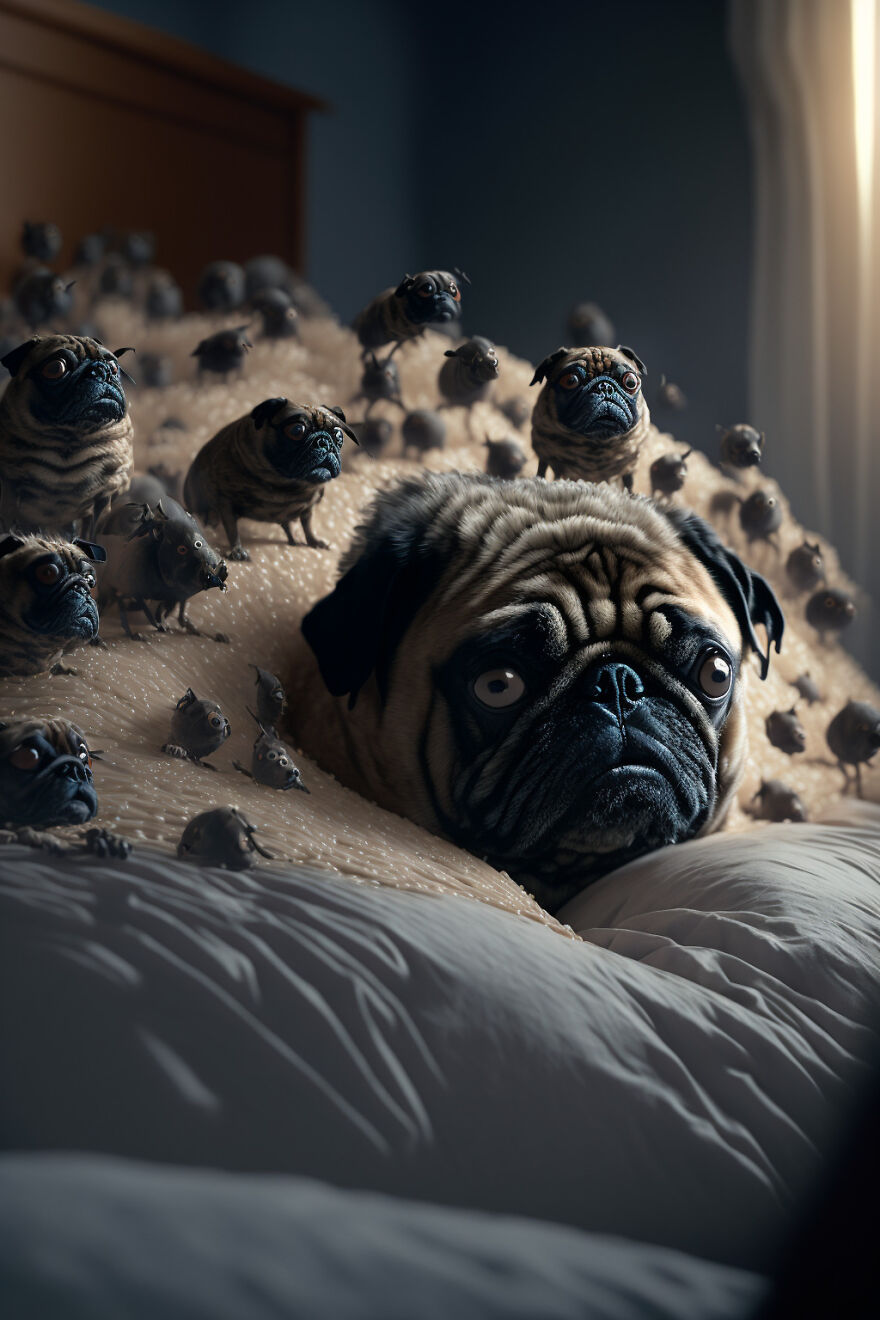 #15  Labracadabra
#16  Border Collie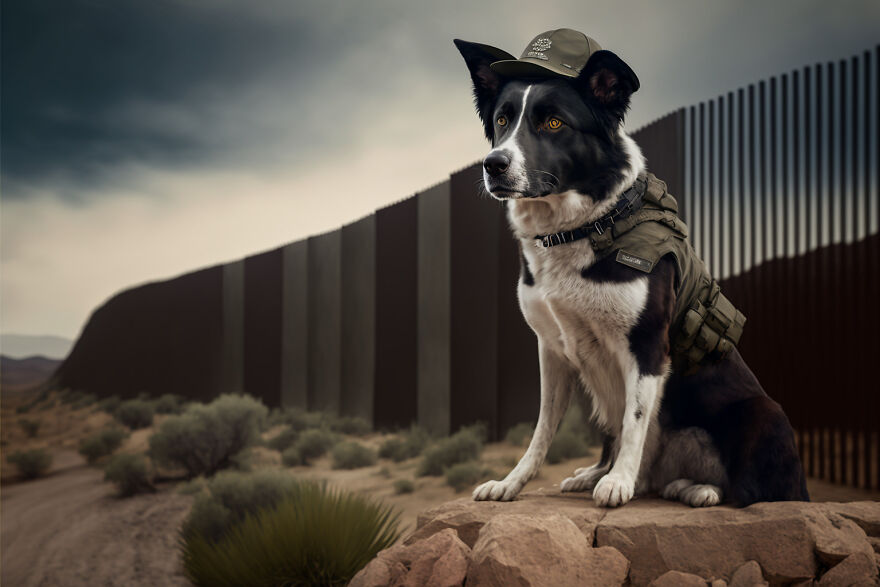 #17  Irish Setter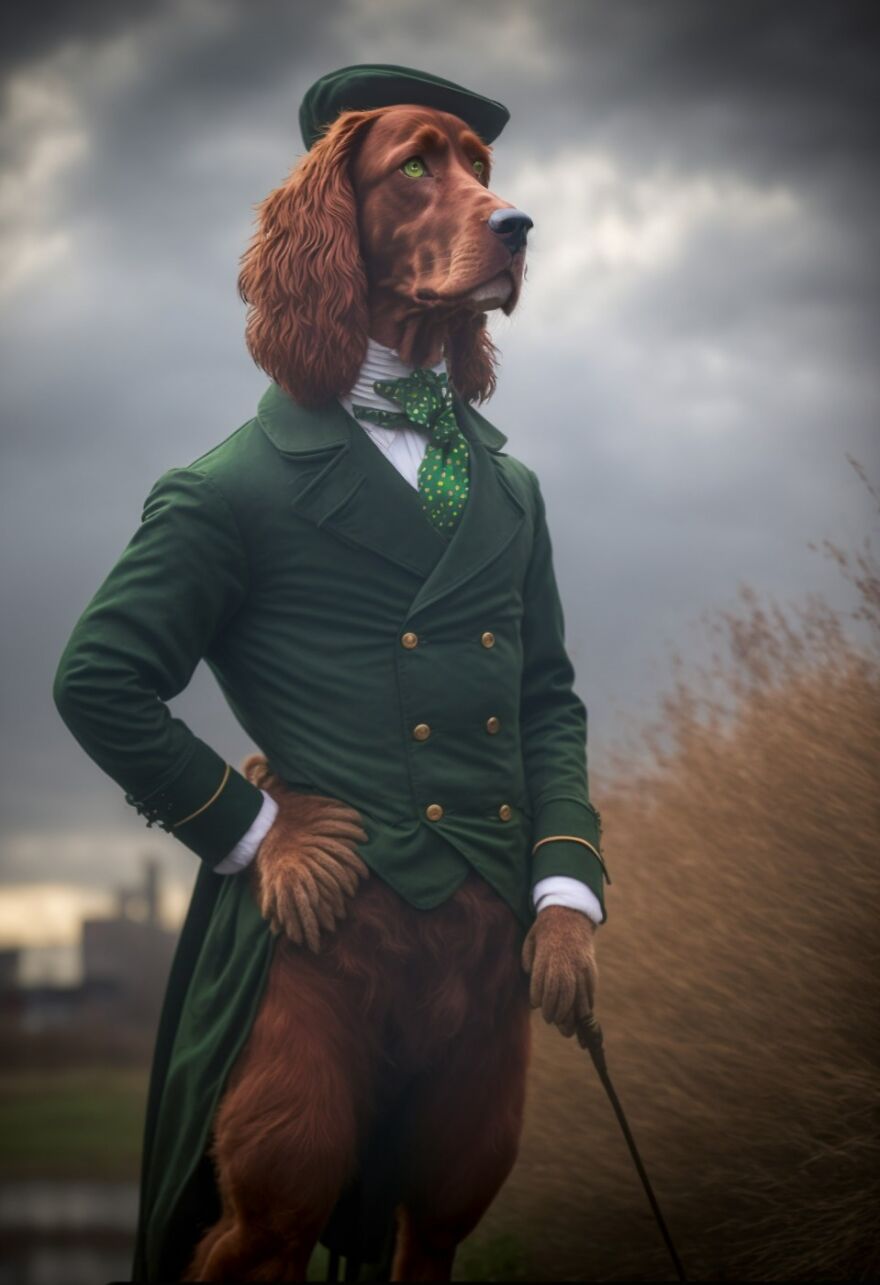 #18  Red Foxxhound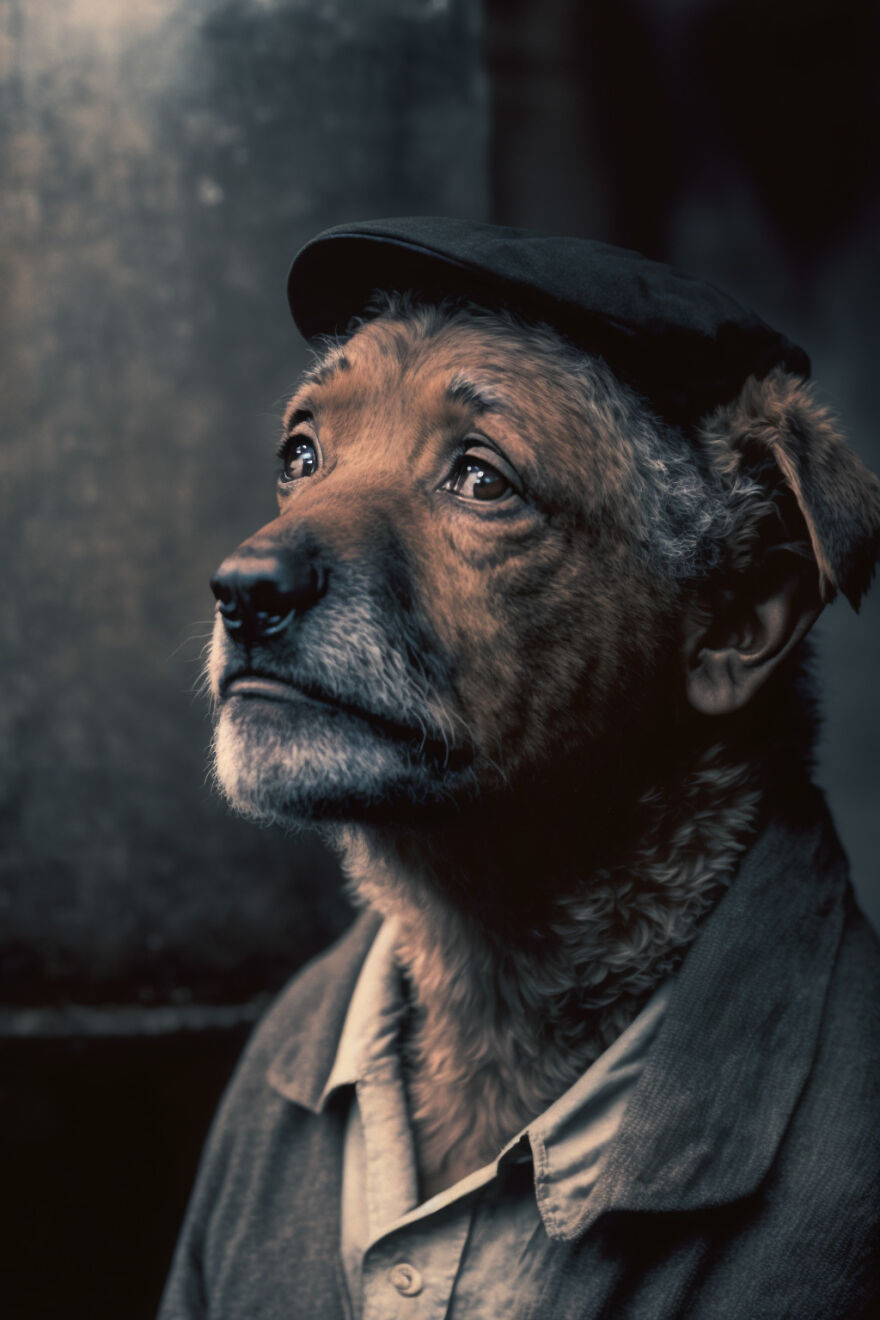 #19  Oktoberfest German Shepherd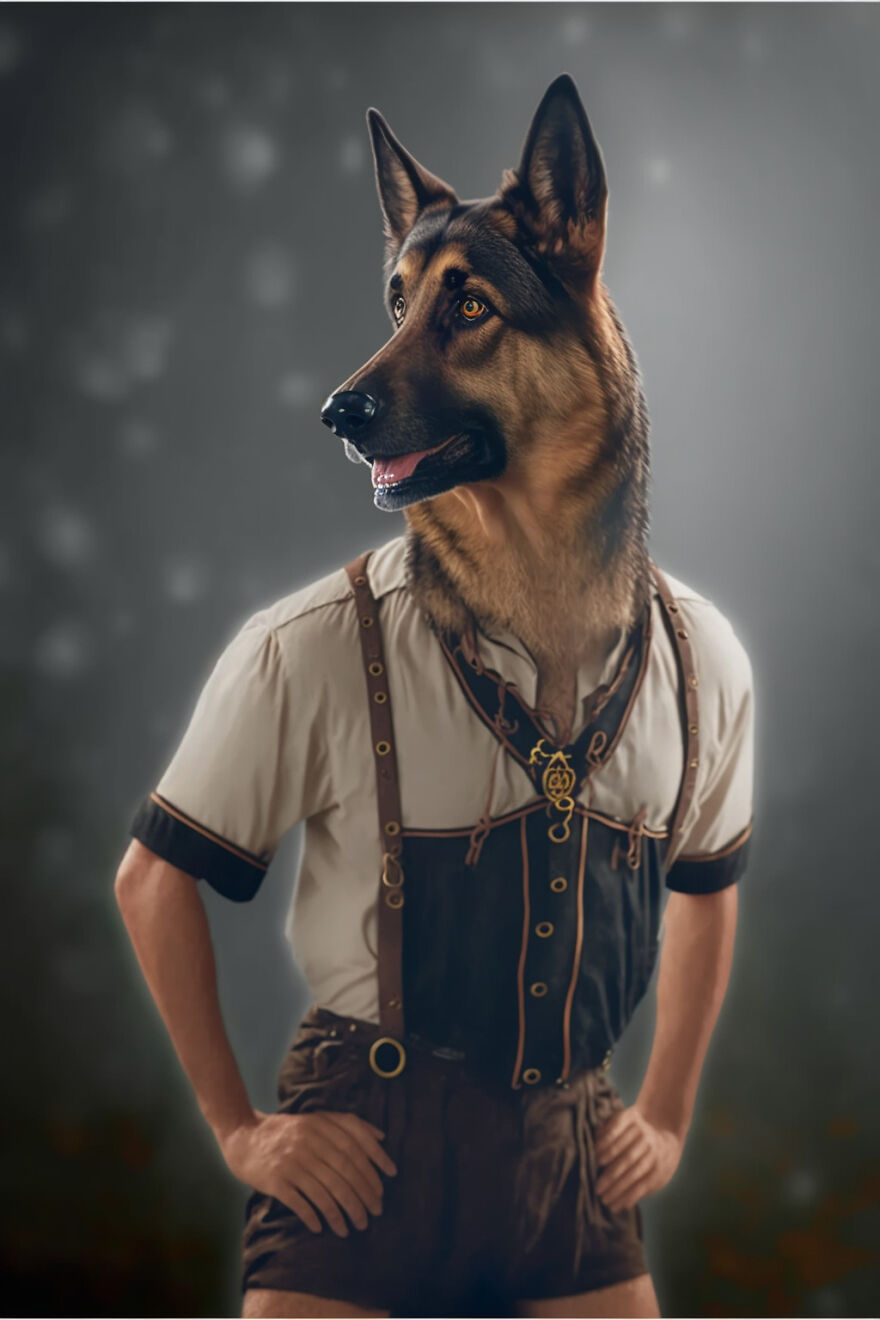 #20  Whippet… Whippet Good!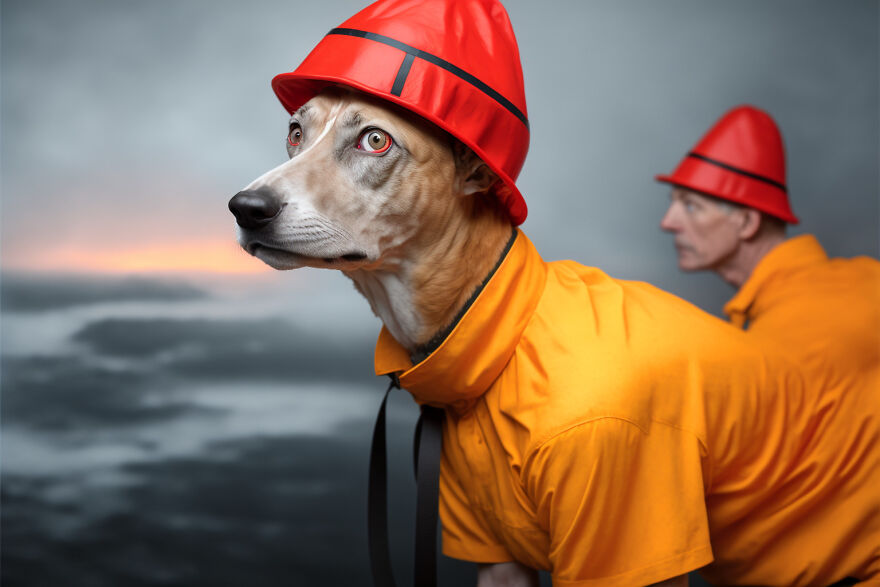 #21  This One Is All Too Obvious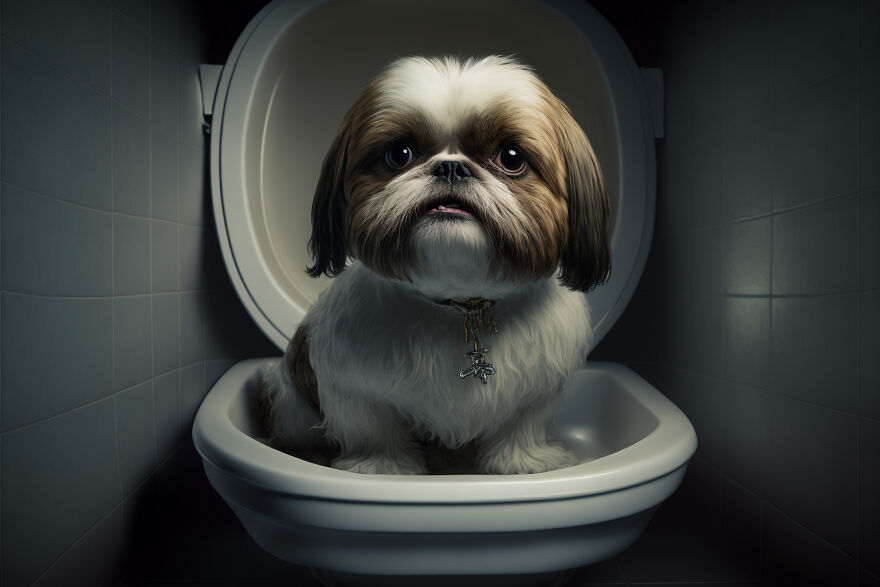 #22  German Shepherd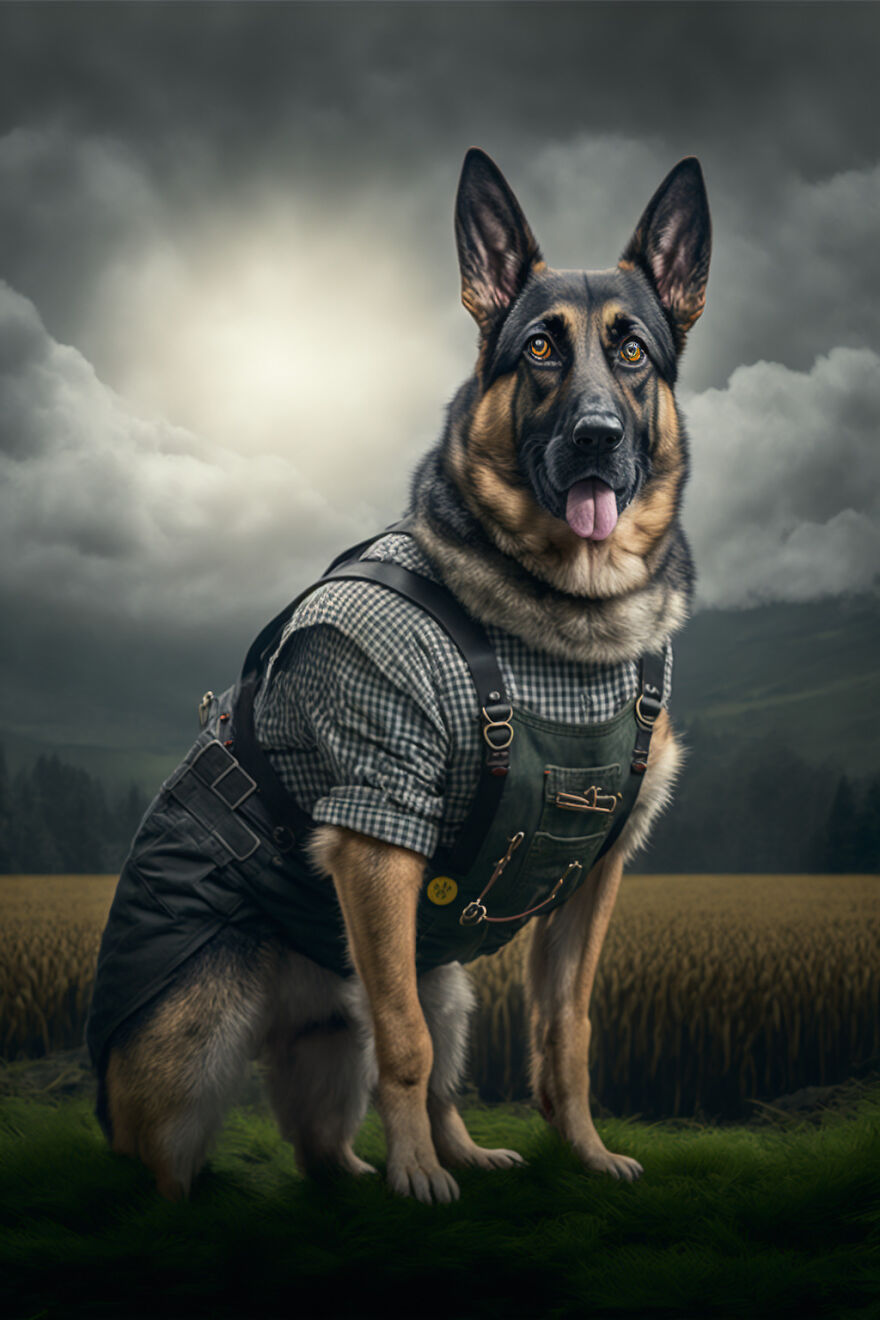 #23  Shiitzutake Mushroom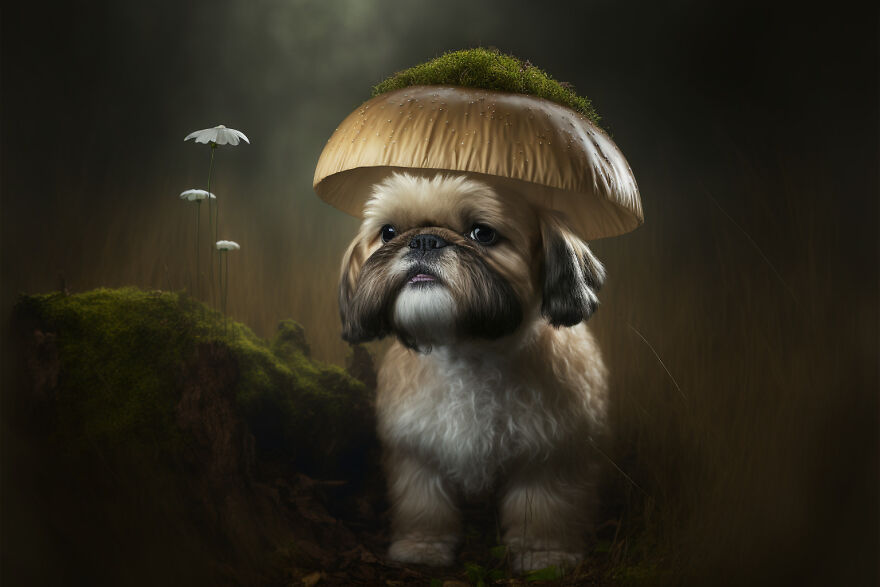 #24  Irish Setter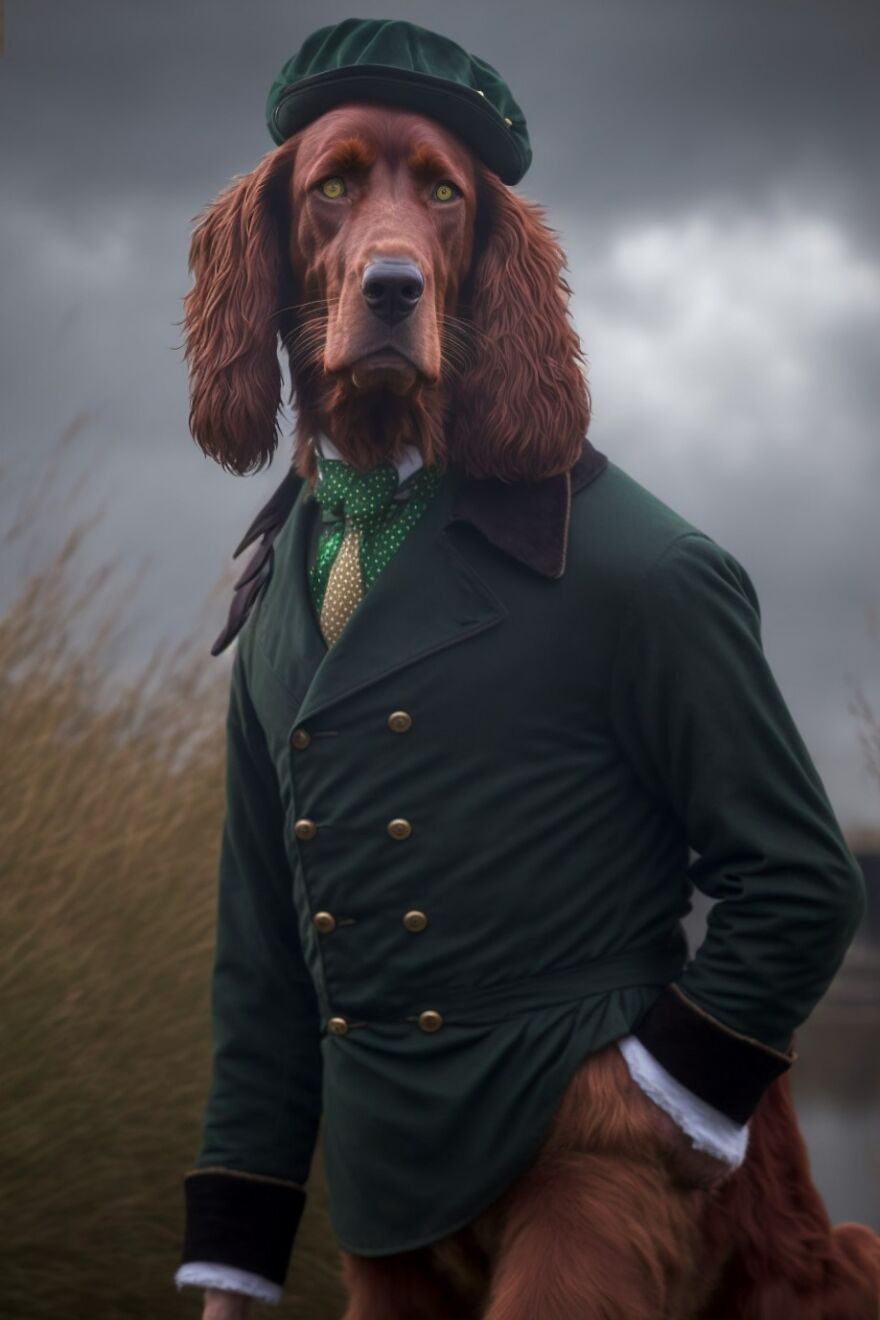 #25  Hot Dog… Sailing The Sea?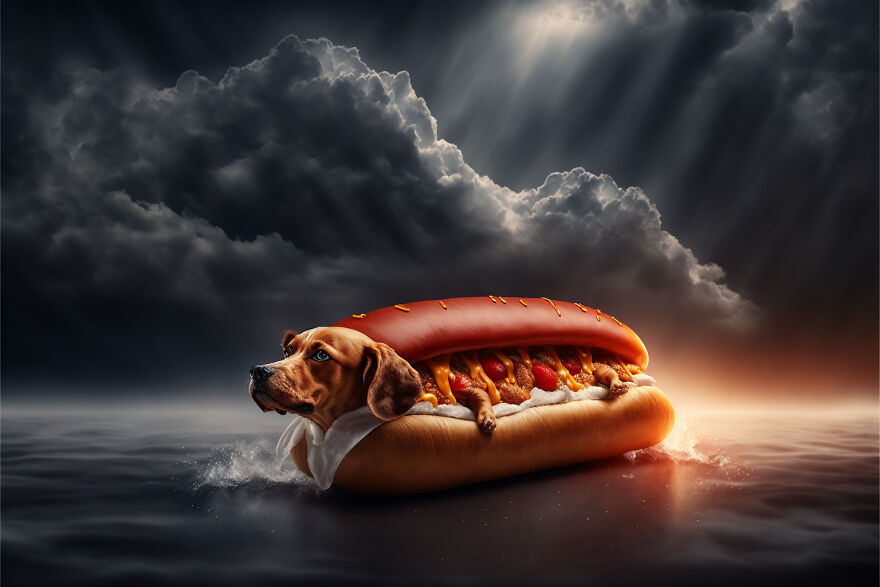 #26  Sheep Dogs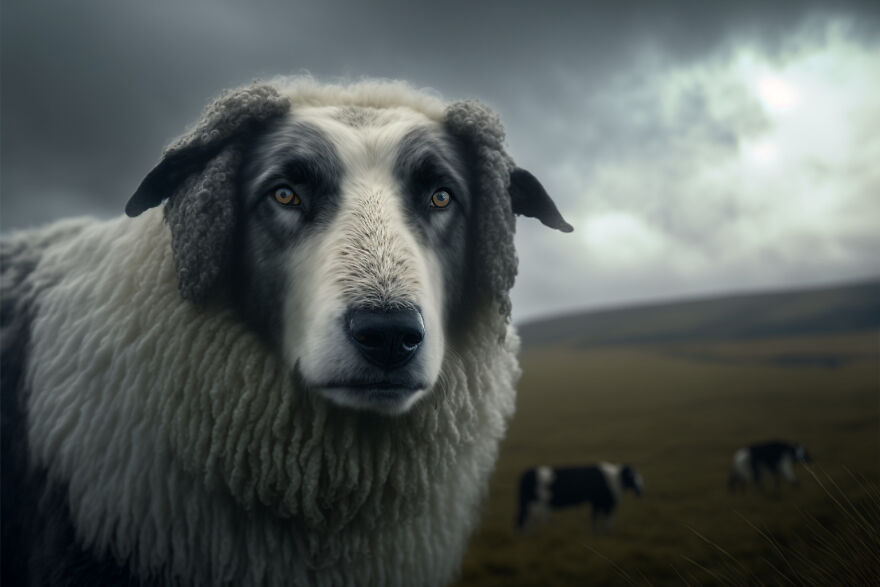 #27  Bedpugs, But A Little Too Real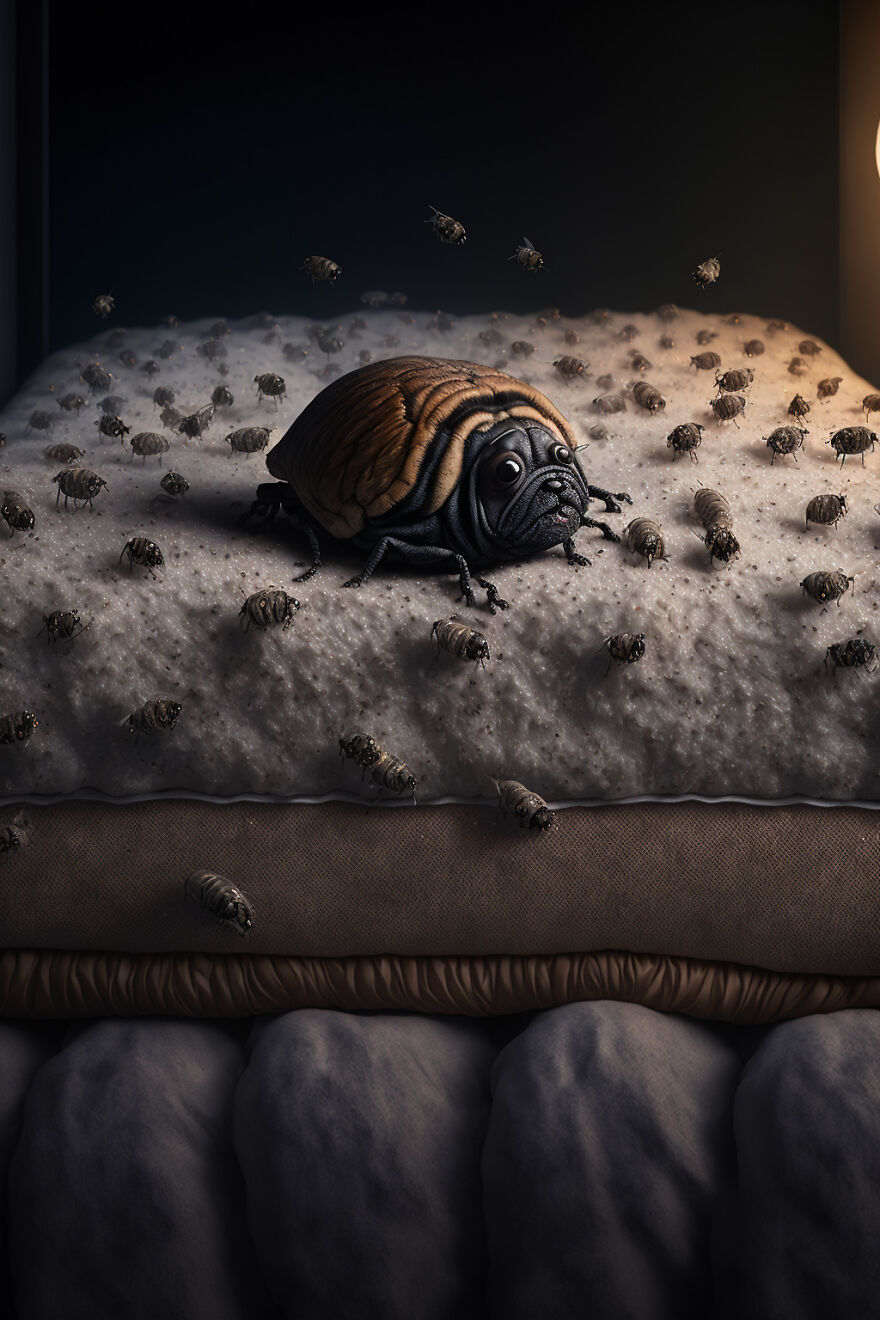 Credits: boredpanda.com