Grandparents and grandchildren have a very unique bond. Grandparents may spend more time with their grandkids at home in today's hectic society. Grandparents quickly become one of the child's favorite persons due to their expertise and experience with raising children.
However, as we get older, our link becomes more distant. And, unlike when they were youngsters, many individuals no longer 'hang out' with their grandparents. One of Sujata Setia's main points was this. She is a photographer, and in her initial post, she expressed her disappointment at not being able to locate an image of her grandparents that she admired.
This is common in the contemporary world; as a kid gets older, they become less present at home and with their family as they explore the world. However, many individuals are unaware that their time with their grandparents is short.
So, with her background. Wherever she goes in the globe, this photographer decides to shoot grandparents with their grandchildren. The photographs below are from a photoshoot she took with grandkids who were building joyful memories with their grandparents. When you look through this wonderful collection of photos, you will undoubtedly remember your memories. This group of images is filled with real pleasure, love, and devotion for one another.
Check them out by scrolling down. This is a shout-out to all of you grandparents out there! Please let us know what you think about this post and if you have any recollections to offer.
#1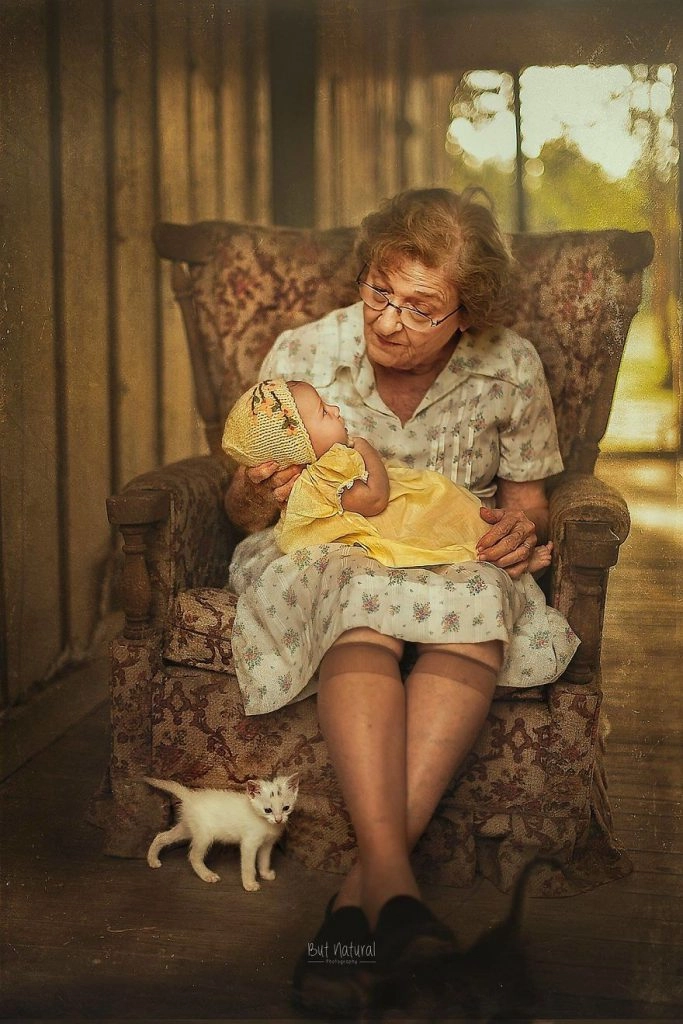 #2
#3
#4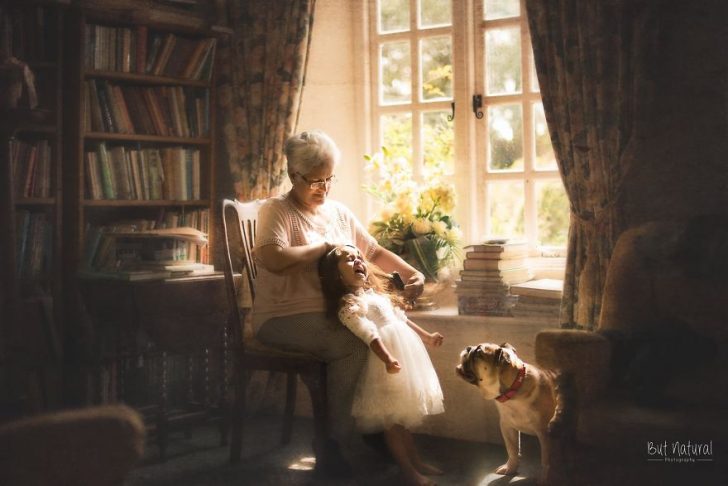 #5
#6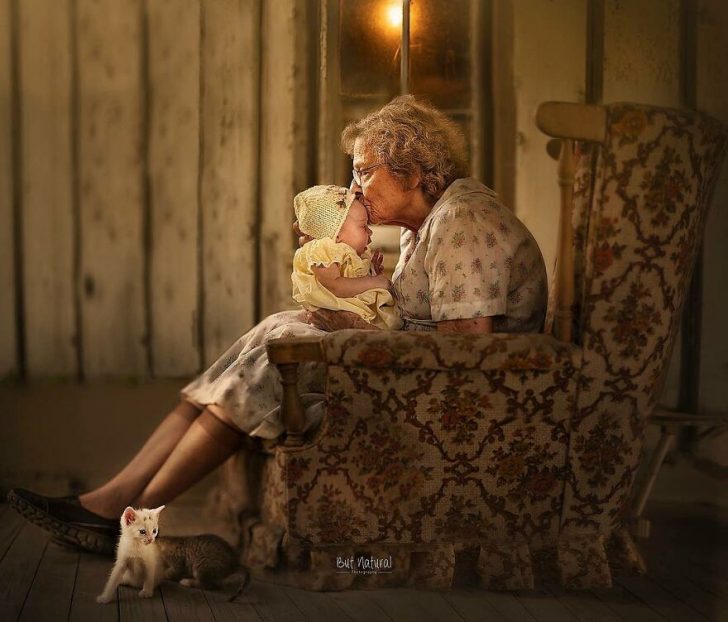 #7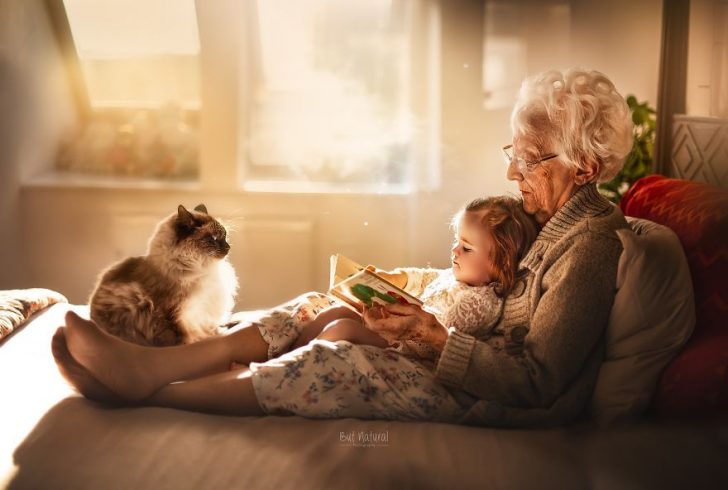 #8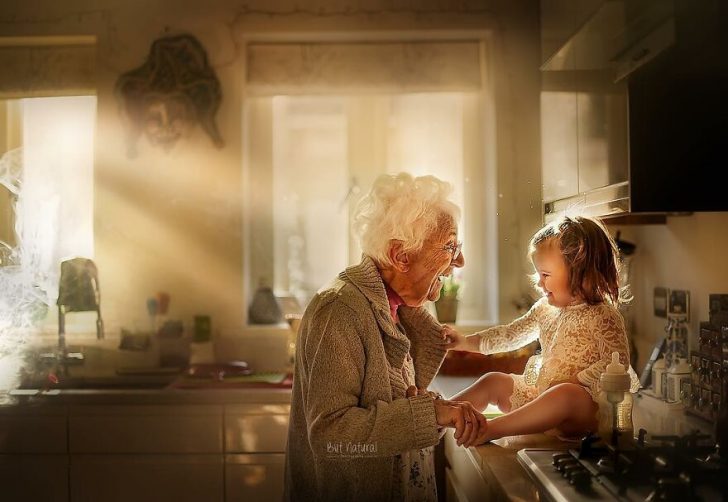 #9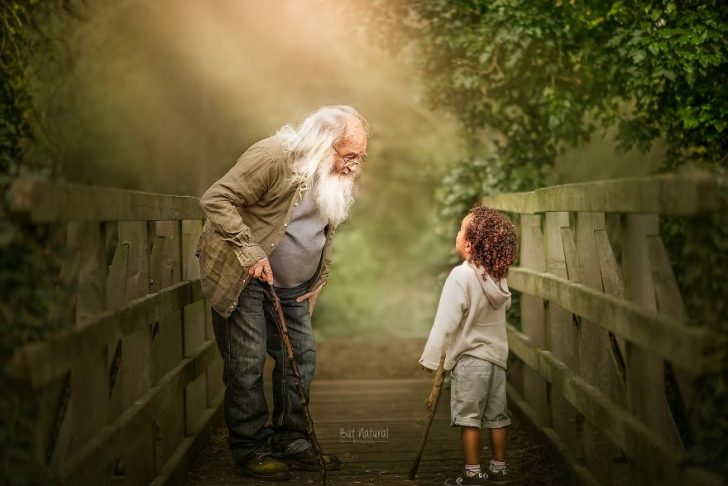 #10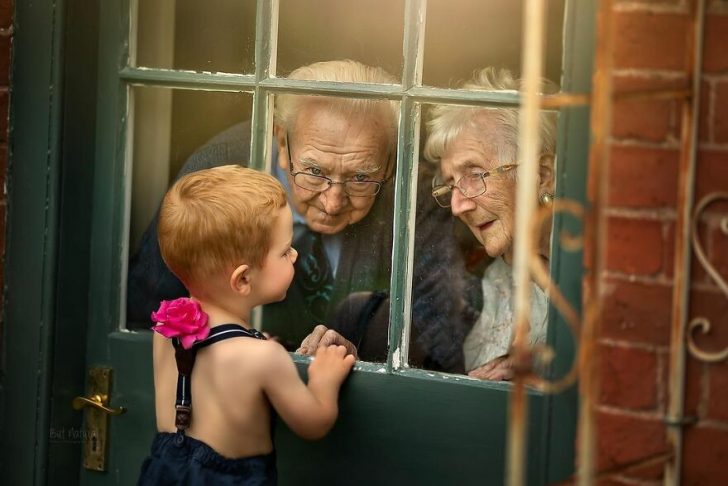 #11
#12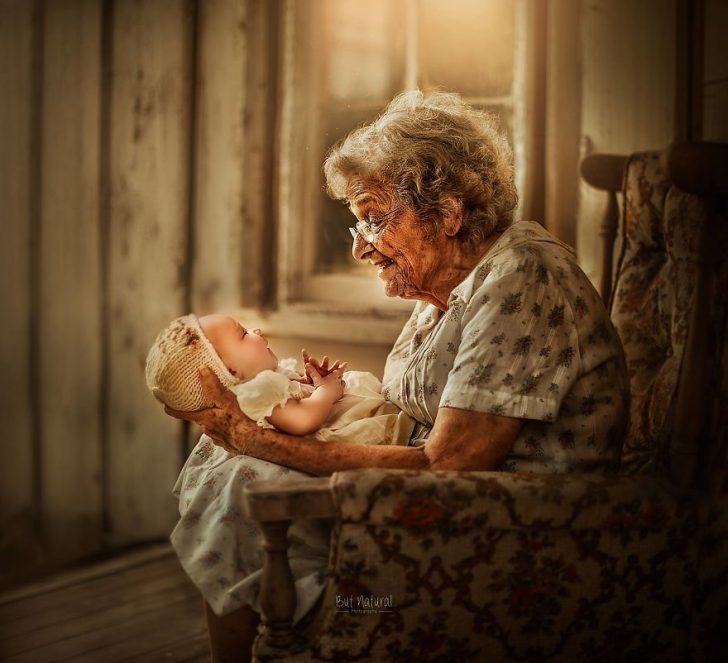 #13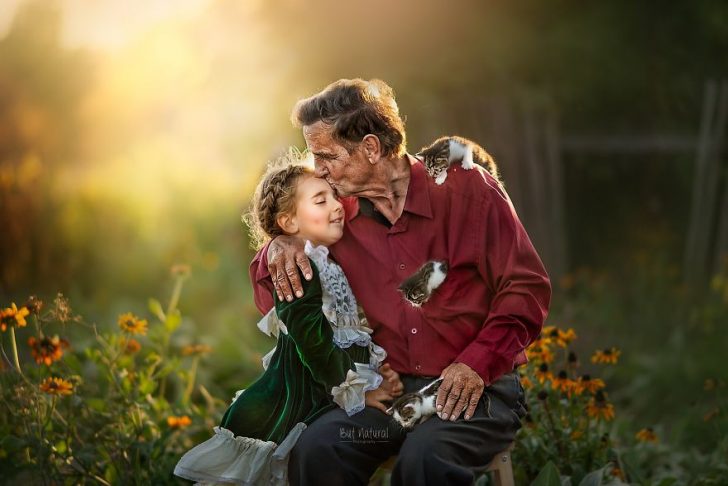 #14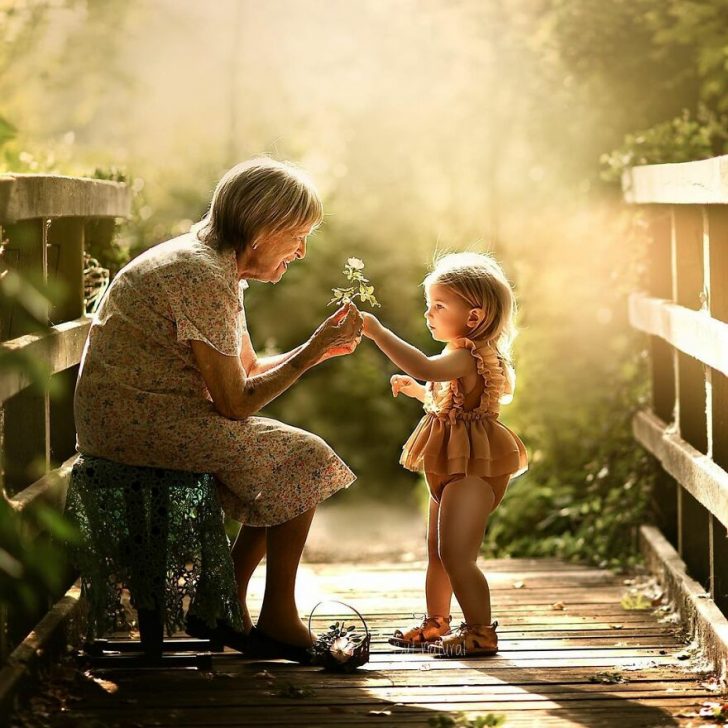 #15
#16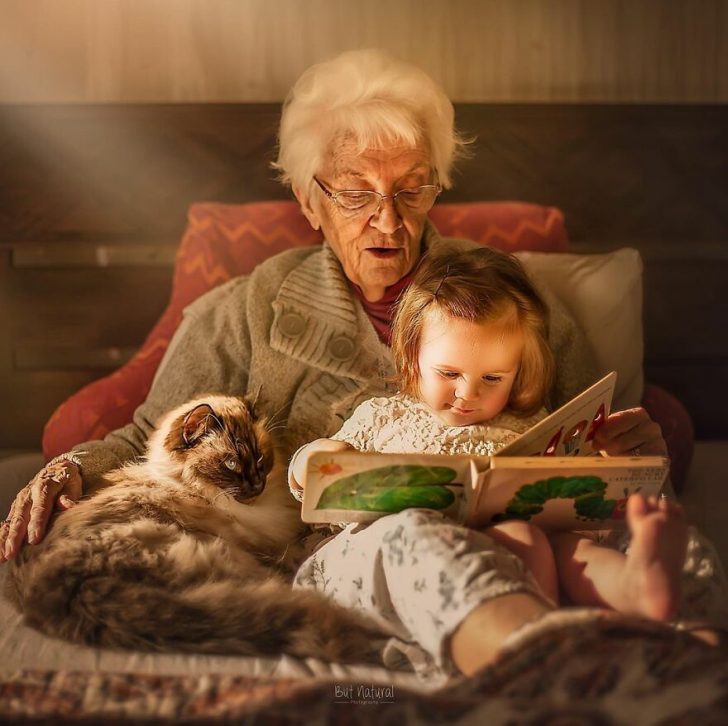 #17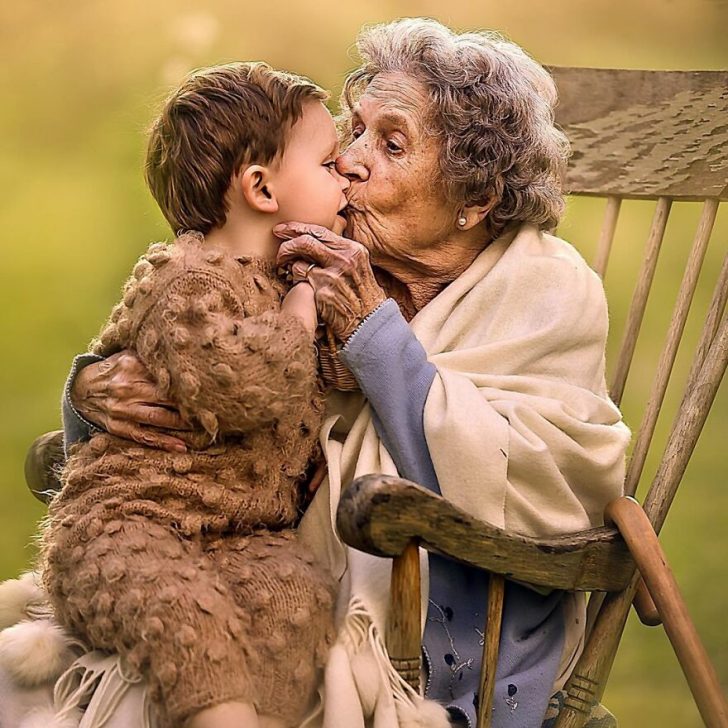 #18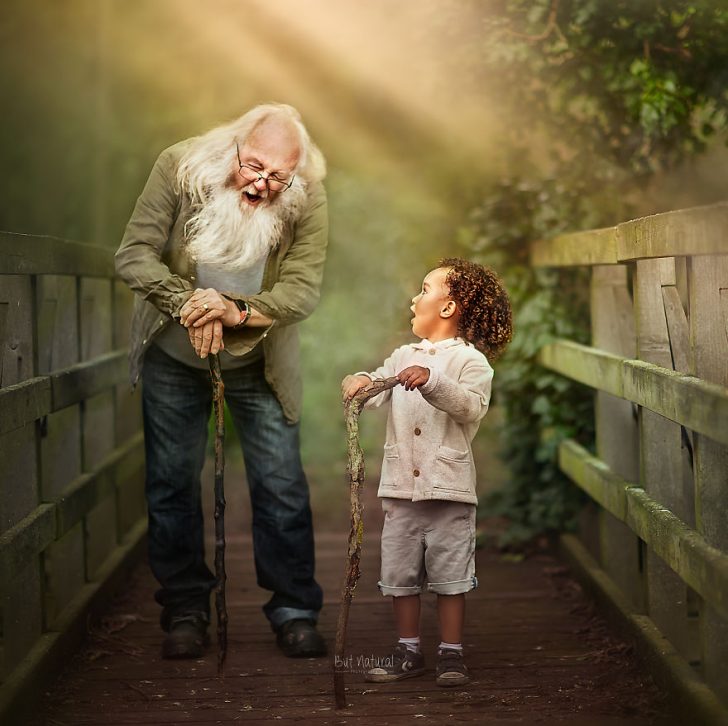 #19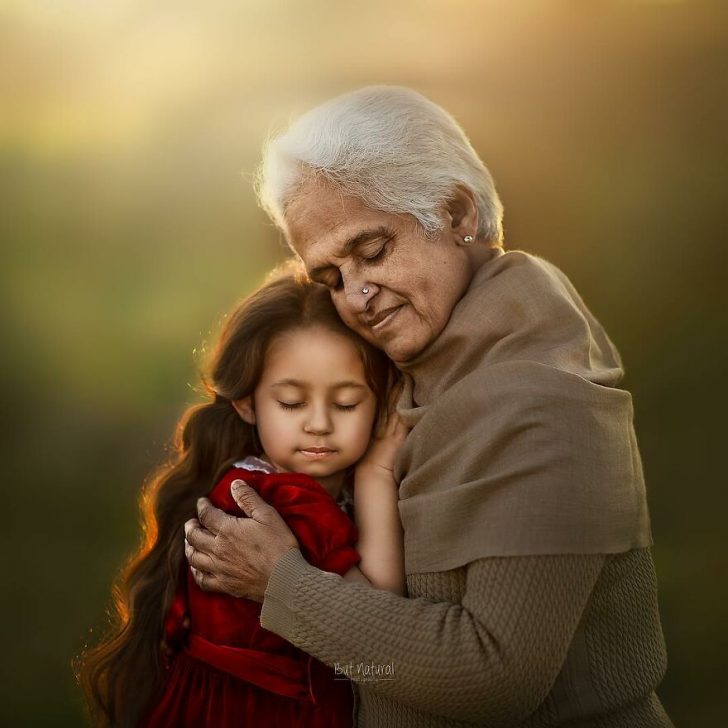 #20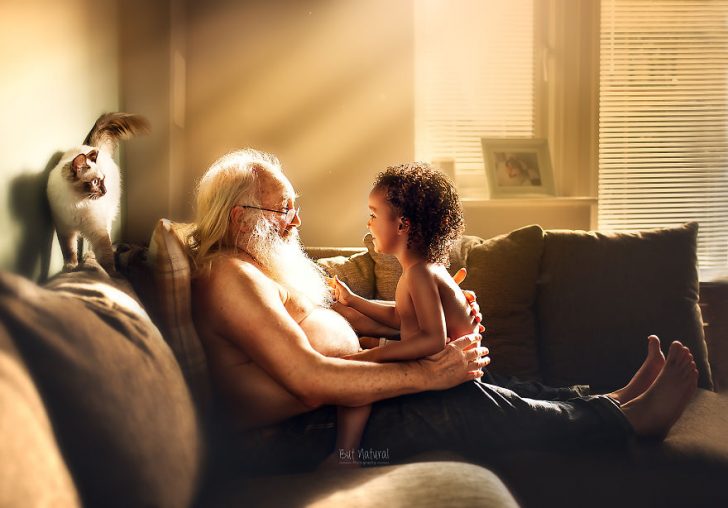 #21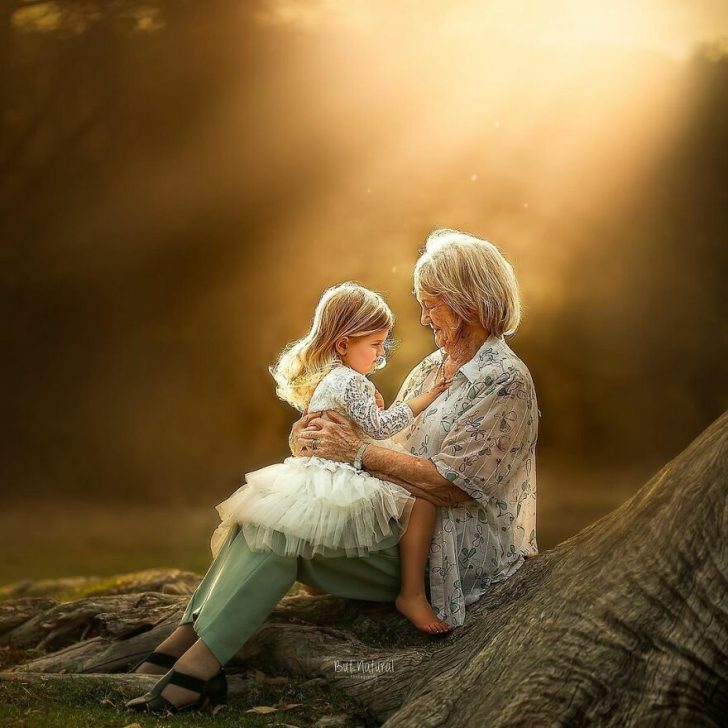 #22
#23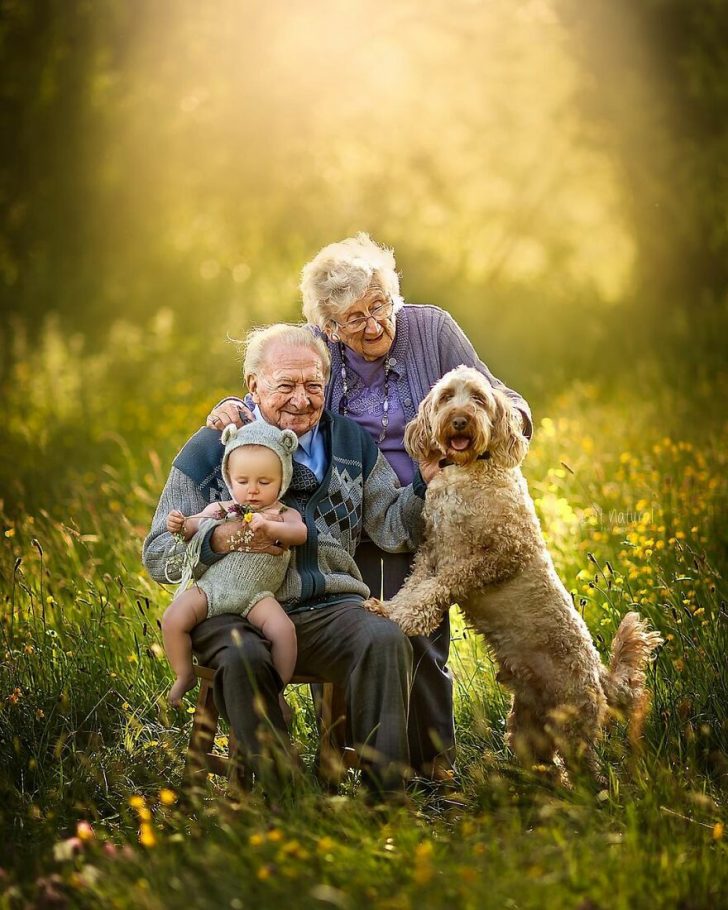 #24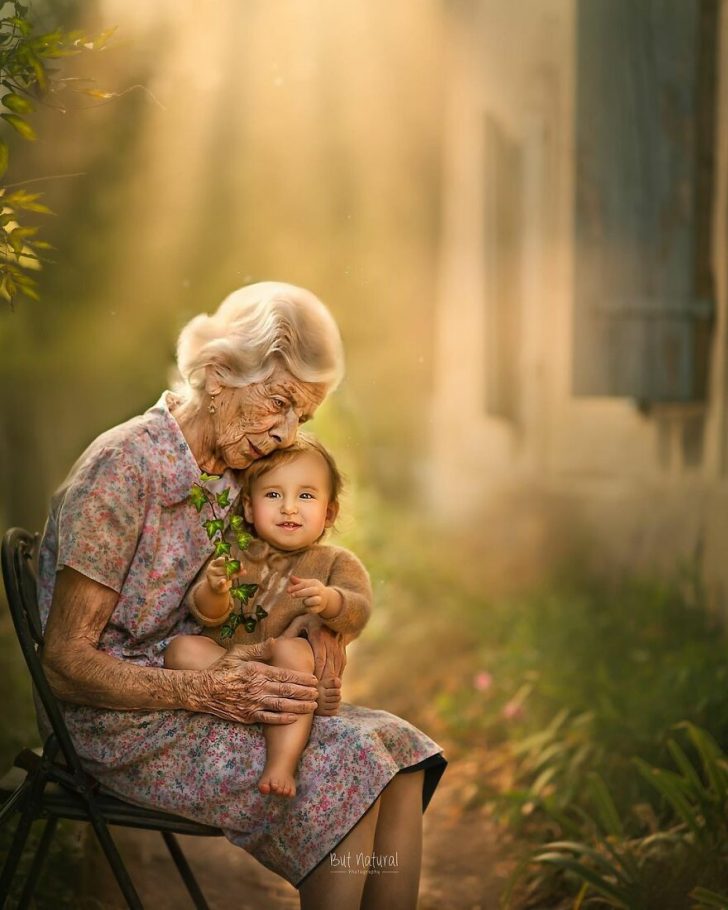 #25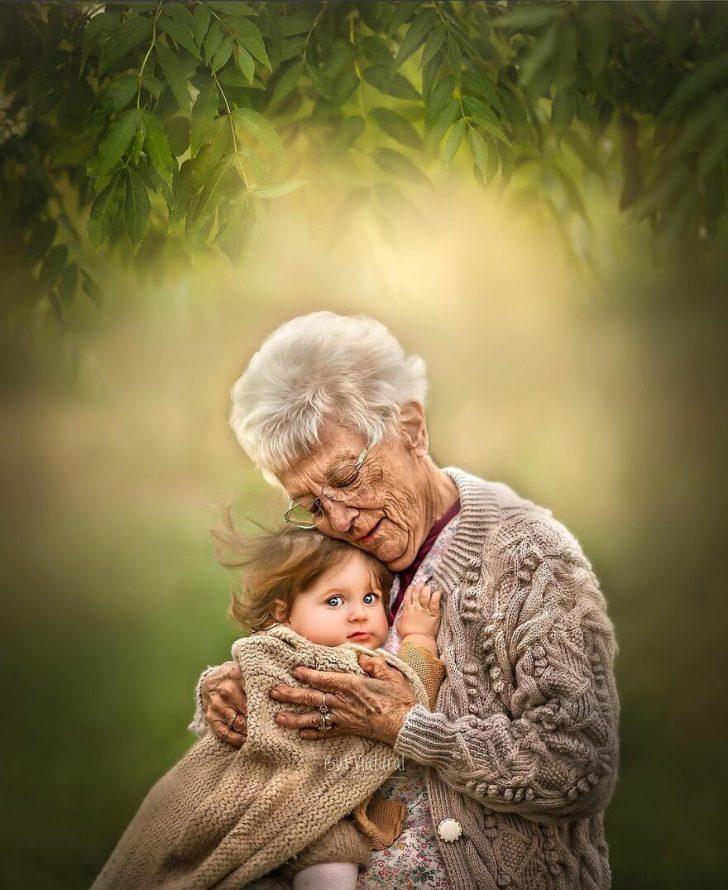 #26
#27