I am a photographer from Poland, currently based in Amsterdam. I am mostly interested in landscape and nature photography. At the end of 2017, I was looking for a motivation to take more photos. I decided to challenge myself: take at least one landscape photo a week.
Last week I have taken the last photo of the year and I am happy to complete the project. The goal was accomplished: I was taking photos more frequently, regardless of the weather and location. I have learned to plan my trips better. And most importantly: I have taken a lot of photos I am happy with.
Sometimes it was tough, especially during the winter time. Sun rises when I'm already at work and sets before I leave the office. Sometimes the weather was so bad that I struggled to take at least one photo. But it was worth it!
Below I present a selection of my favourite photos taken as part of the project.
#1  Amsterdam, The Netherlands
#2  The Forest Near Barcice Photographed Late In The Evening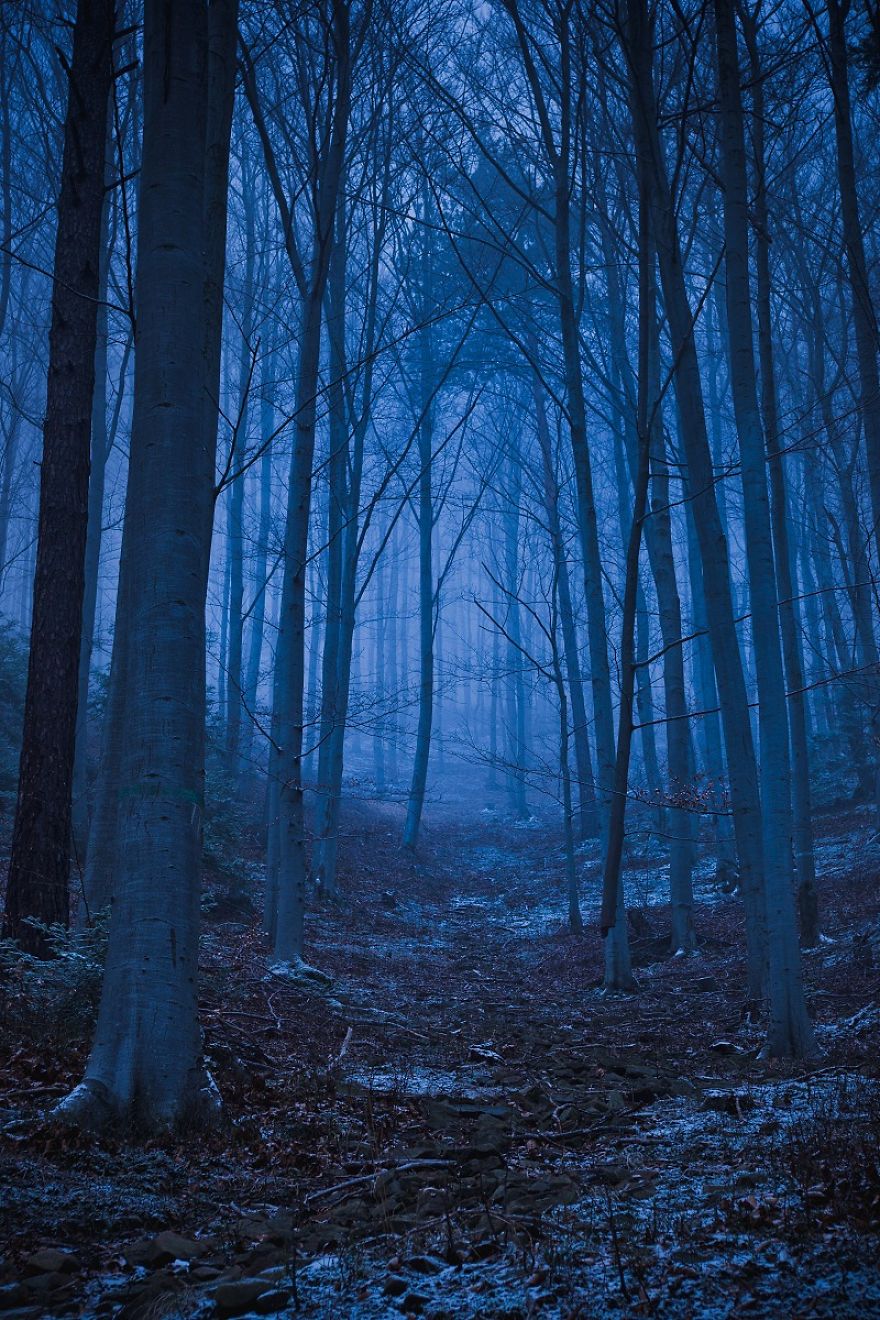 #3  Schagen, The Netherlands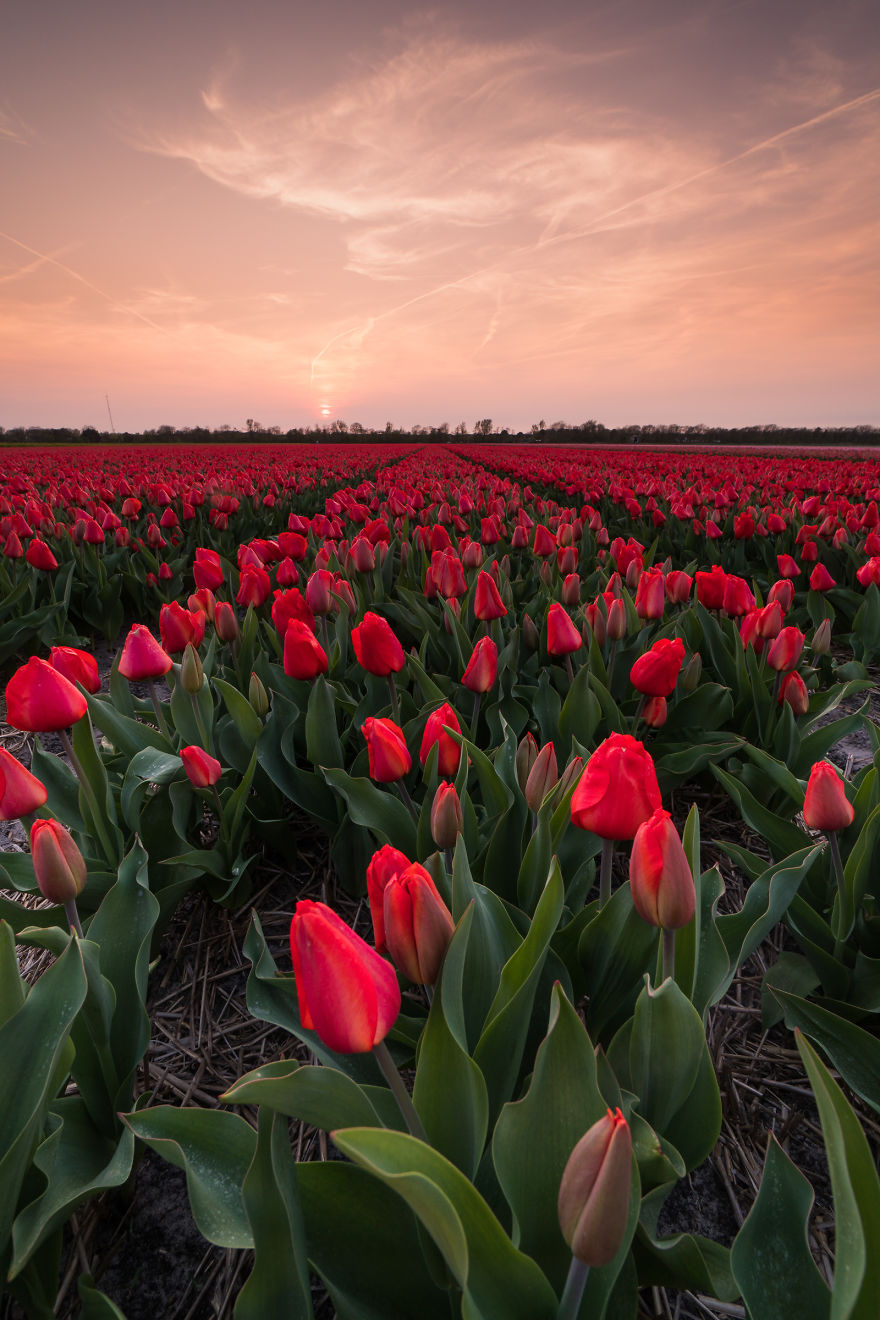 #4  Tatry Mountains, Poland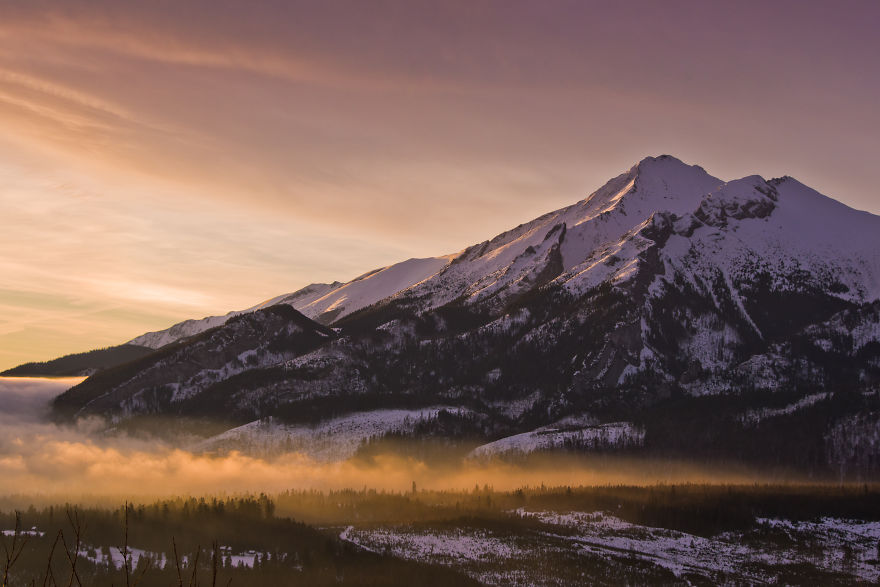 #5  Starry Sky Over The Sudeten Mountains In Poland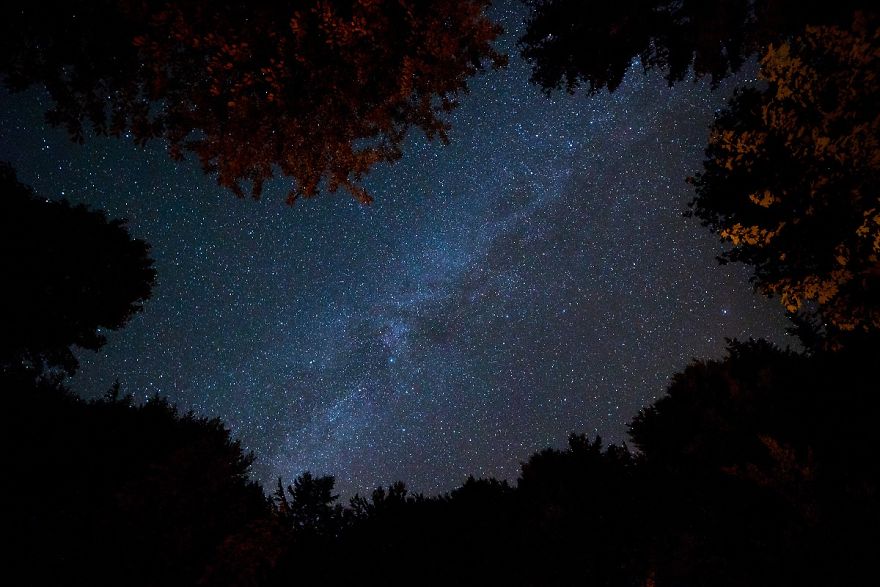 #6  Very Cold And Cloudy Sunrise In Haarlem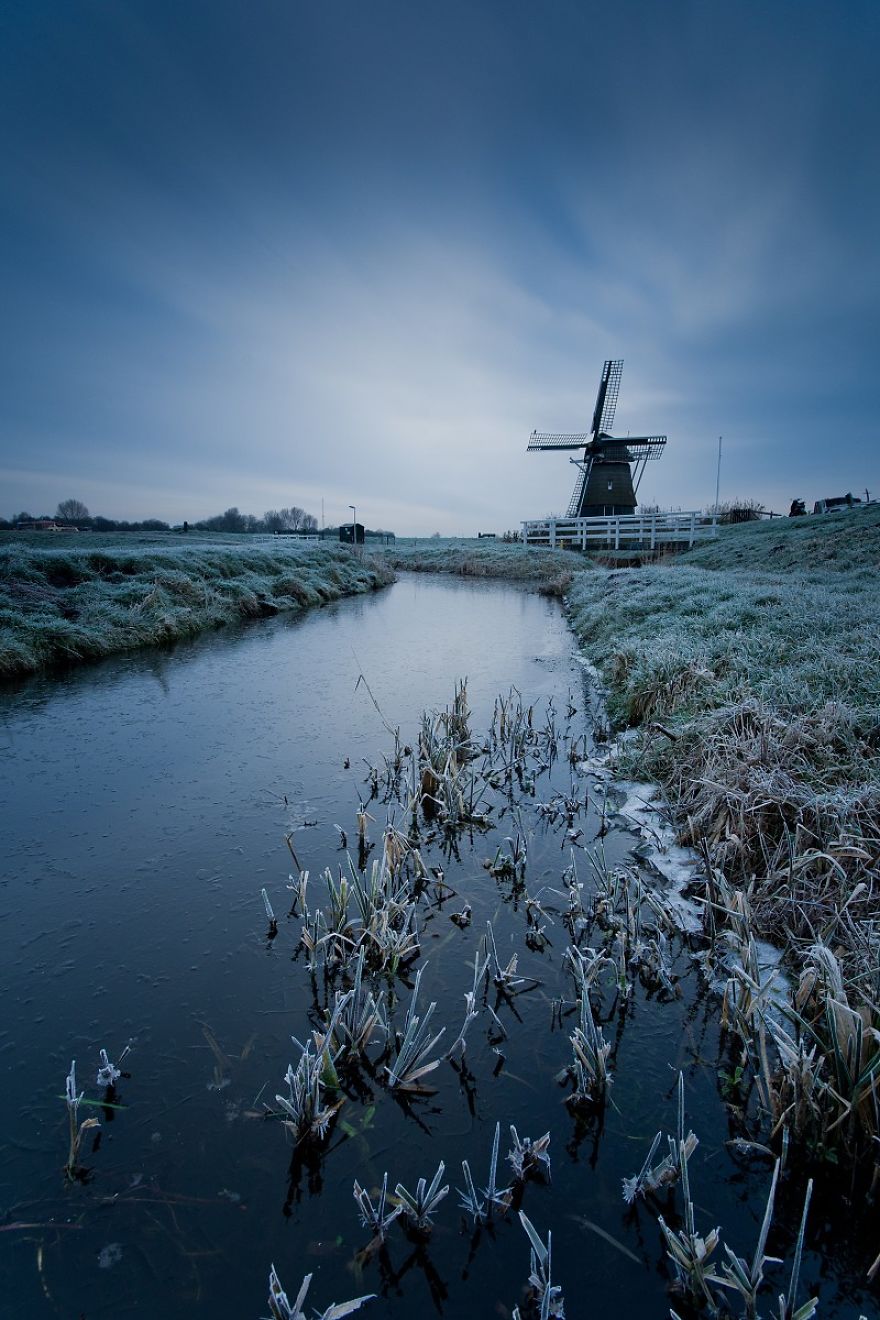 #7  The View Of The Moleson Peak In Switzerland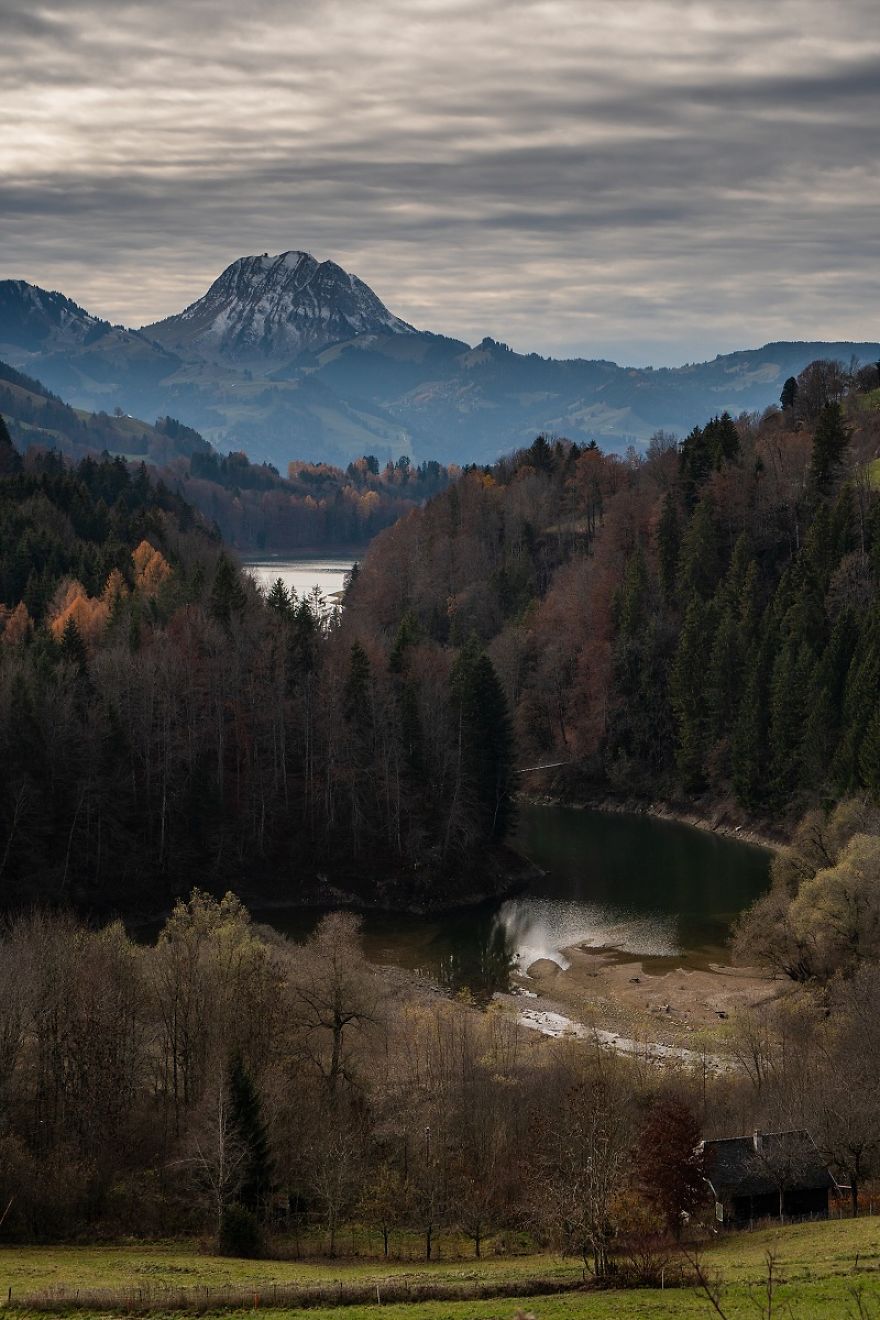 #8  Hvalfjörður, Iceland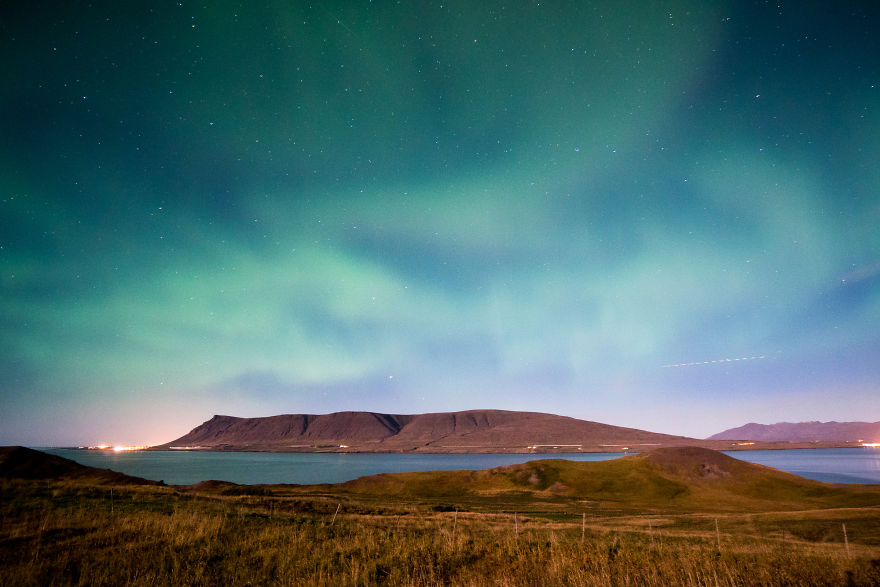 #9  Fjallsárlón, Iceland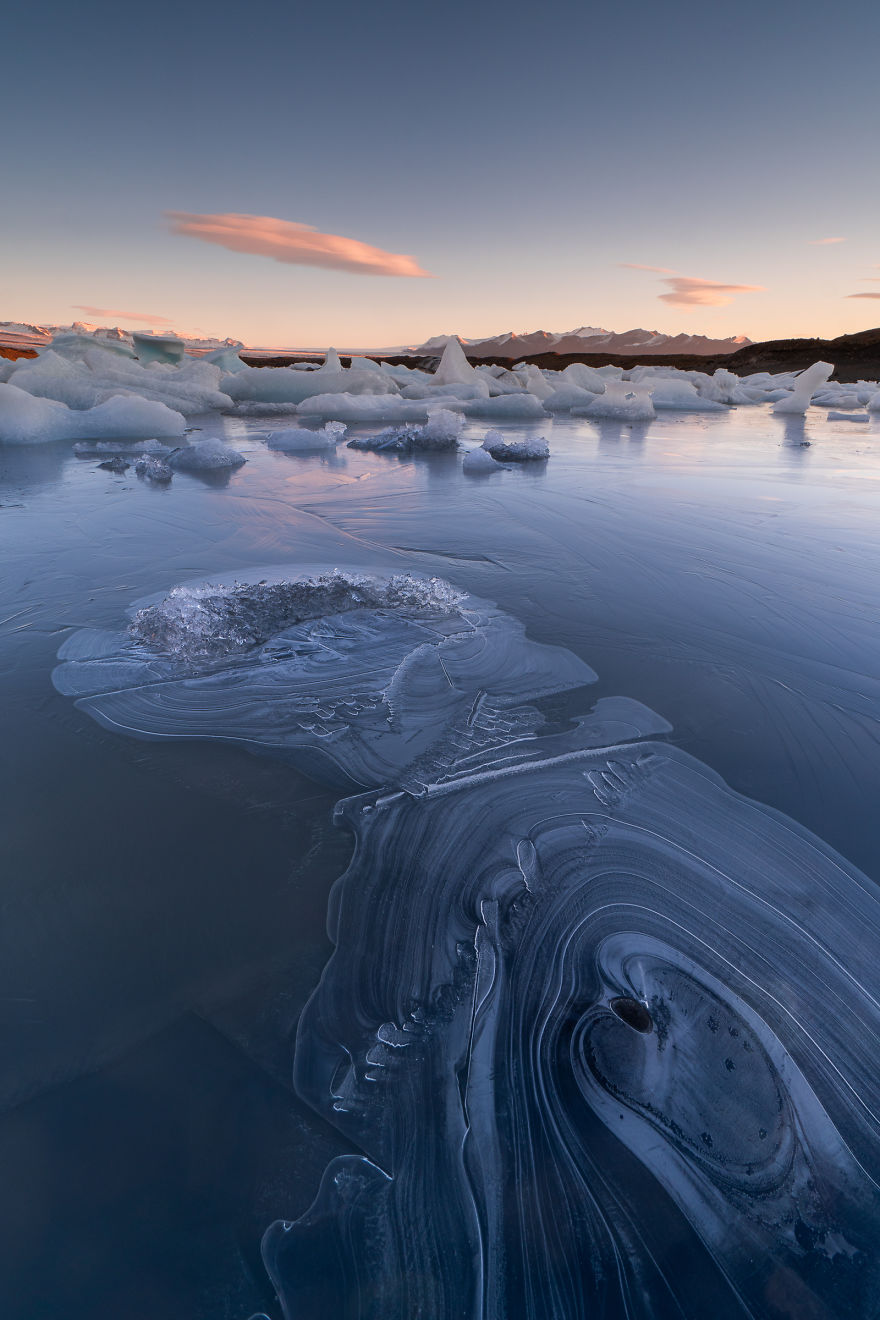 #10  Haarlem, The Netherlands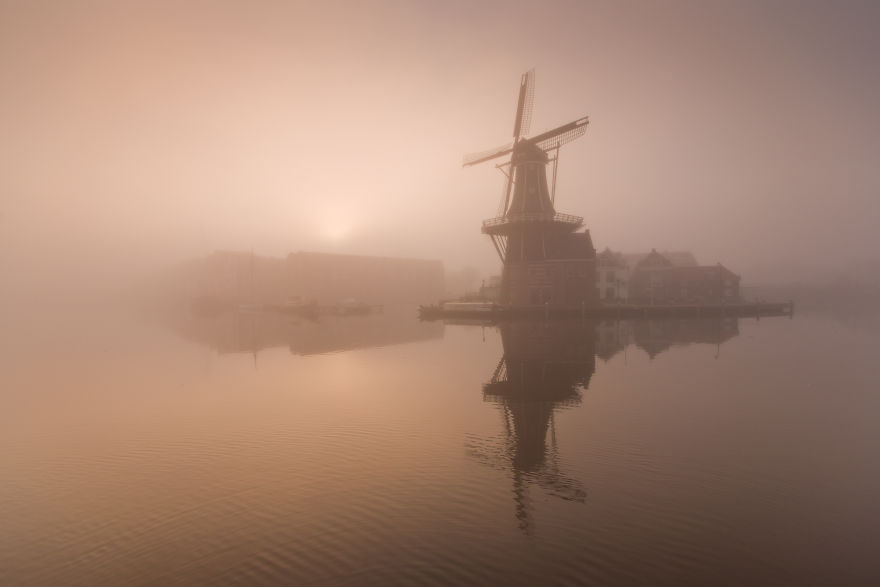 #11  Amsterdam, The Netherlands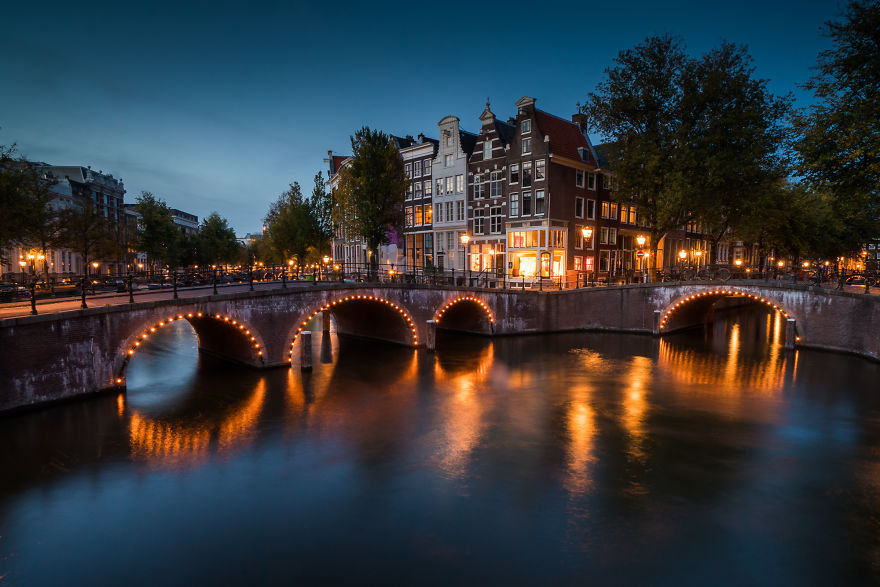 #12  Texel, The Netherlands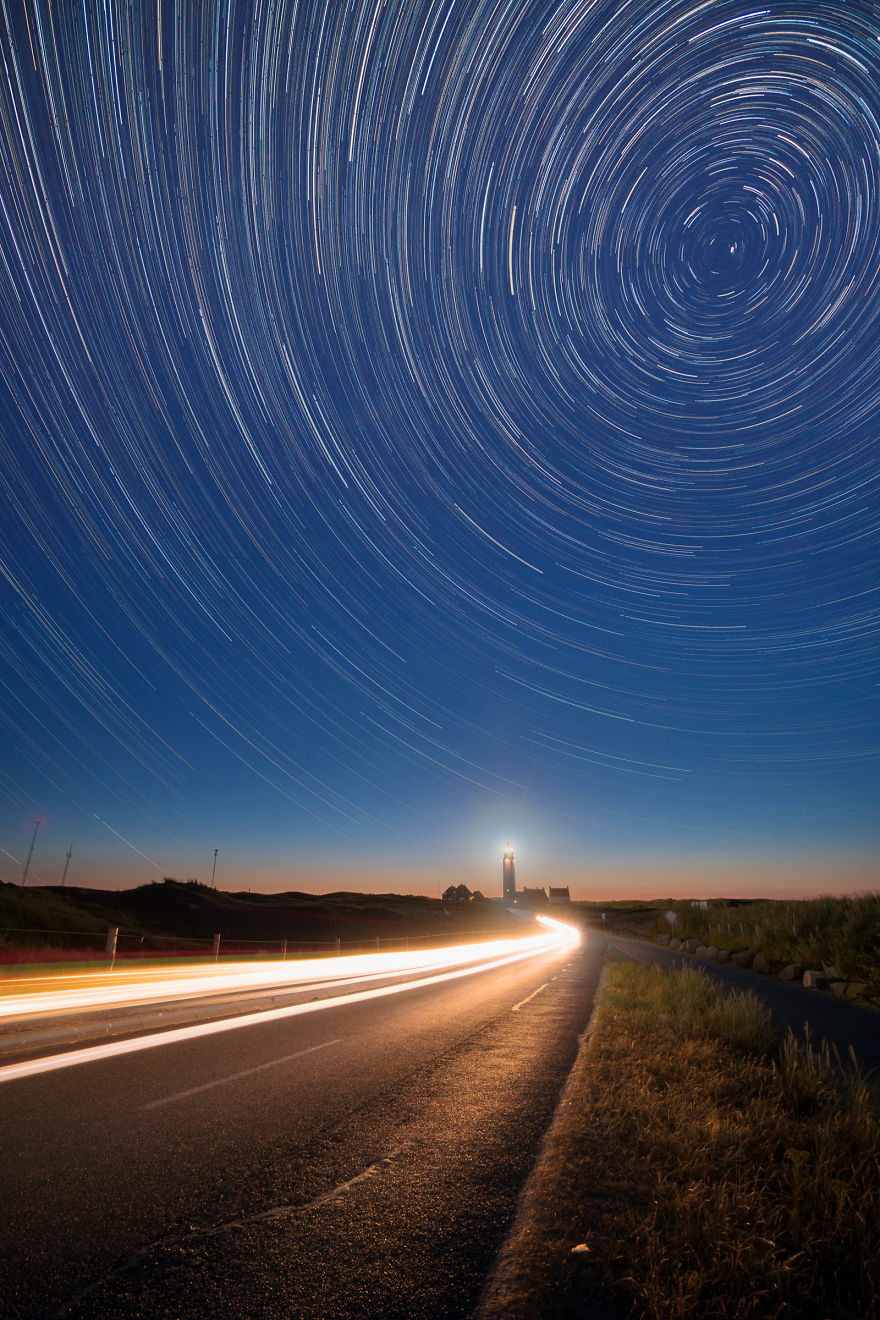 #13  Amsterdam, The Netherlands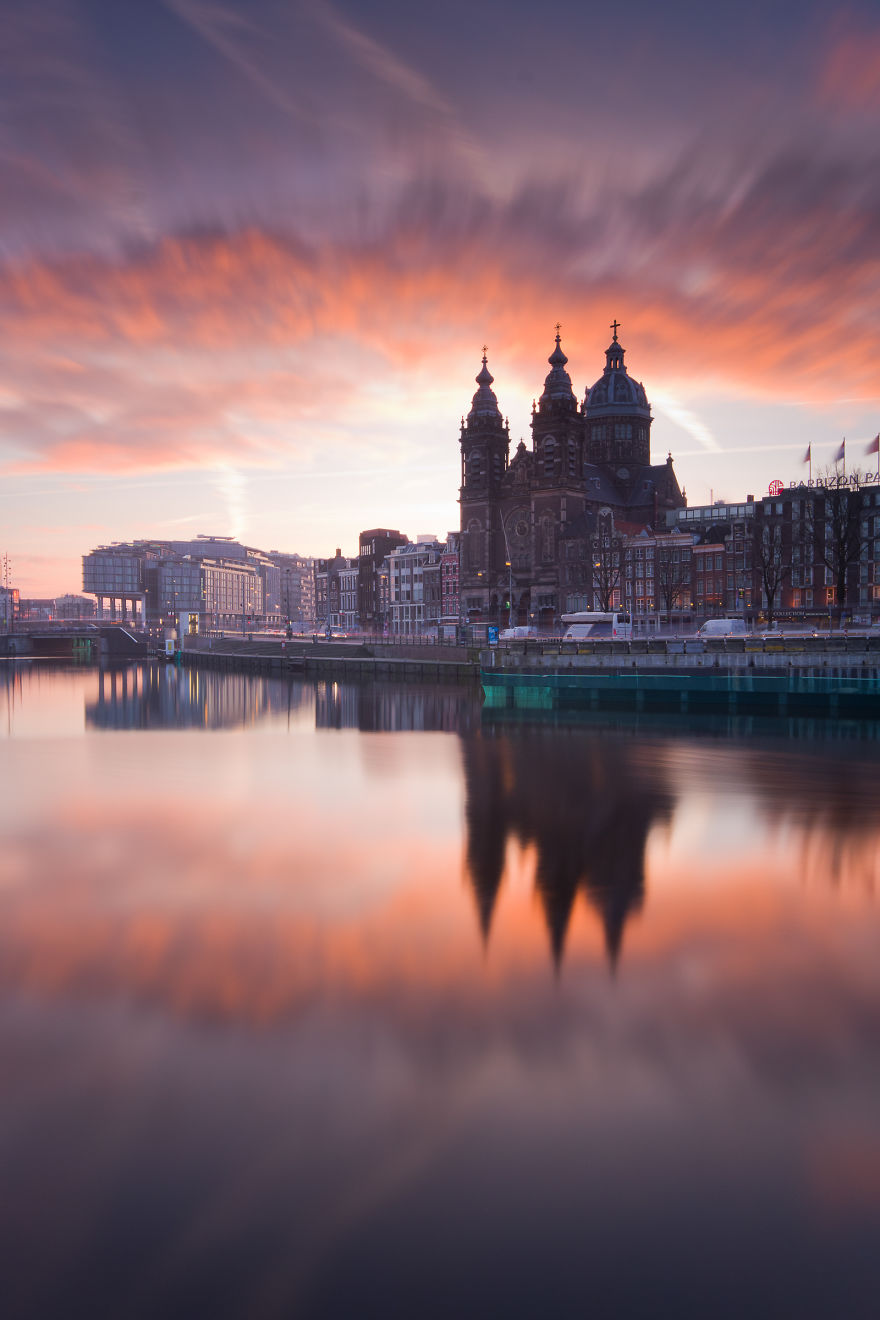 #14  Tenerife, Spain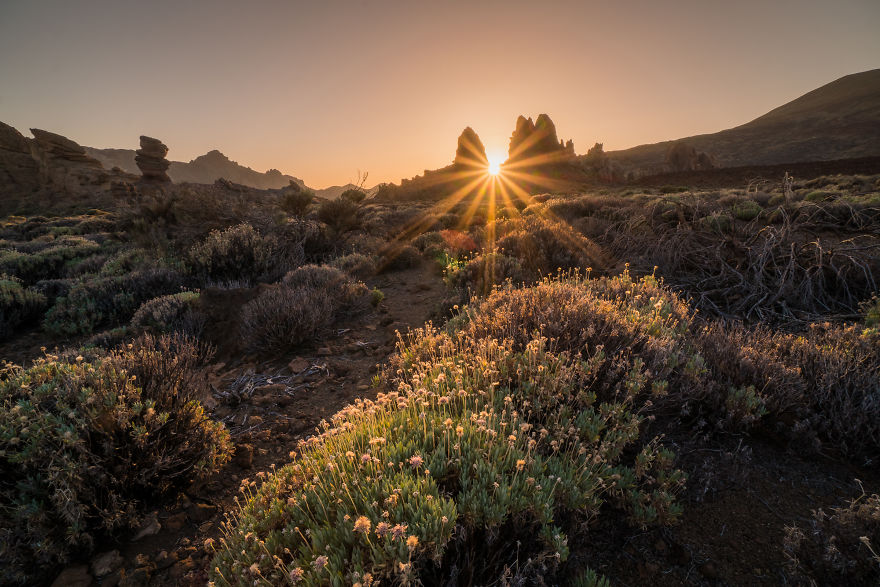 #15  Twilight In Amsterdam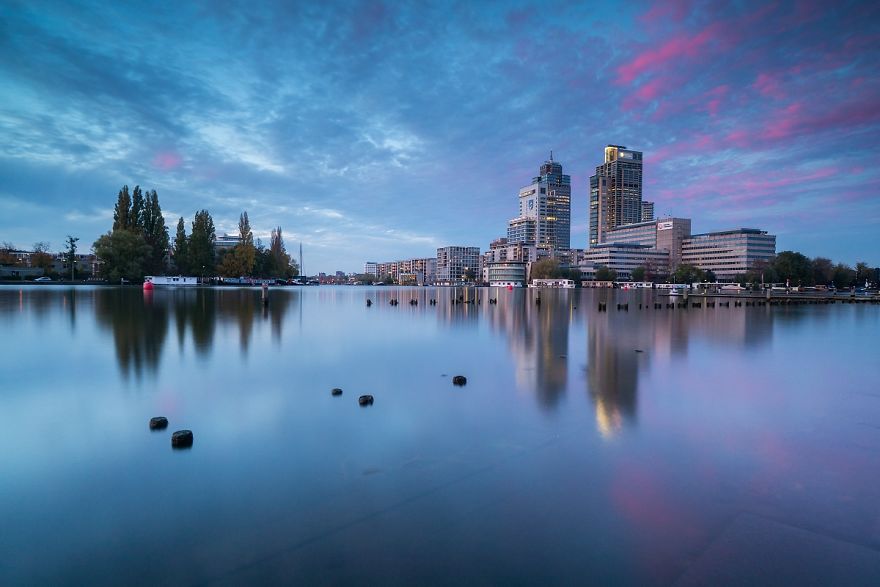 #16  Bloemendaal Aan Zee, The Netherlands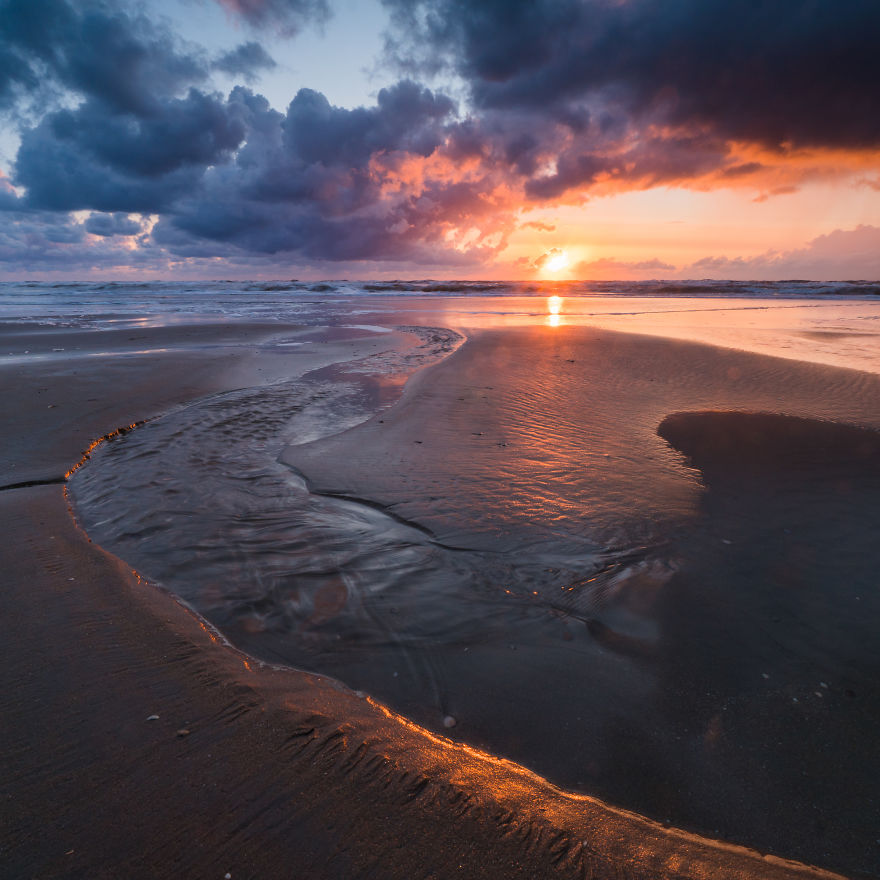 #17  Cloudy Winter Tatras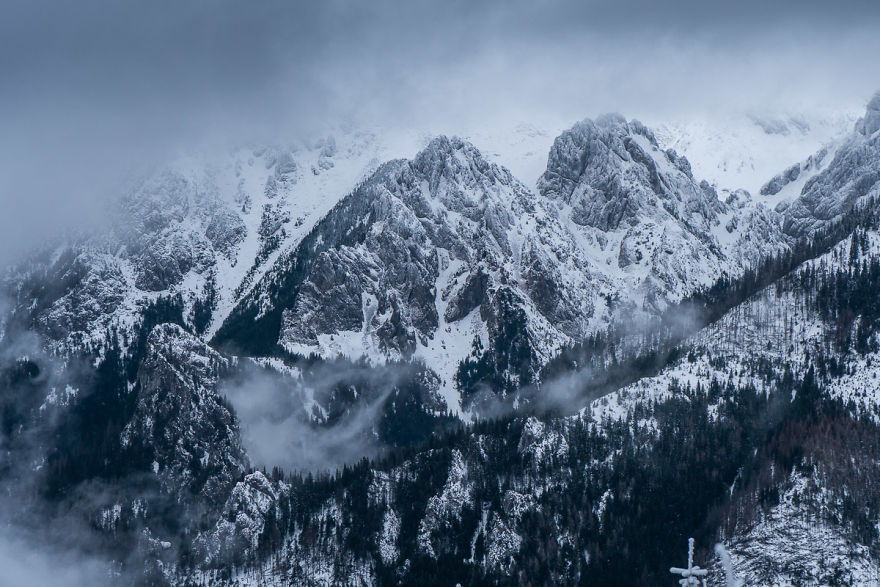 #18  Zaanse Schans, The Netherlands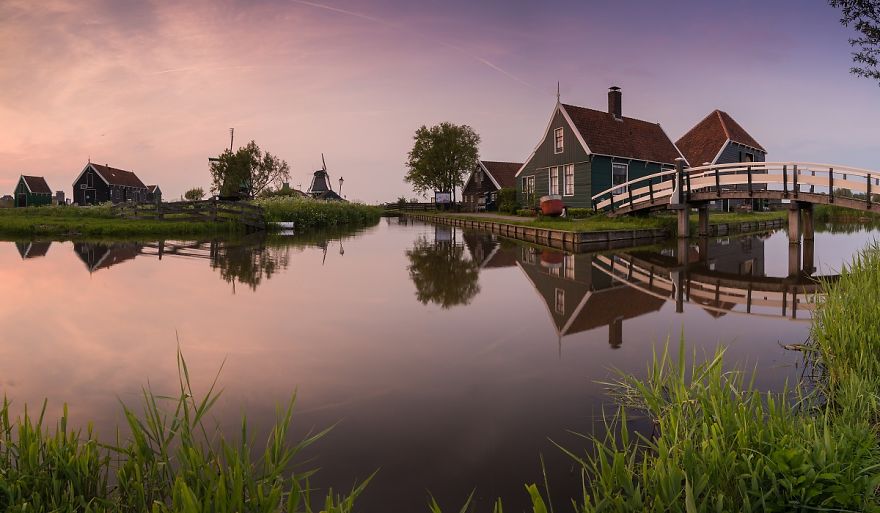 #19  The Beach At Bloemendaal Aan Zee At Low Tide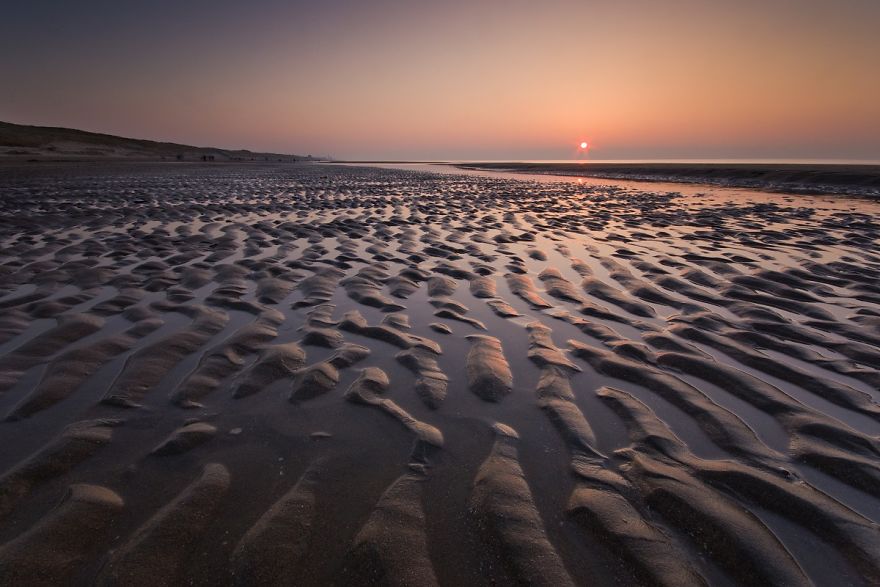 #20  Amsterdam, The Netherlands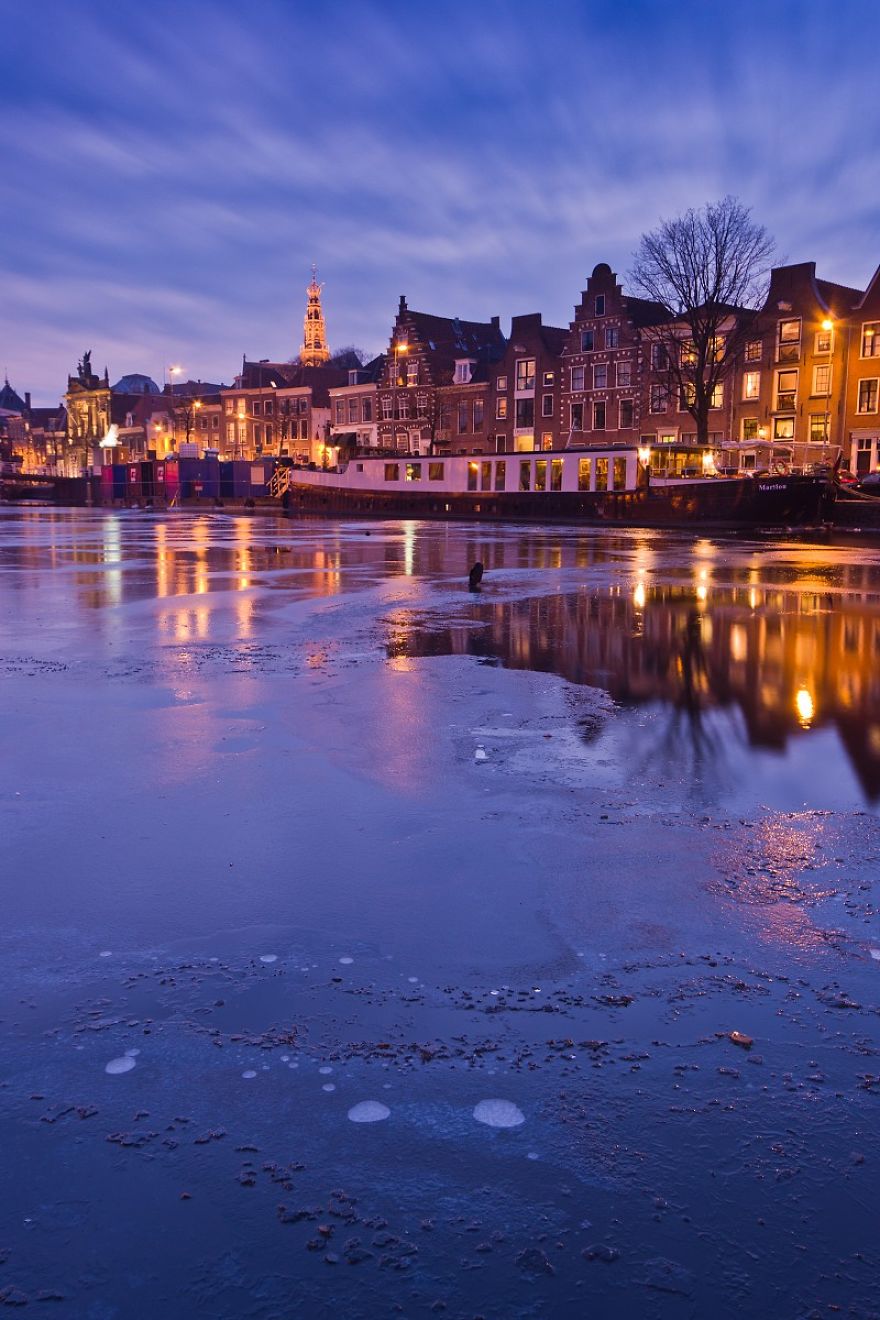 #21  Canal In Amsterdam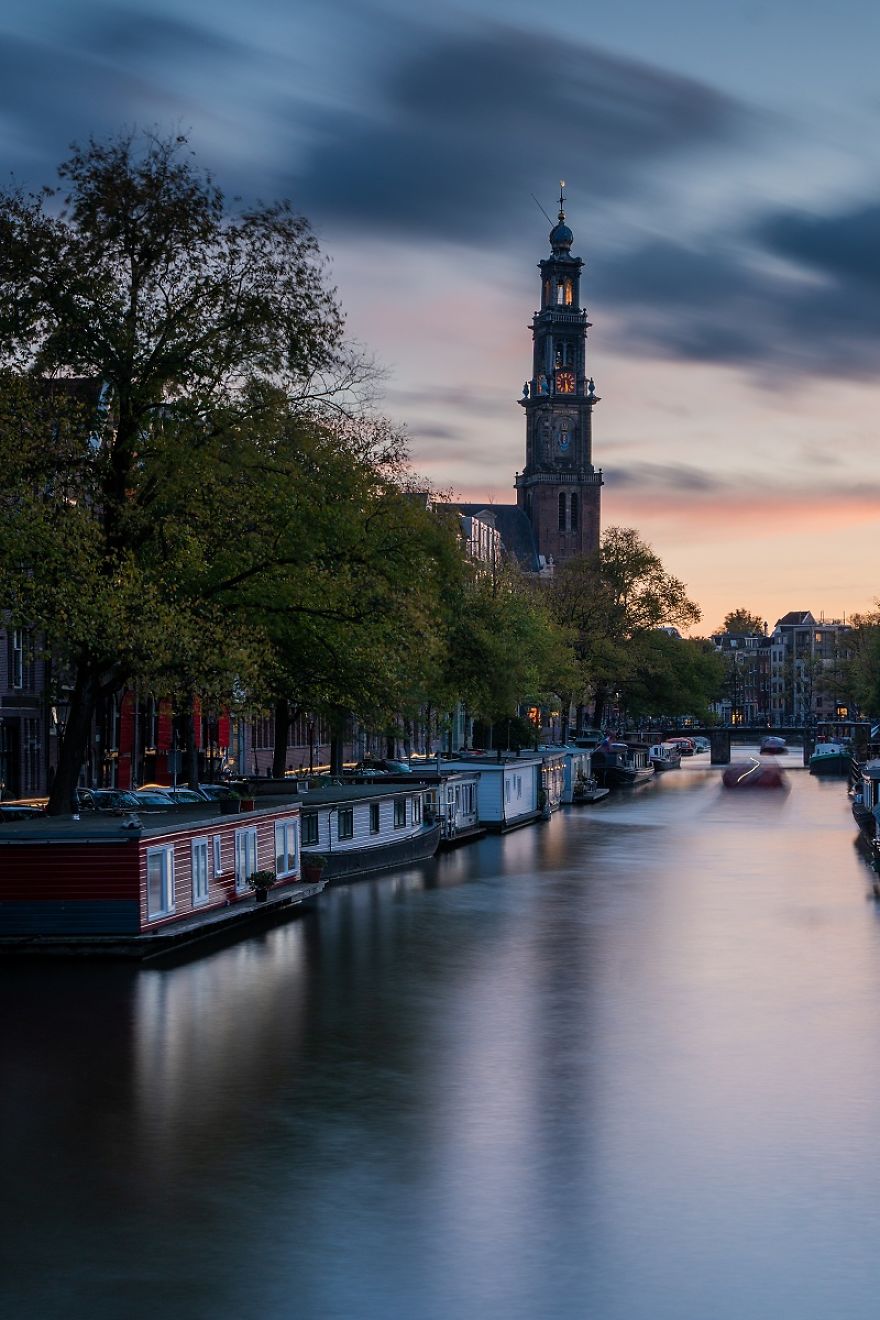 #22  Rodła Kaskady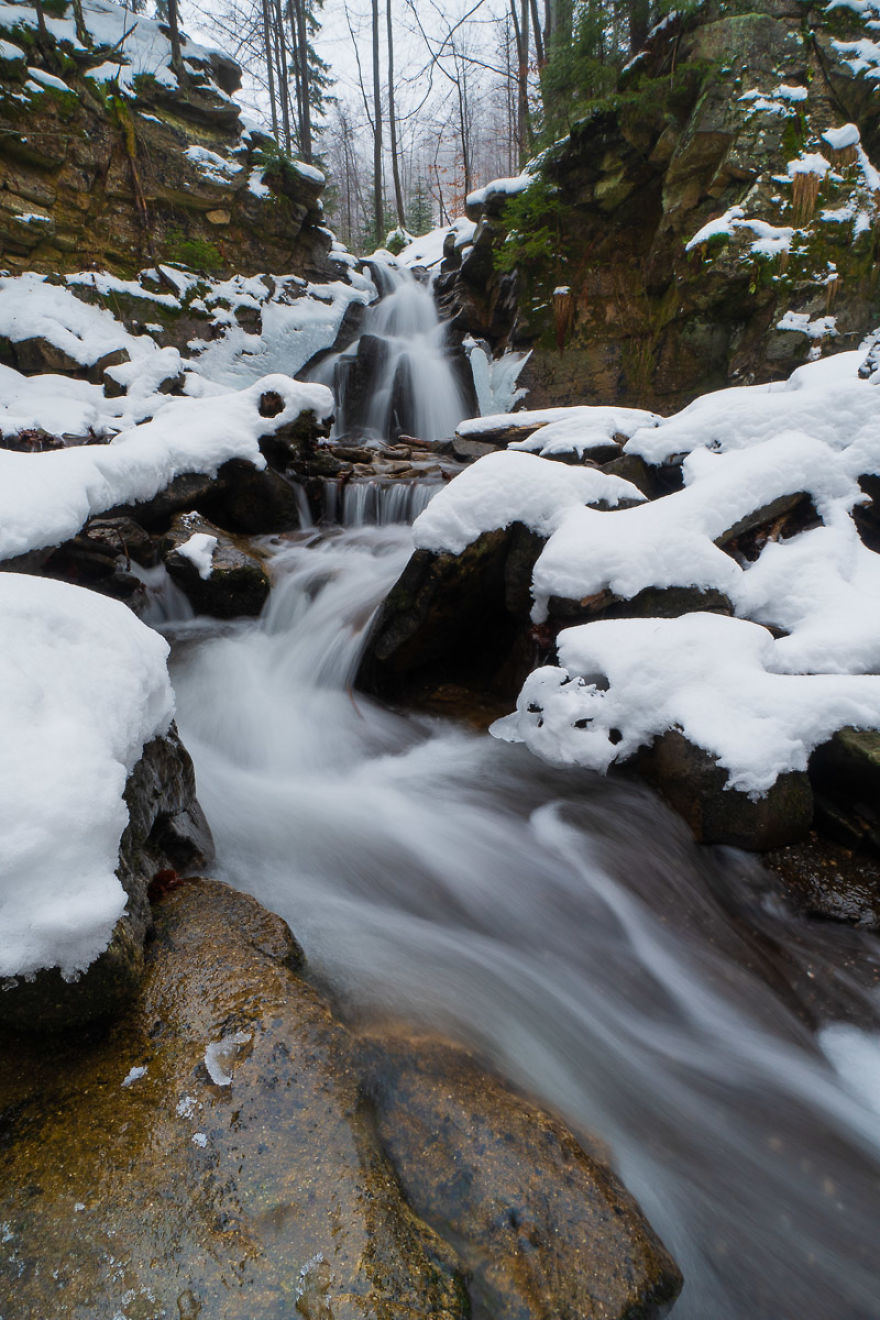 #23  The Sunrise Over The Poel Lake At Het Amsterdamse Bos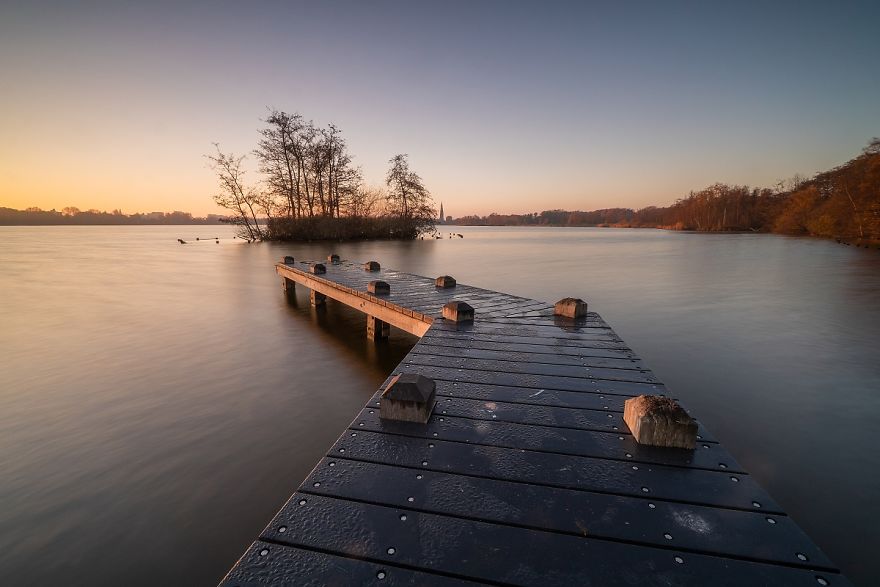 #24  Schiessentümpel Waterfall In Luxembourg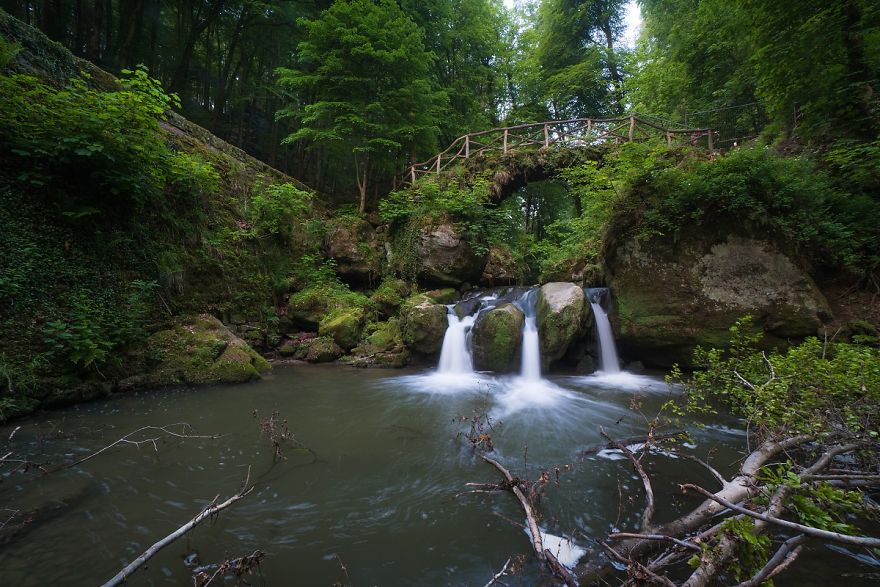 #25  Cloudy Evening On The Beach At Scheveningen In The Hague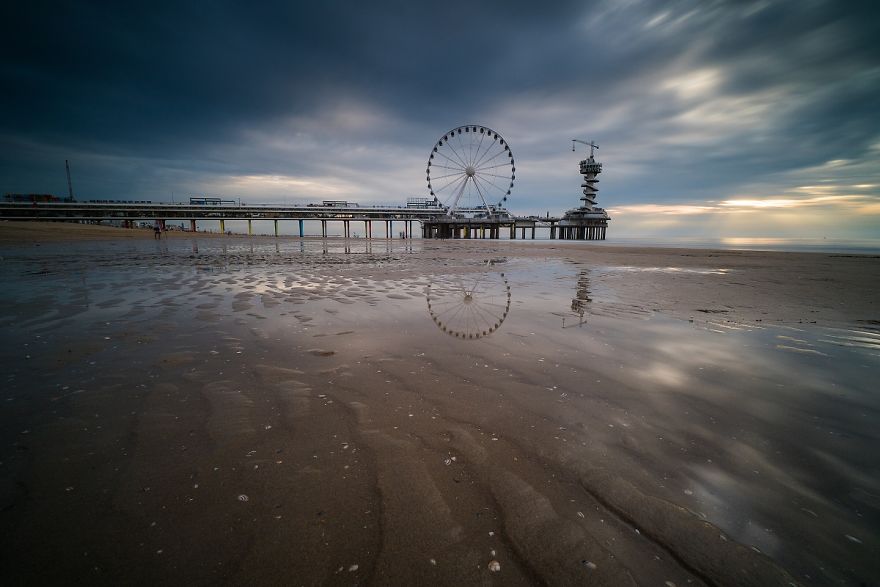 #26  Haarlem, The Netherlands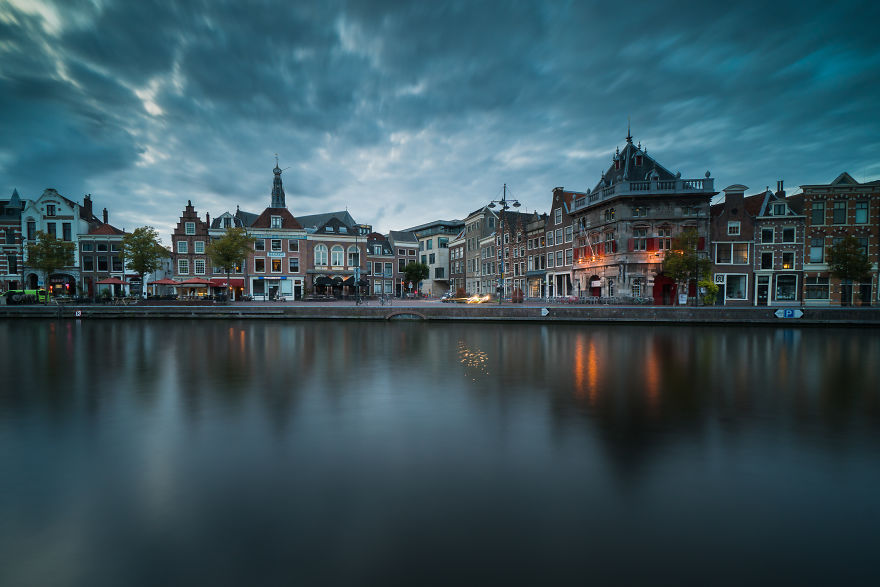 #27  The Sunset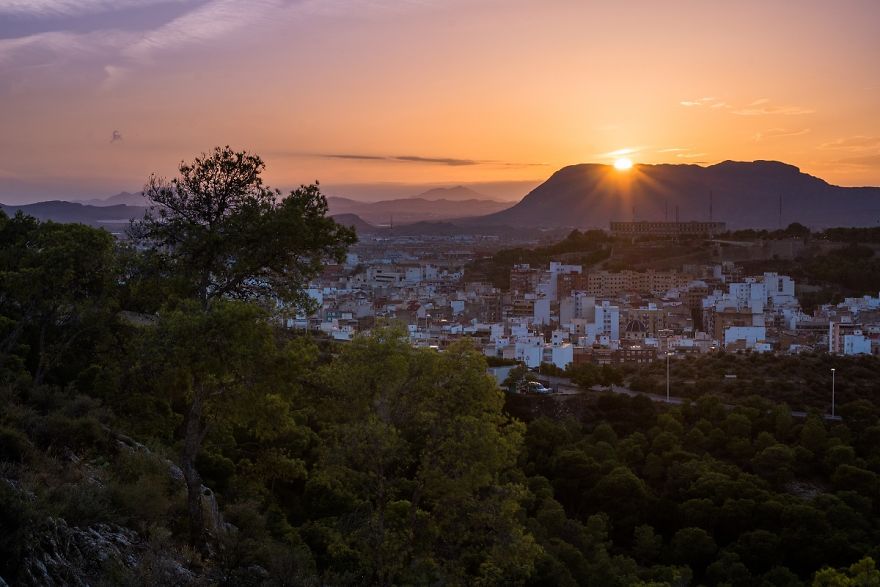 #28  The Weekend In Haarlem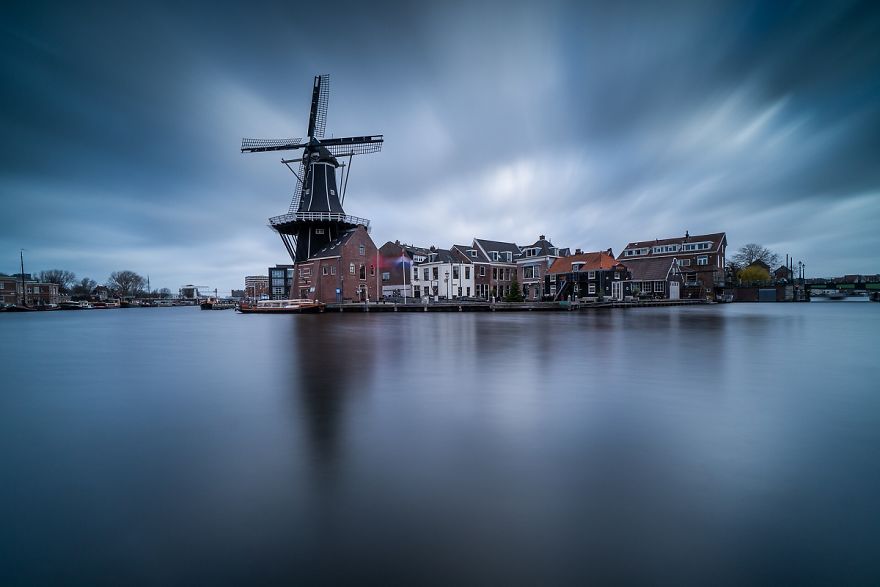 #29  Cloudy Afternoon In Amsterdam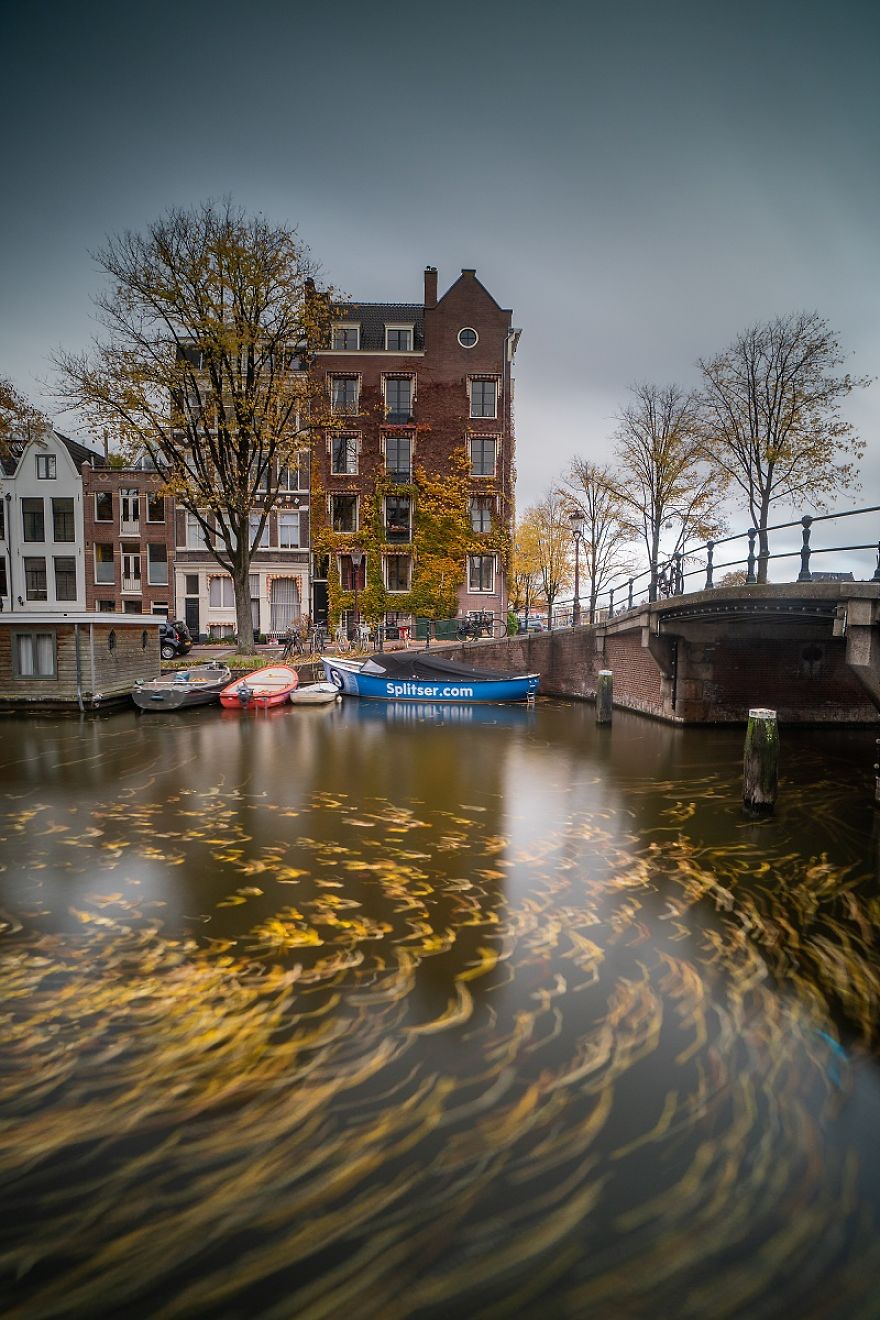 #30  The Sunset In Haarlem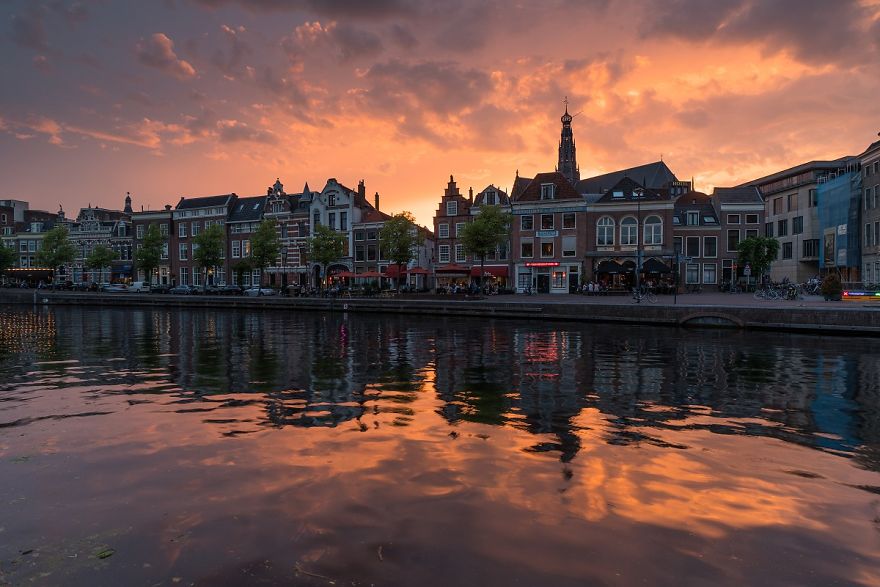 Credits: boredpanda.com